I switched over to US kezboard lazout some weeks ago and still mess up with some kezs. Holz molz!
How to create a simple but beautiful world map powered by GitHub Pages and Leaflet that allows for your users to add and manage their entries themselves.
Read full post »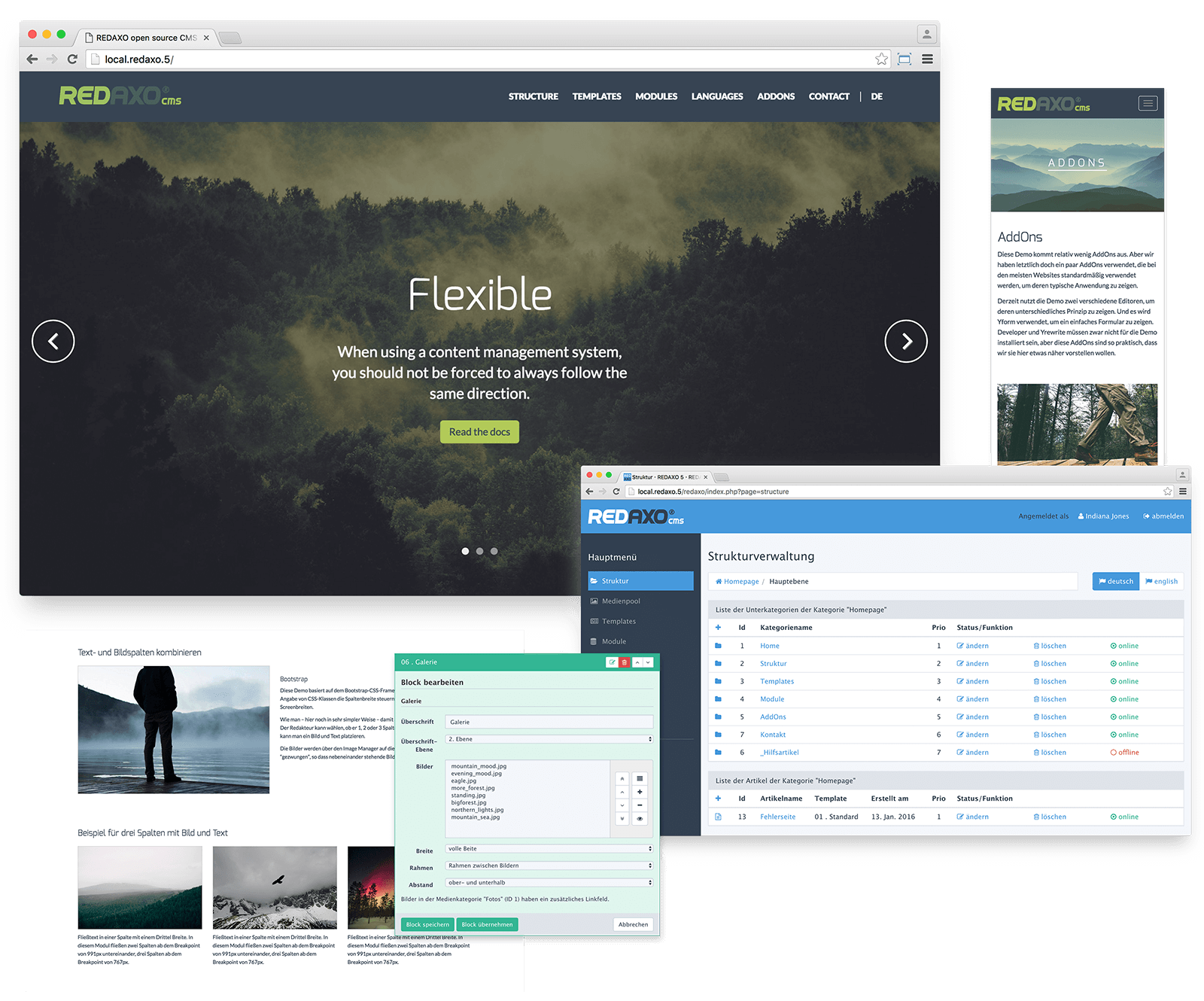 Einfaches 🐳 Docker-Setup für REDAXO-Entwicklung. Mit Demo-Website und Anleitung für Einsteiger_innen!
Read full post »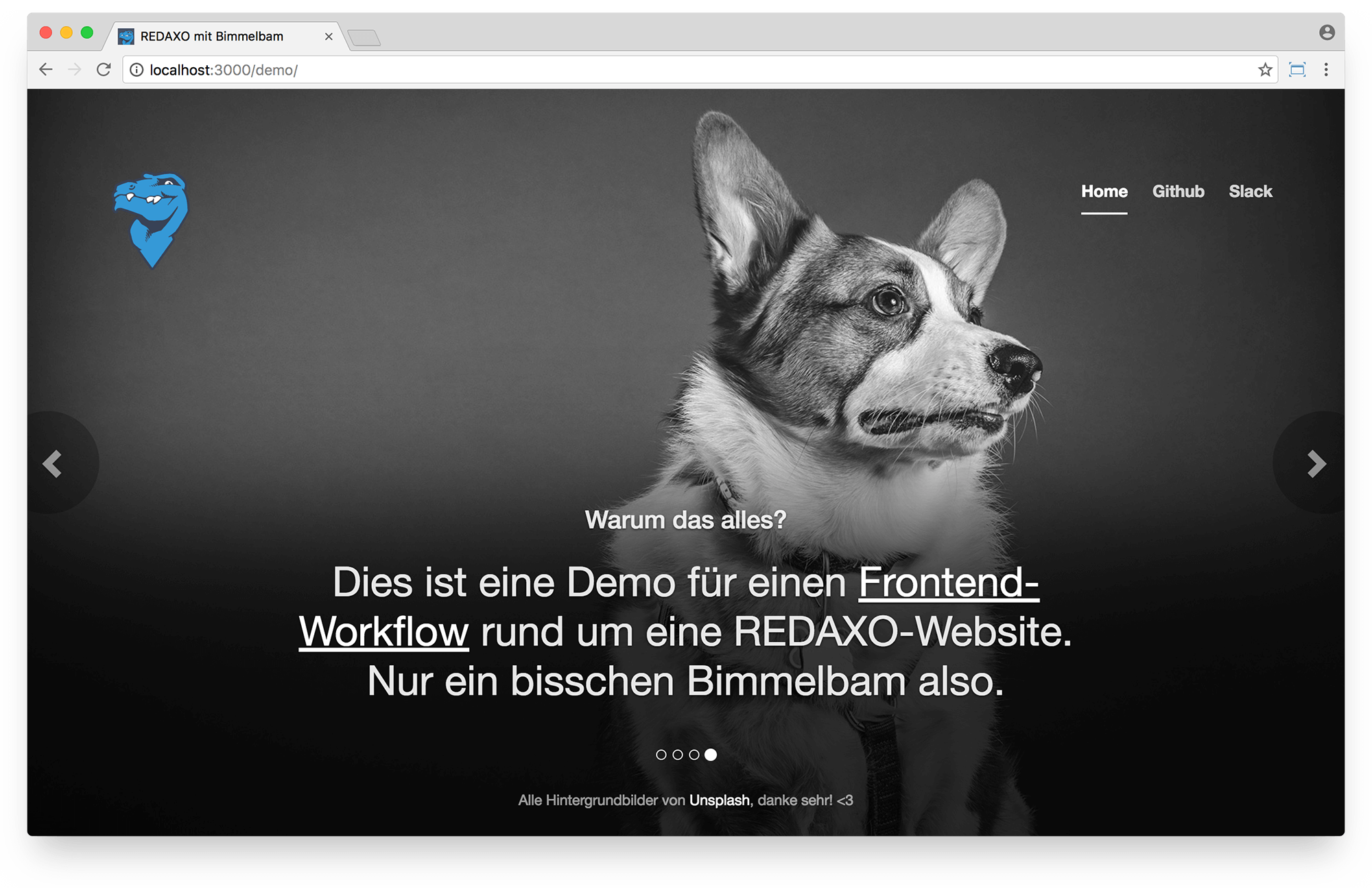 Beispiel eines Frontend-Workflows zur Entwicklung einer REDAXO-Website.
Read full post »
Theme developers, sorry to tell you: if your theme manipulates scrolling, it sucks. 👎
A380 they said.
Will be fun, they said.