Stop complaining about Facebook and delete your account.
—It's really that easy.
Consider to provide mock data for your app, if you want me to support frontend dev.
—Cause ng-repeat nothingness will produce: nothing! 👊
Mr @peterschink brought some russian honey nuts whatsoever candy to the office. Cannot read it, but like it! 🍫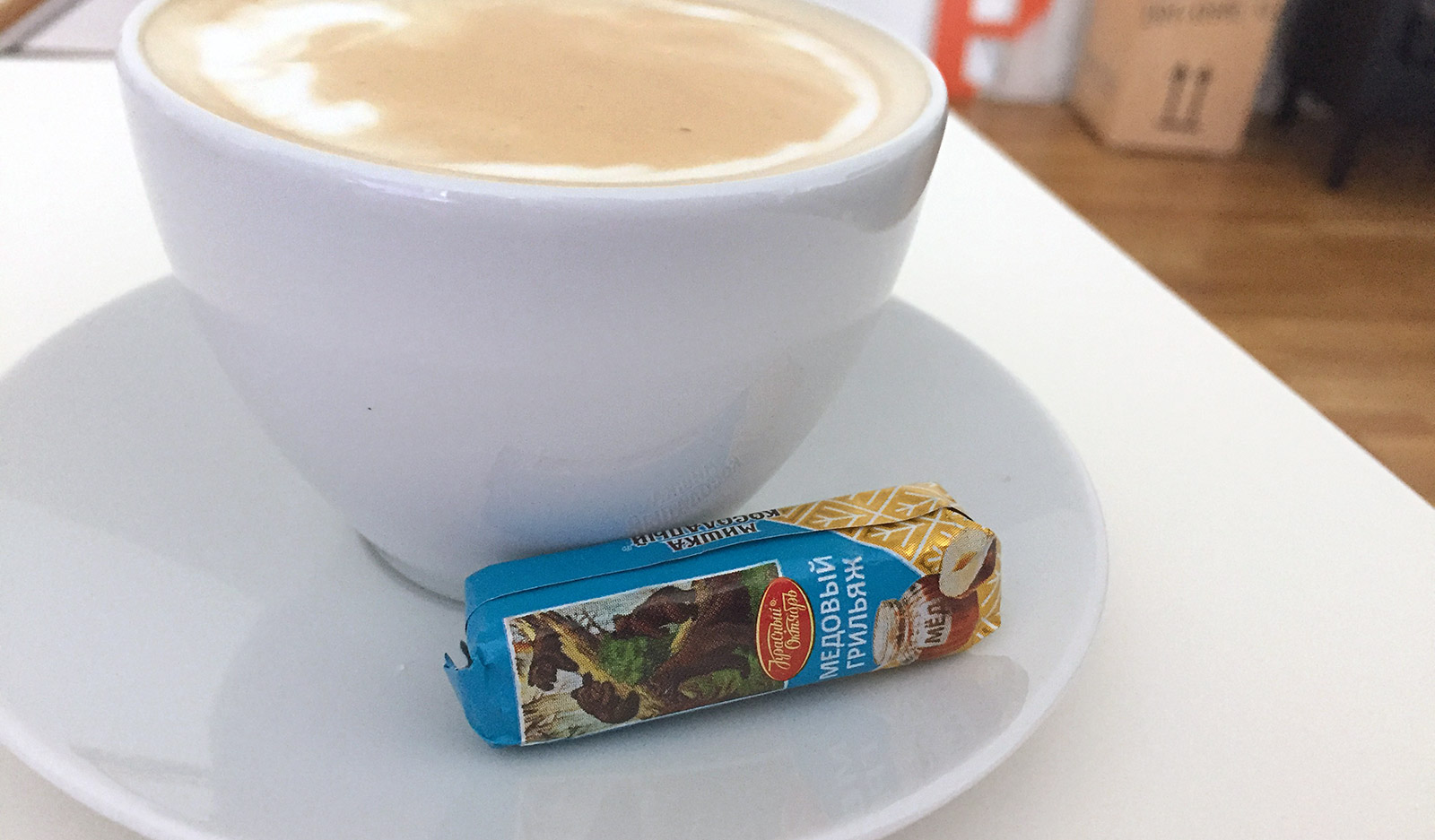 (17:34 Uhr)
»Planungsmäßig bin ich noch bei 16 Uhr.«
»Ich bei 2015.«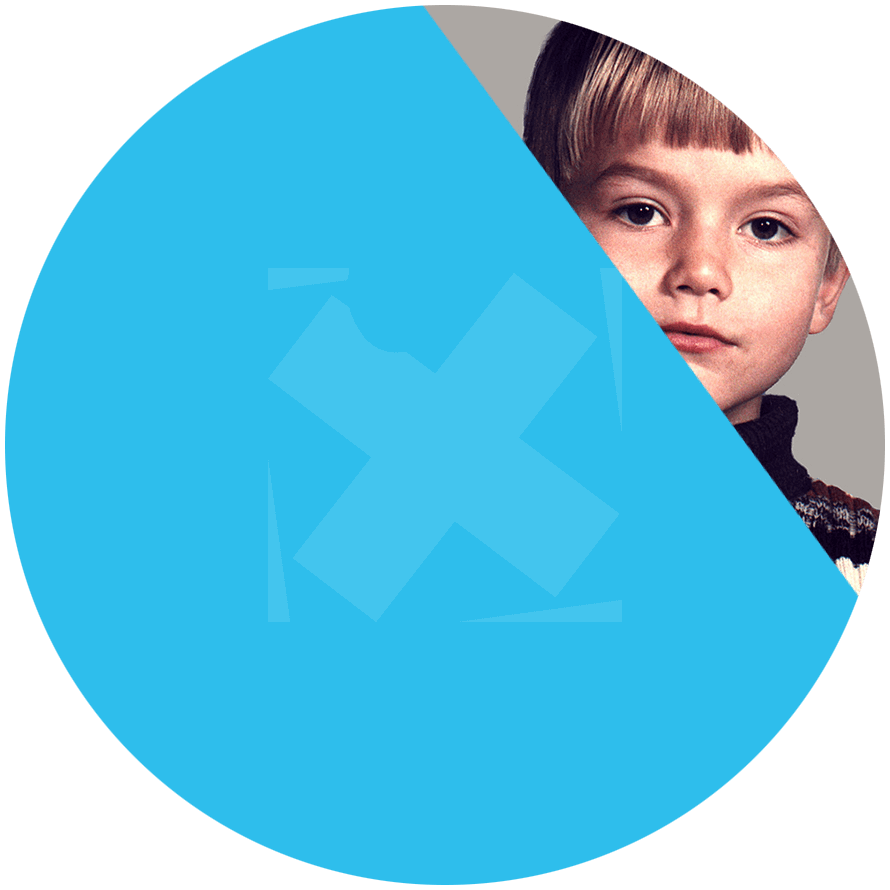 Changing our Twitter avatar to feel slightly more personal. Cause I don't like people to think they talk to a brand.
Hi, it's just me :)
Wondering why your IDE doesn't come up with syntax highlighting for CoffeeScript any more?
—Might be because the three of you are old. 🎅
Read about BEM for the first time? Forget about naming conventions and organizing things. —It's all about inheritance and specificity!
Read on: 'Why BEM?' in a nutshell
»Freitag um 1 deployed jeder seins.«
Pulled a double shot, the cup seemed somehow huge this morning. However, Ionia Gran Crema contains 40% robusta.
—About to punch elephants… 🐘
If I were to start over, I'd learn Simon Phillips' open-handed playing.
—And I'm not even a drummer.
#thinkagain