If your app limits password inputs to 40 chars, my introvert 64-char password will feel kind of overdressed for the party.

Srysly: WTF!
Three things that helped us move forward:
Three things that slowed us down:
Ruby
Magento
Adobe
Three things we are not interested in (any more):
AngularJS
Neos CMS
Freelancers
Three things we care for and care about:
Contentment
Send mails to your WordPress users?
There's an app for it.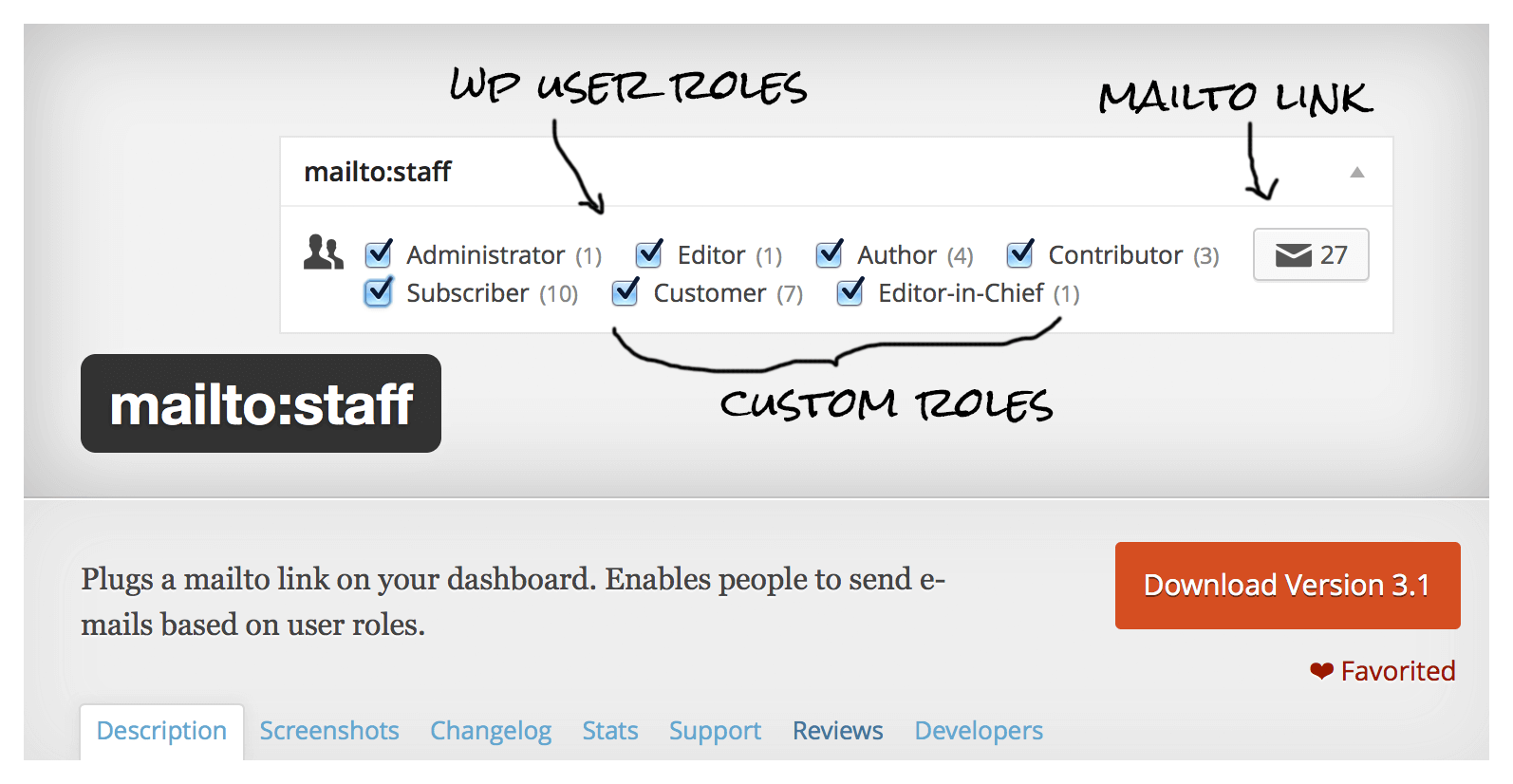 Test WP 4.6 compatibility: 5 min ✅
Update version string: 10 s ✅
Commit to grumpy ol' SVN: 43+ min 👹
2016, web components ahead and people still don't see the benefits of using BEM for CSS?
(Hint: scope.)