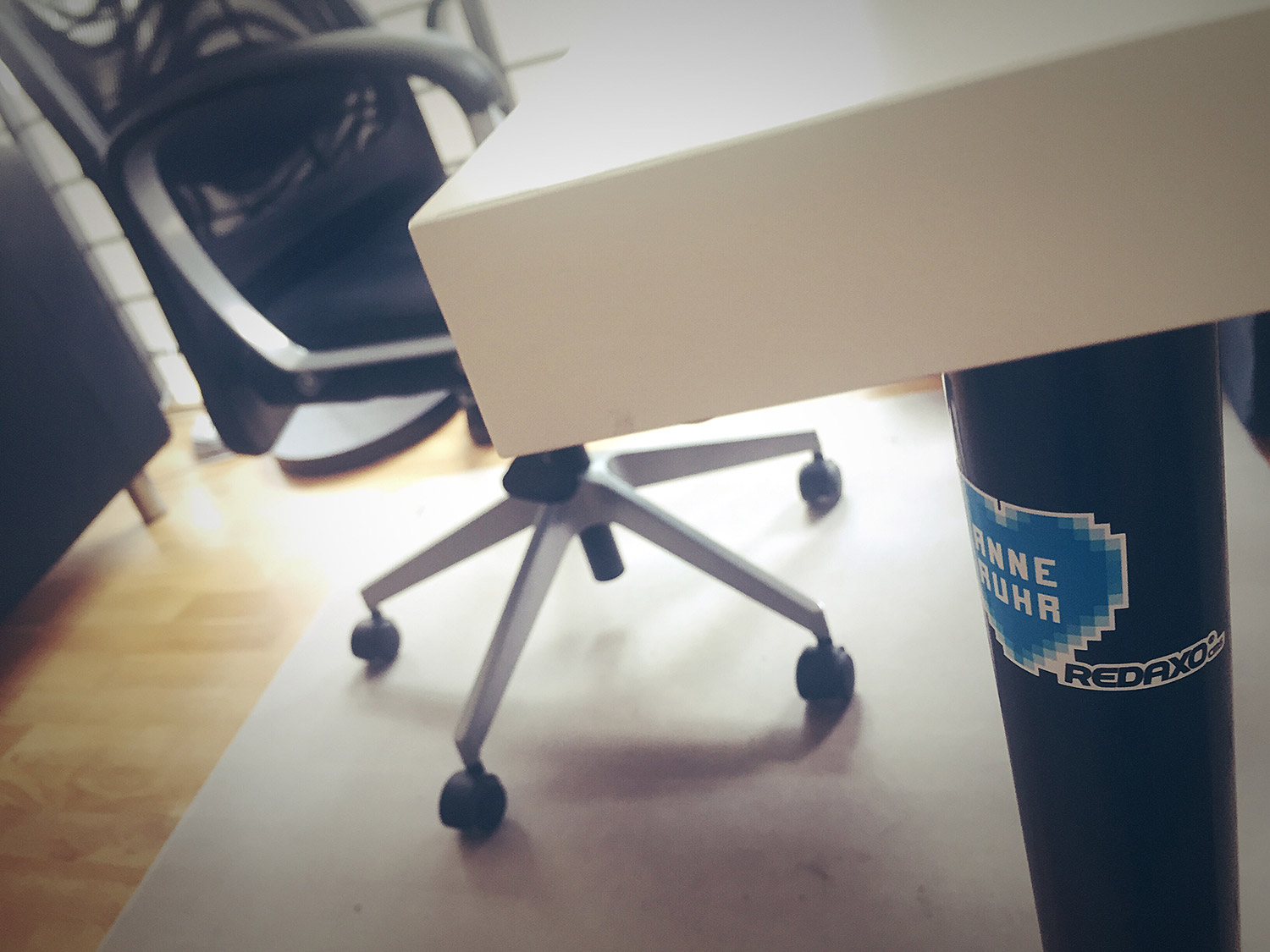 Wir waren wieder anne Ruhr. Im Unperfekthaus, wie schon vor 3 Jahren. Und es war wieder großartig.
Read full post »
Missed the timer.
Monday starts with 11 minutes chinese black tea.
Please consider not using autocomplete="off" on password fields.
Especially not if you're running a hairdresser's appointment app.
Using Microsoft Word for texts still feels to me like using a car in a city.
If I ran a web conf, it wouldn't come with talks. Just conf.
(That must be one reason why I don't run a web conf.)
Didn't install any trackers or analytics on decaf.de within our last relaunch.
Do. Not. Track.
Hint: This blog comes without trackers, too.