Die nächsten Wochen werden mal wieder italienisch. Typische Barmischungen mit 20–40% Robusta-Anteil. Weil: Crema! 🇮🇹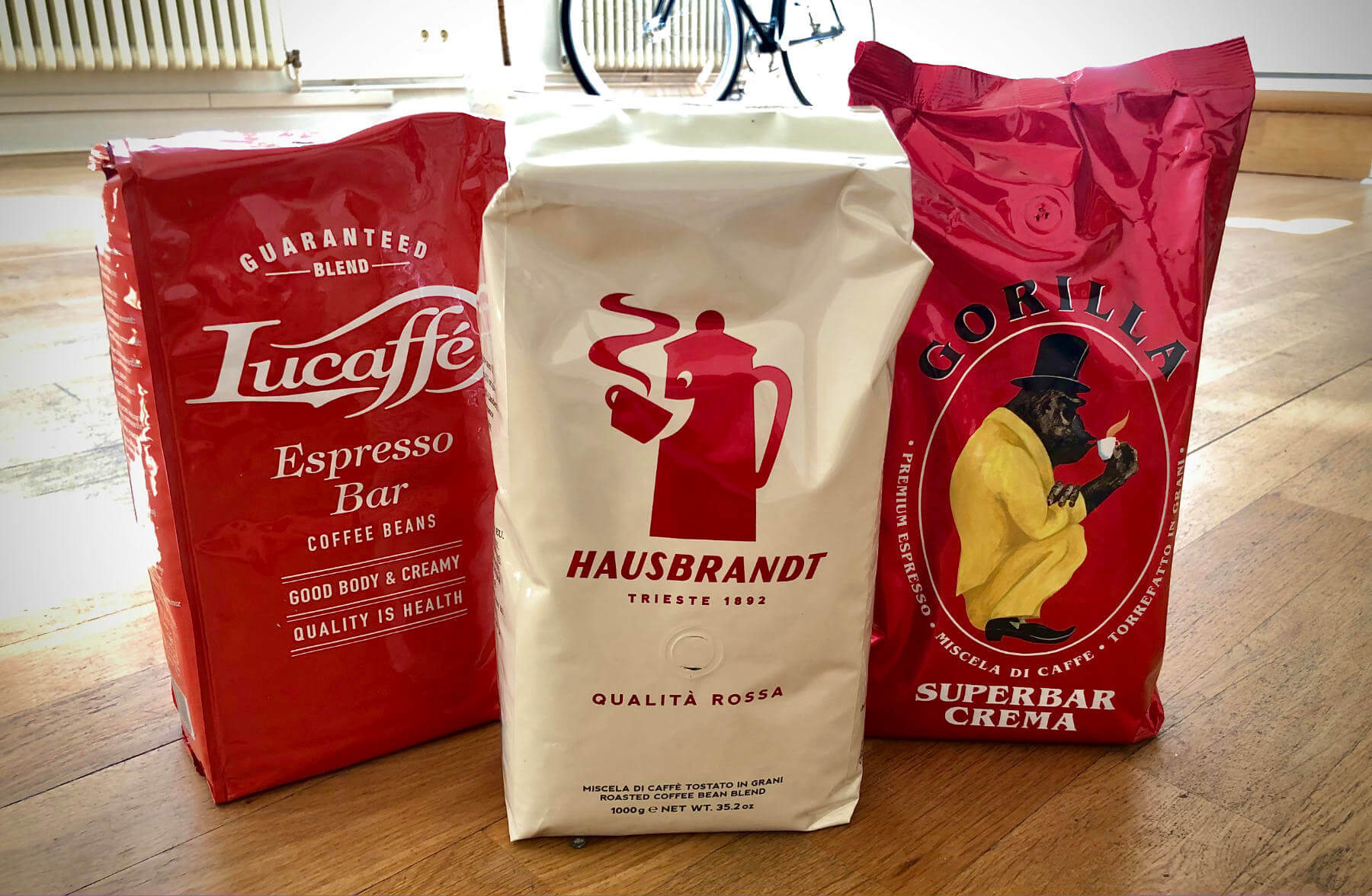 Wir haben wieder freie Plätze im Büro und wollen die Gelegenheit nutzen, das Team zu vergrößern. Vor allen im Bereich Laravel-Entwicklung fehlt dringend Verstärkung. Und womöglich werden wir nach all den Jahren ein Ausbildungsbetrieb?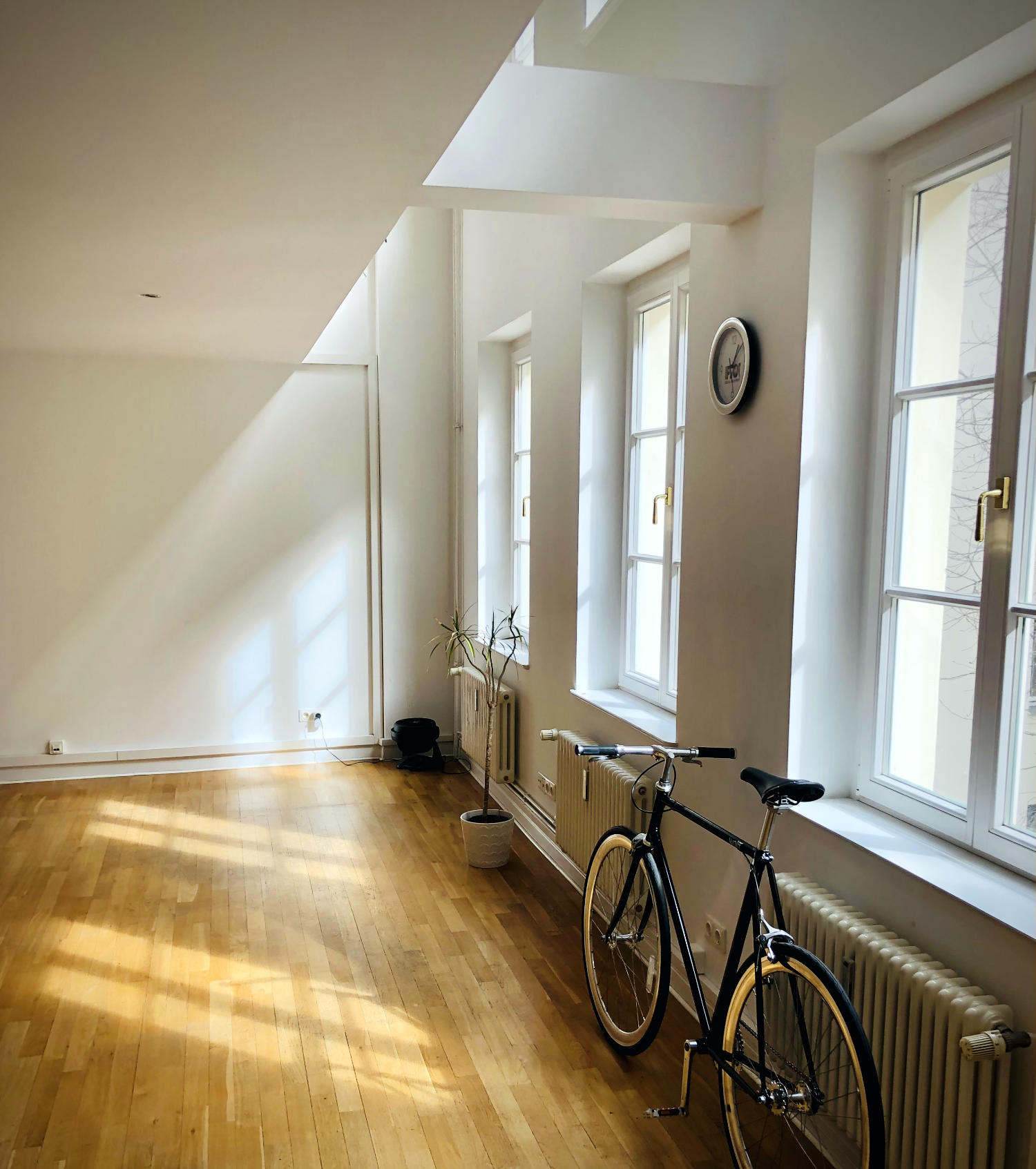 Hello office, good to see you again!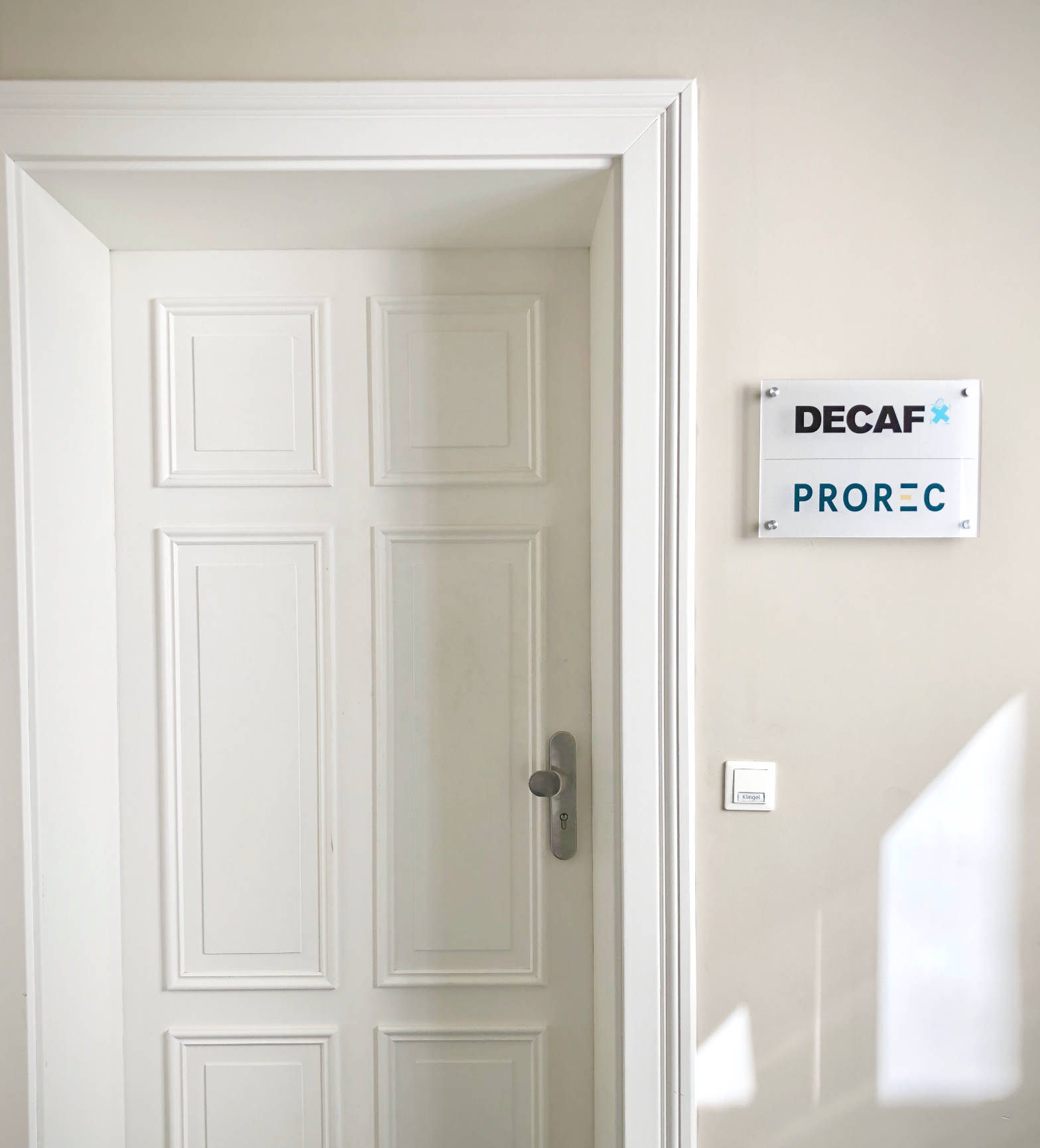 No backups Work from home for 138 days: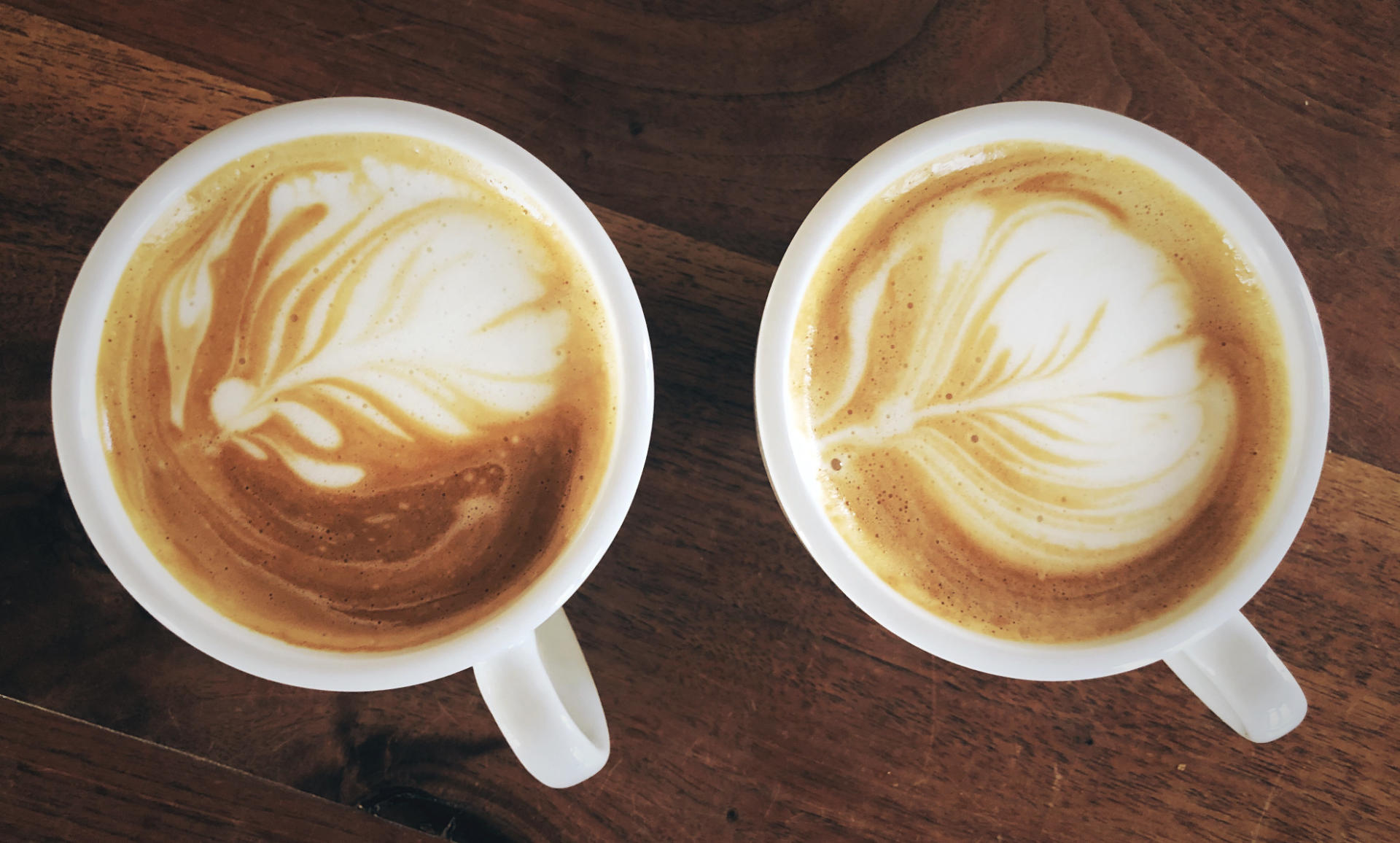 Which one?
This is a call: do not use foo bar in component demos if you could use foo fighters instead!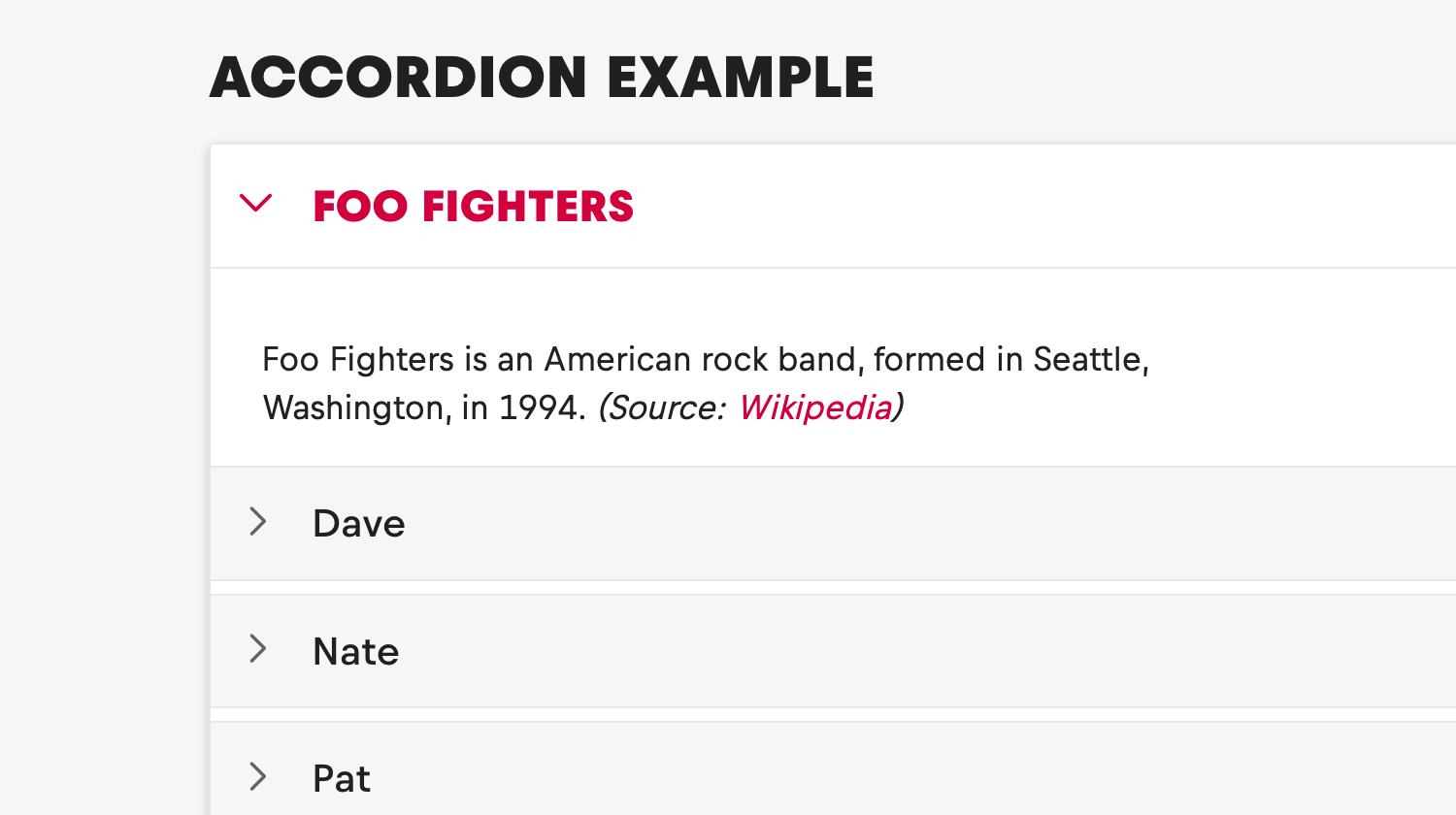 If everything could ever feel this real forever!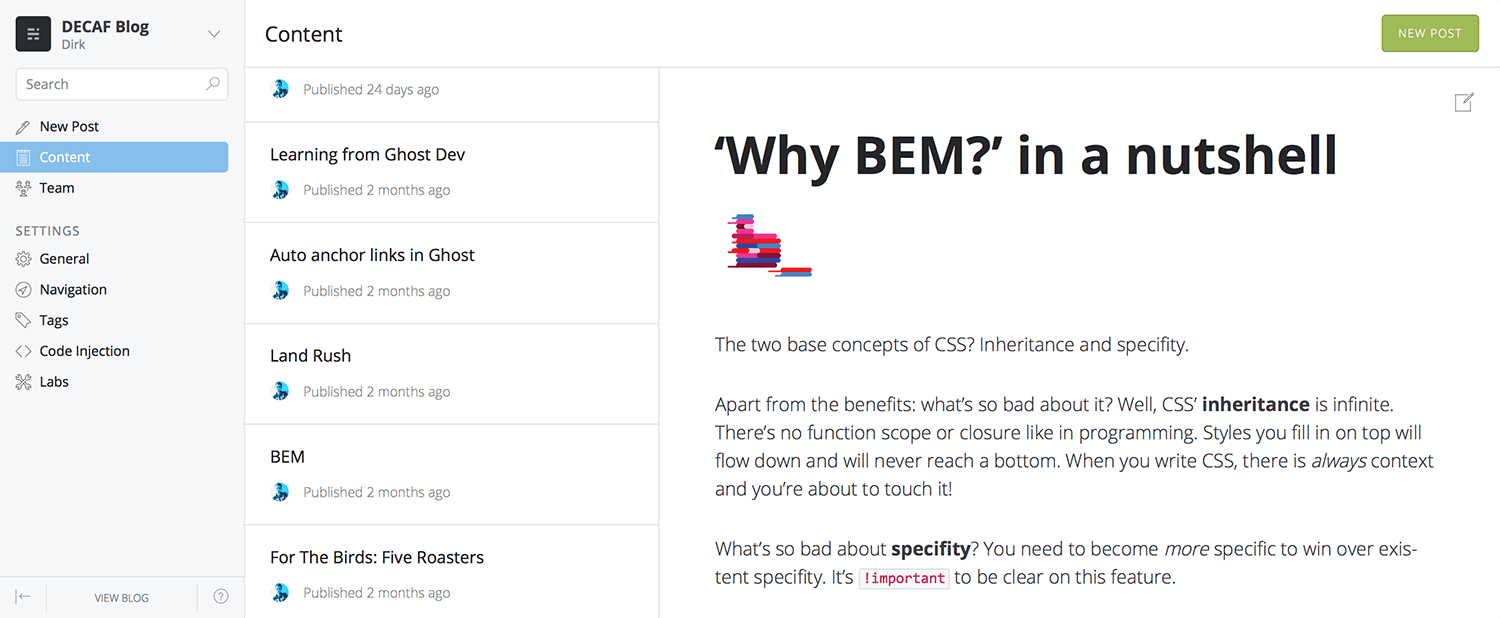 This blog ran on WordPress decades ago. Then suddenly Ghost was standing in the room and looked terribly awesome! What happened that we're on GitHub Pages now?
Read full post »
I wouldn't write about Vienna if it wasn't so beautiful!
In town for a Kleine Schale Gold. ☕️