Rest in peace Stephen Hawking. To the stars and beyond.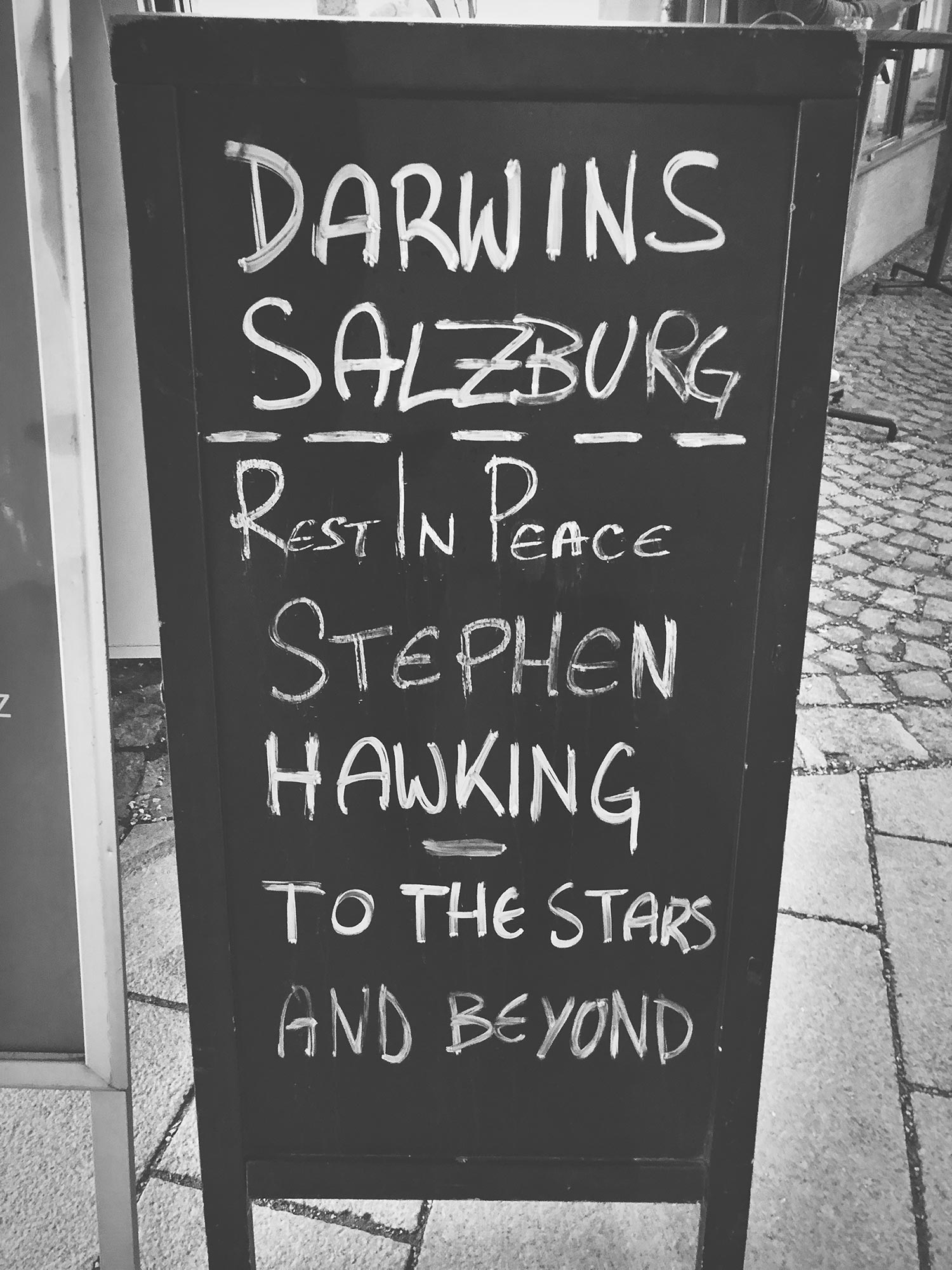 Hey Berlin, 3 seats available in our office near S-Friedrichstraße. Come join us? Ping me for details! 🏳️‍🌈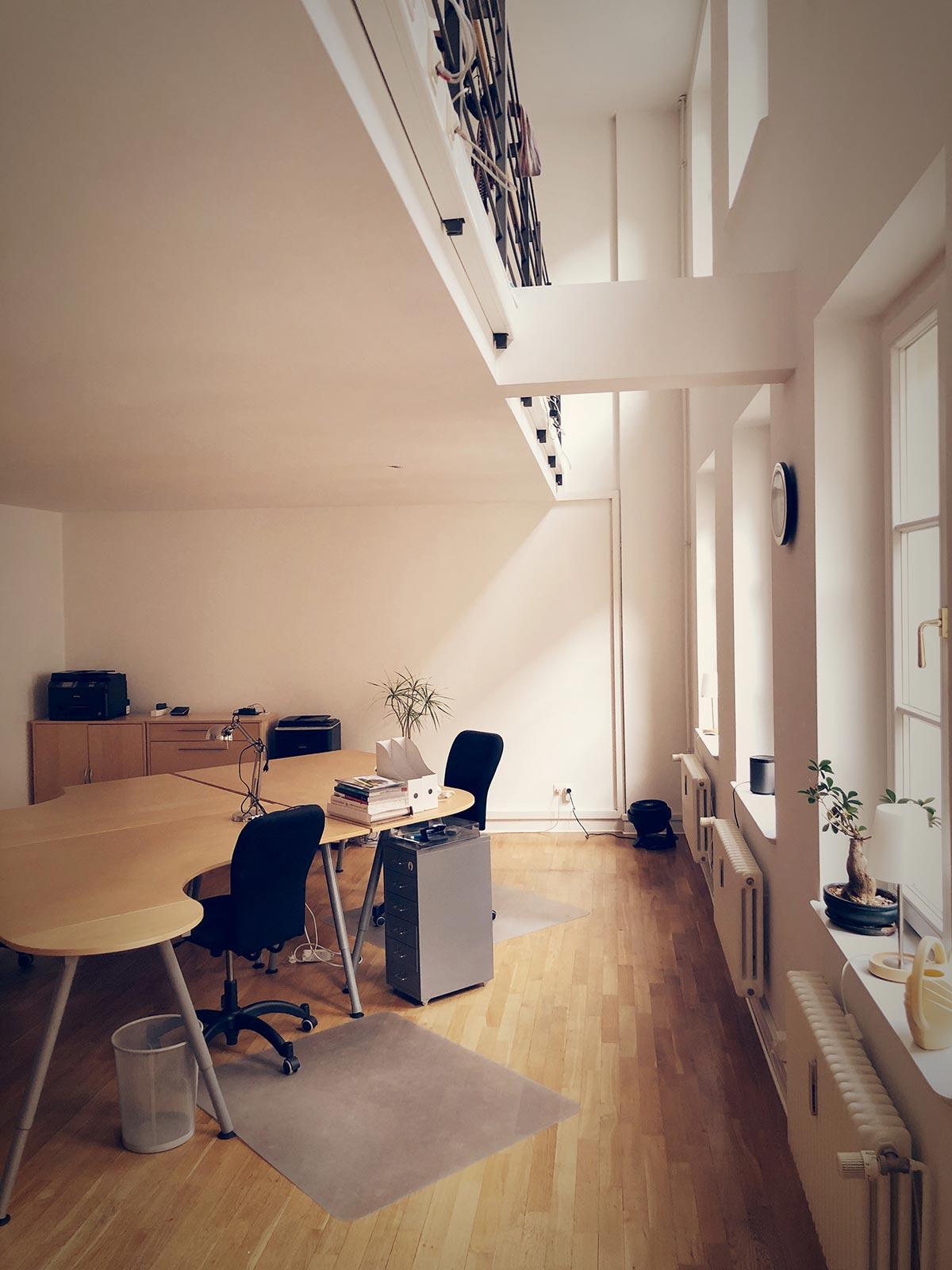 I switched over to US kezboard lazout some weeks ago and still mess up with some kezs. Holz molz!
How to create a simple but beautiful world map powered by GitHub Pages and Leaflet that allows for your users to add and manage their entries themselves.
Read full post »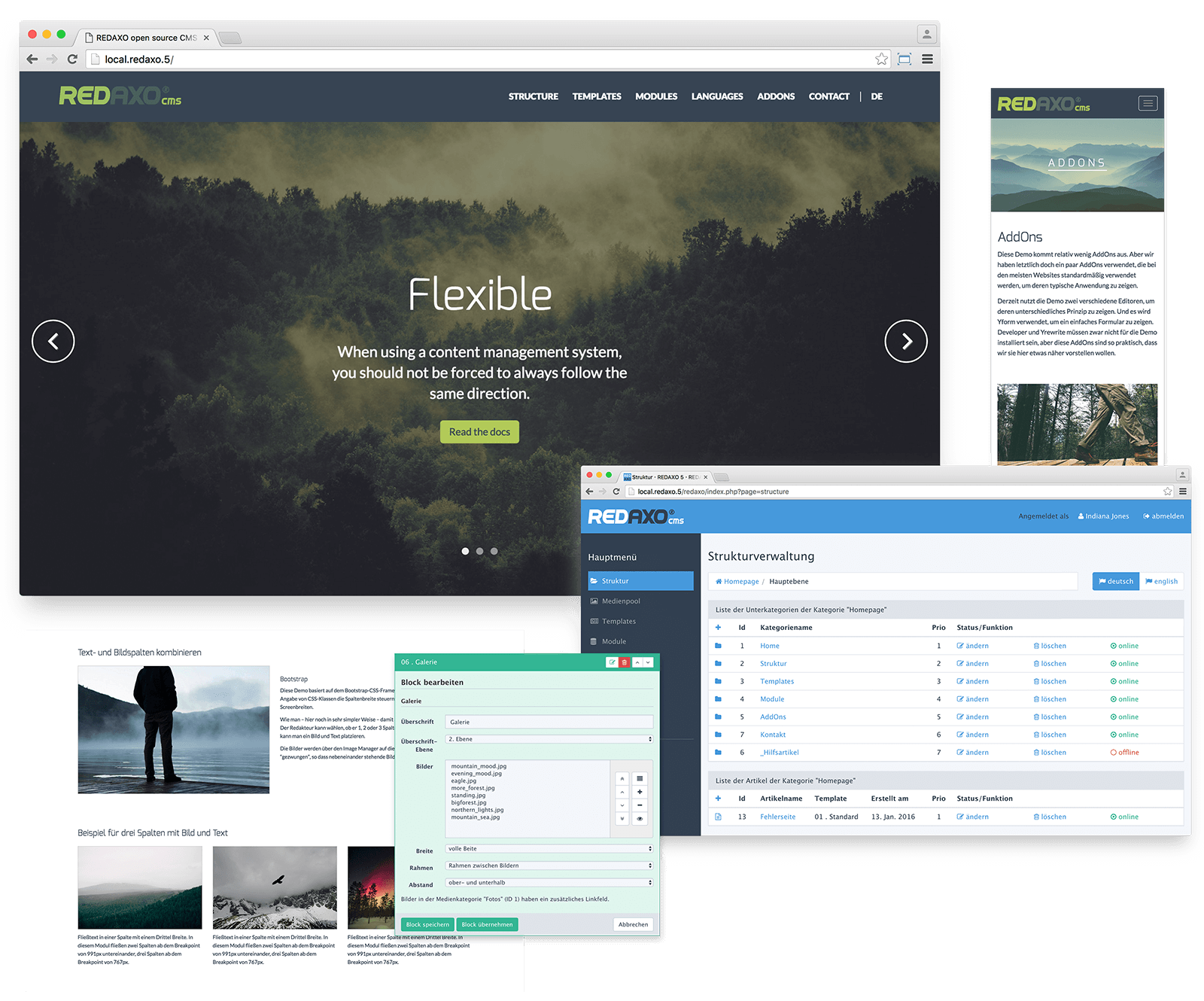 Einfaches 🐳 Docker-Setup für REDAXO-Entwicklung. Mit Demo-Website und Anleitung für Einsteiger_innen!
Read full post »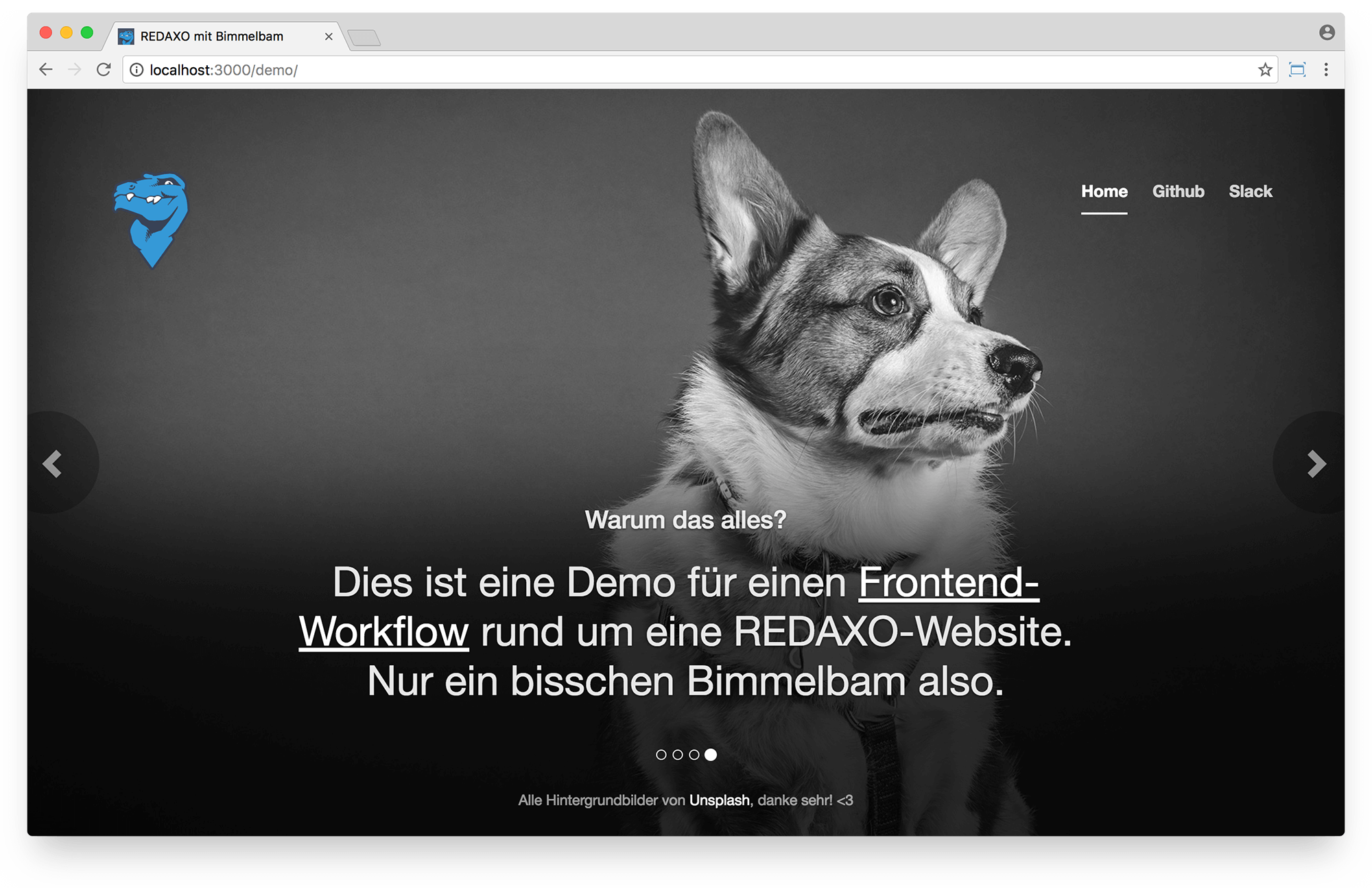 Beispiel eines Frontend-Workflows zur Entwicklung einer REDAXO-Website.
Read full post »