Inspecting that huge pre-rendered AngularJS data table code.
PHPStorm like:
🛀
Ohai, squirrel <3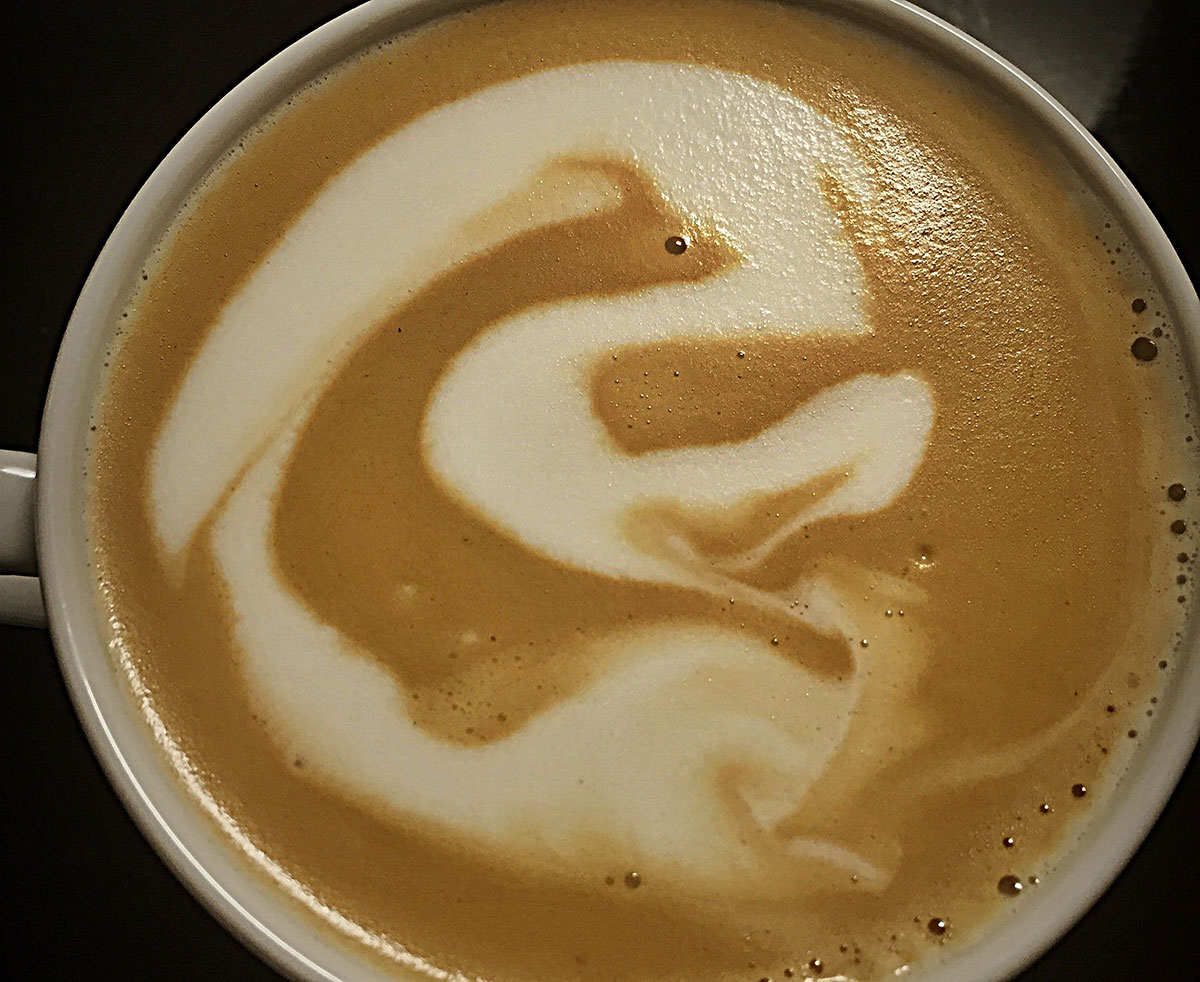 A.: »Github is down. I'm gonna eat something.«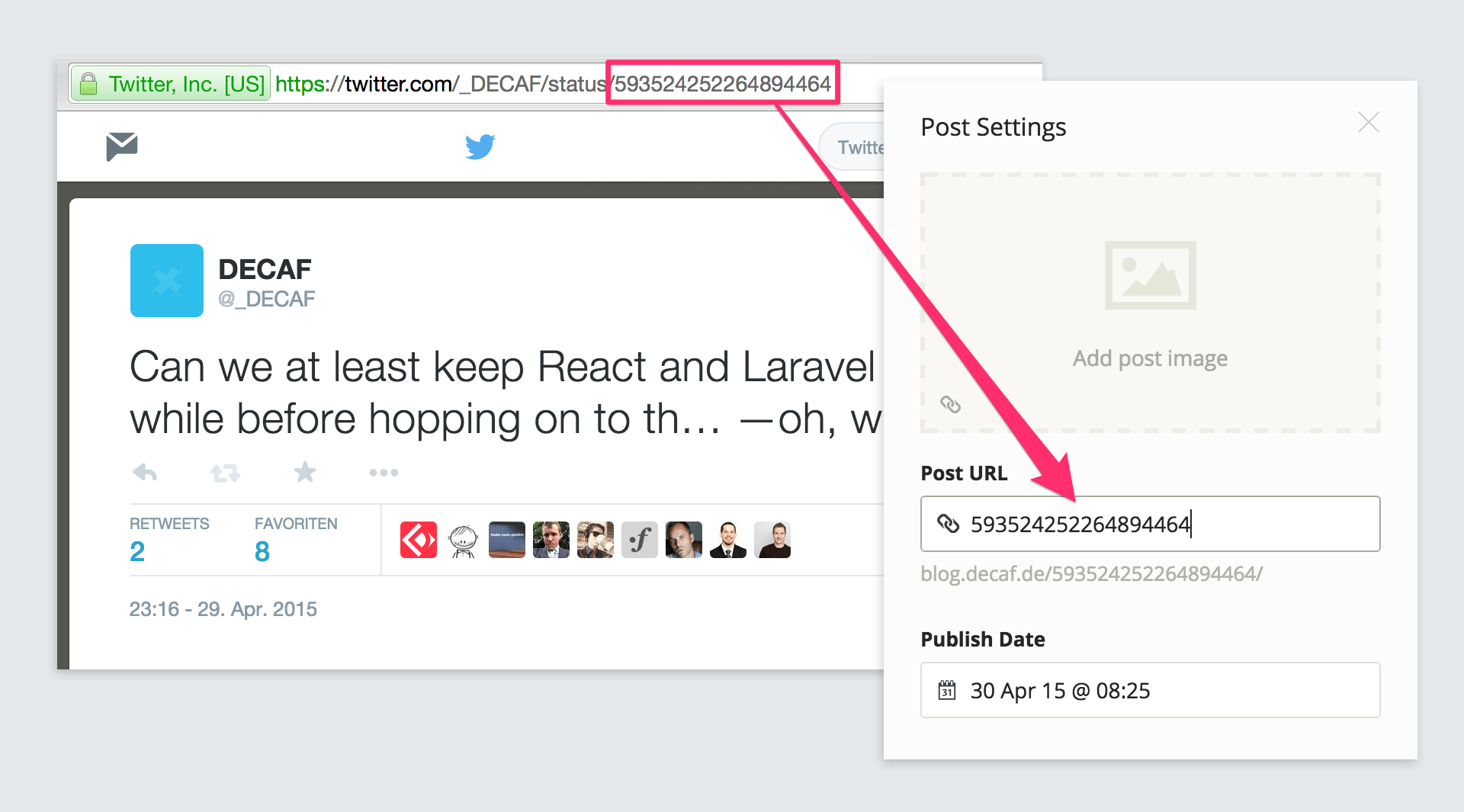 We publish both on the blog — a ghost one — and on Twitter. It's a whole manual workflow.
Read full post »
Easter bunny forgot about the sprint.
#scrum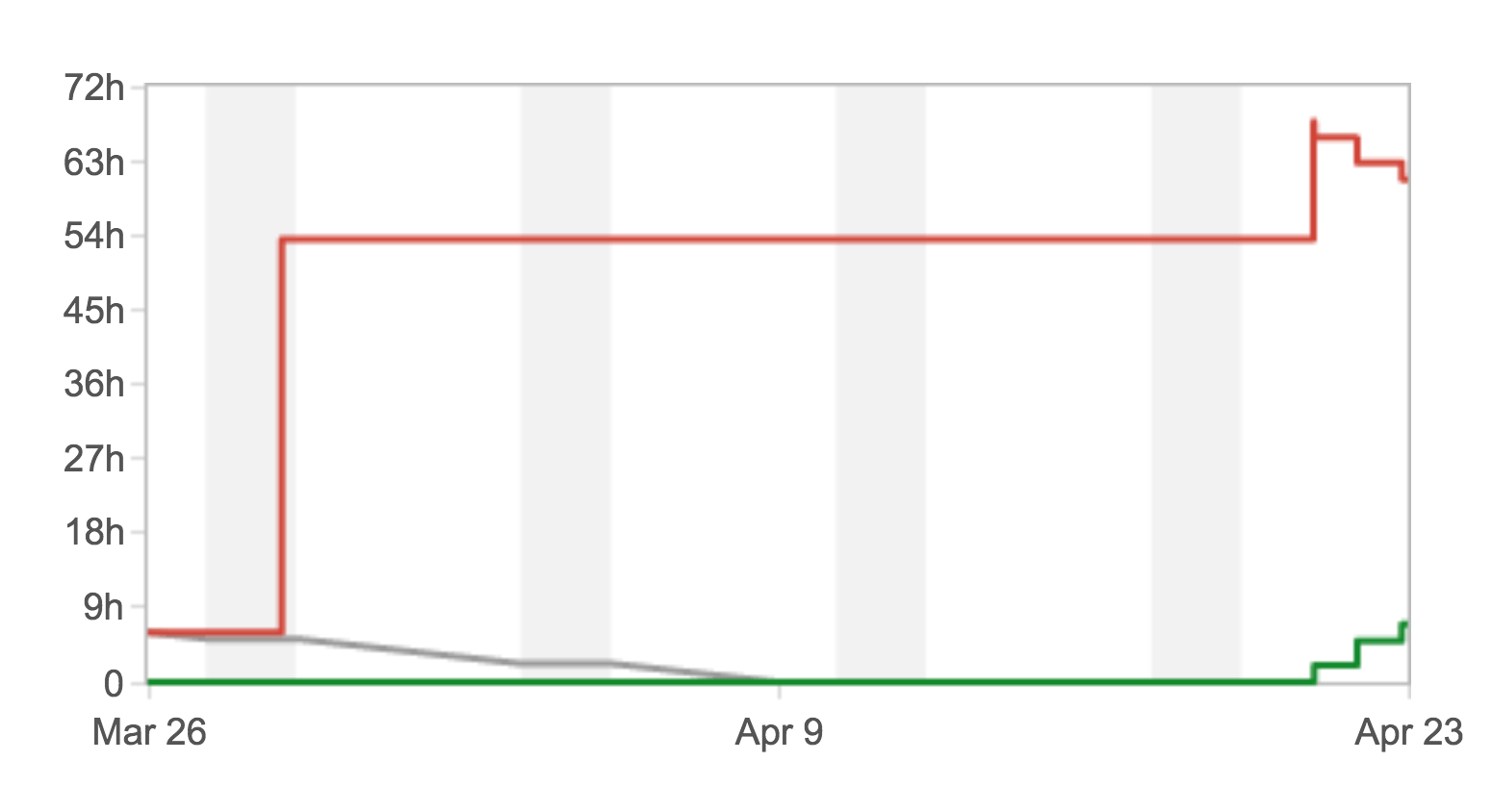 Website developers (not webapp devs): try GREMLIN.JS for dead simple web components!
grml.in
Go for it whenever your HTML is rendered server-side!

Zehn Freund_innen müsst ihr sein.