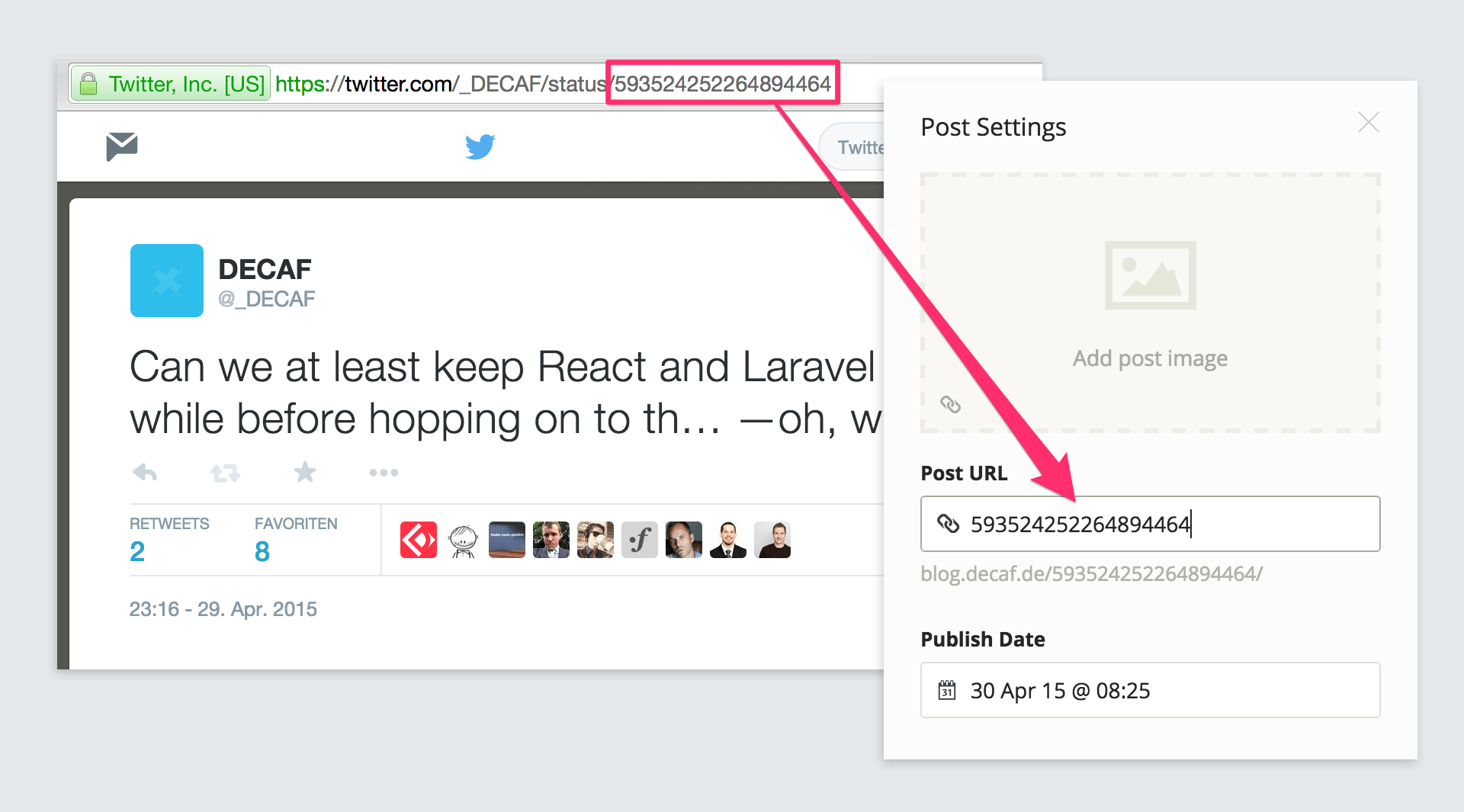 We publish both on the blog — a ghost one — and on Twitter. It's a whole manual workflow.
Read full post »
Easter bunny forgot about the sprint.
#scrum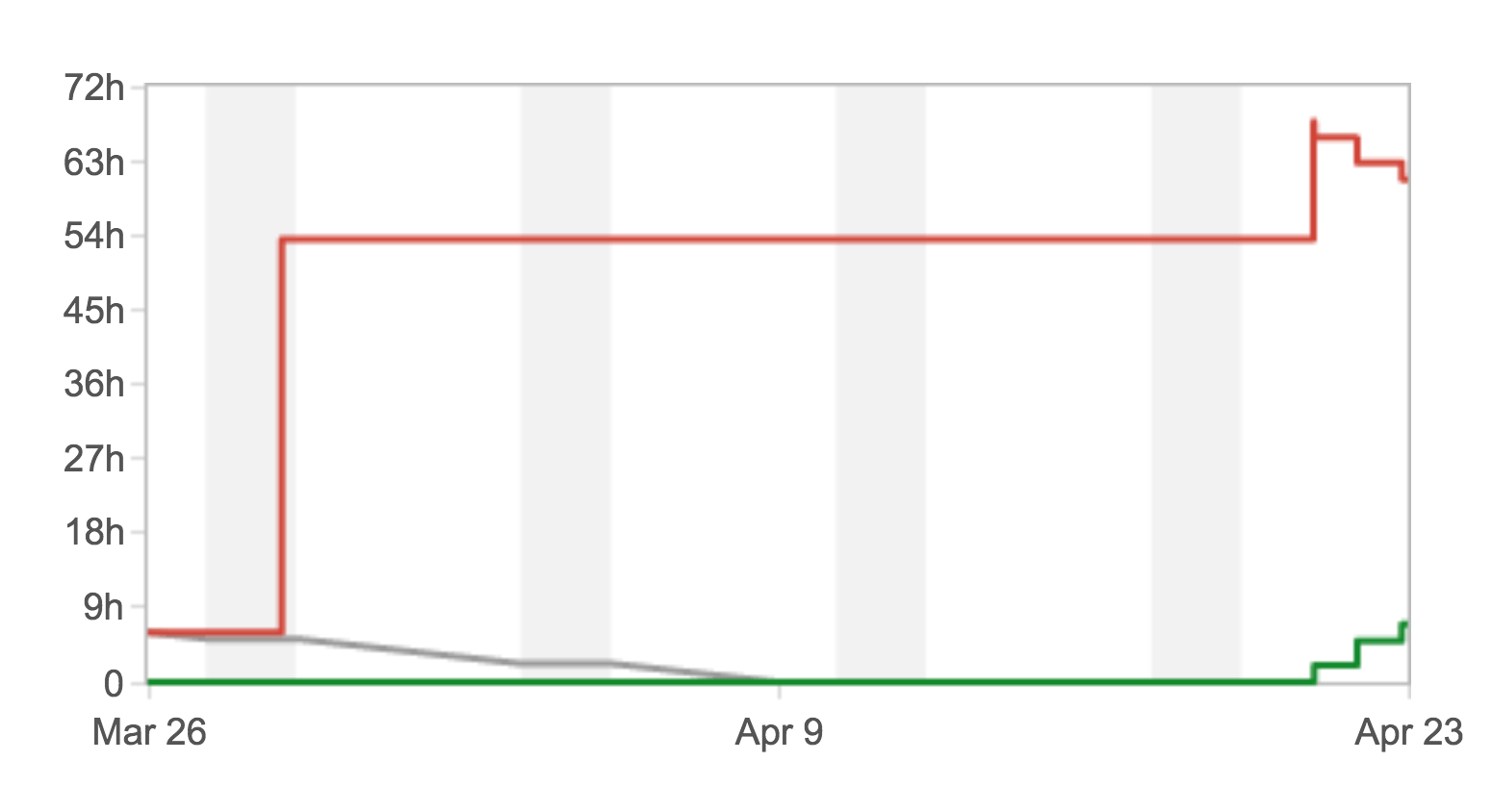 Website developers (not webapp devs): try GREMLIN.JS for dead simple web components!
grml.in
Go for it whenever your HTML is rendered server-side!

Zehn Freund_innen müsst ihr sein.

Was kann Ghost zum aktuellen Zeitpunkt? Und im Vergleich zu WordPress: was kann es nicht? Ein kurzer Statusbericht.
Read full post »

Wir suchen Senior PHP-Entwickler_innen zur Festanstellung in Berlin! / We're looking for senior PHP developers for permanent position in Berlin!
Read full post »
Ohai, watched! Andreas published some MutationObserver stuff last week: