Another nice hidden feature in Ghost: auto-enhance headlines by user-friendly anchor link IDs.

BEM is all about low level CSS specificity and sort of scope by means of unique CSS classes per element.
Read more: 'Why BEM?' in a nutshell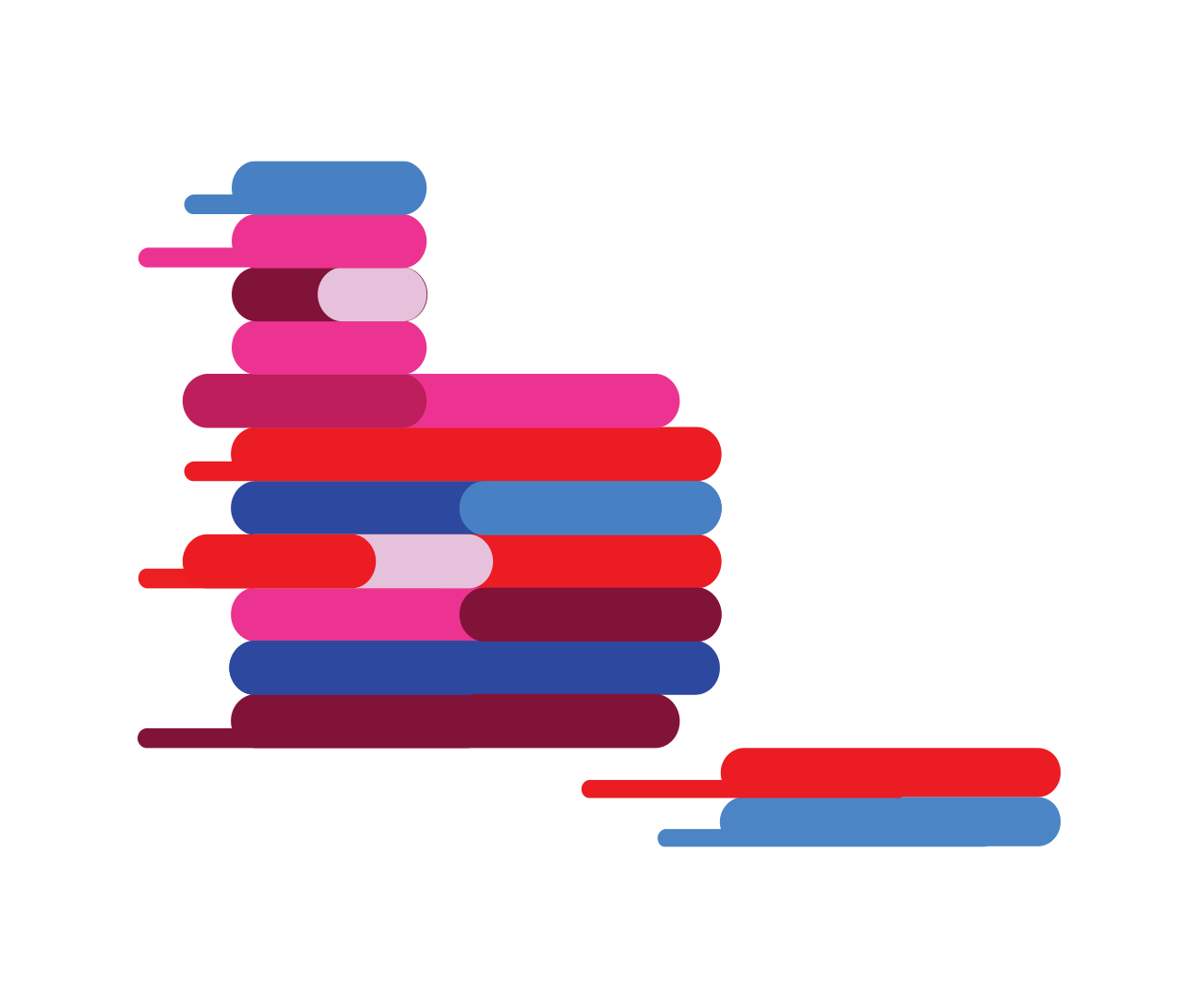 Specificity and inheritance do not play well in modular environments. With BEM you achieve a sort of scoped CSS and reduce specificity to a minimum level.
Read full post »
Current status: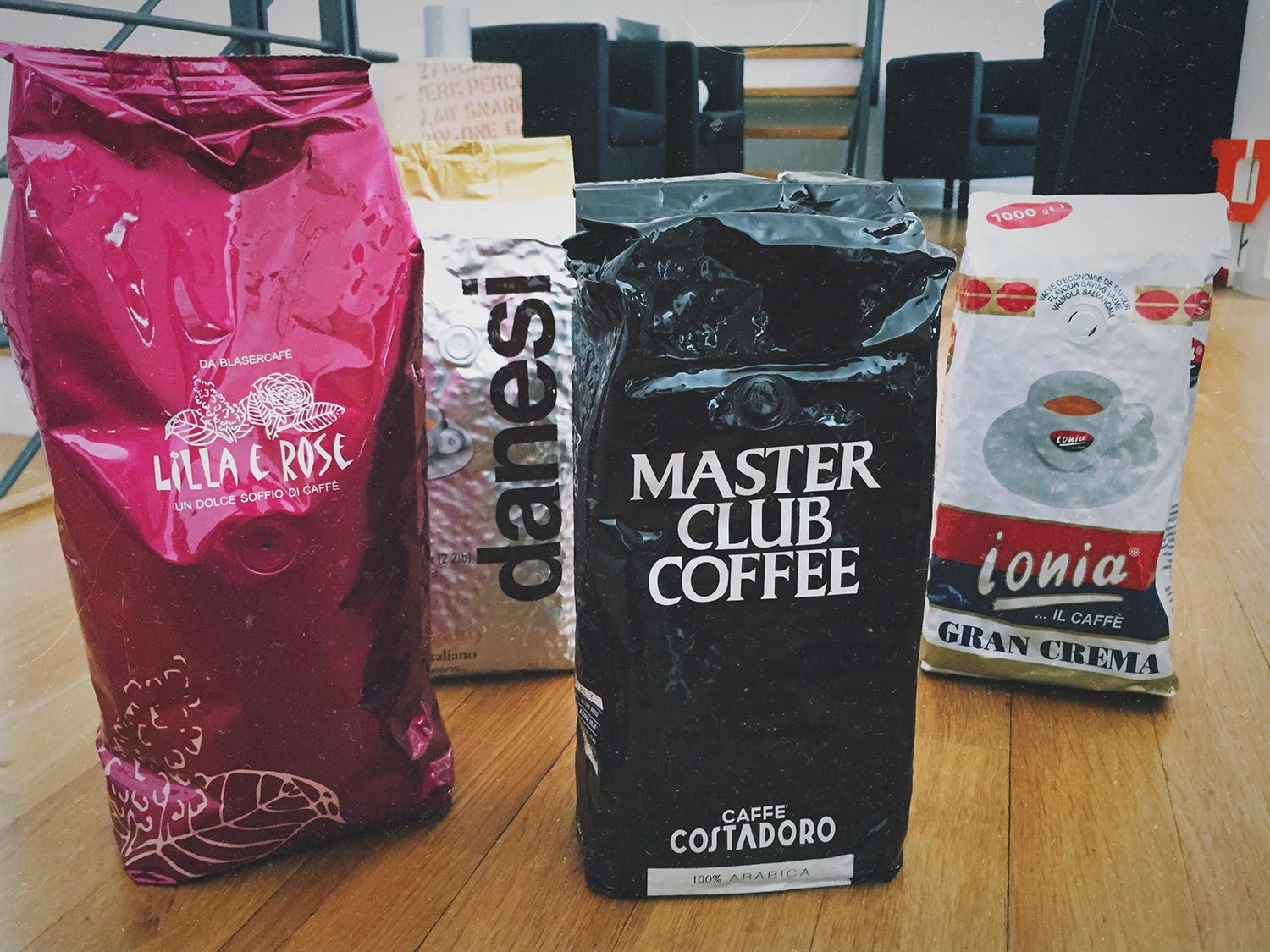 Need to work on that 'Live at Palace Hotel Ballroom' playlist: Jan Delay follows derb upon Buena Vista Social Club.

Inspecting that huge pre-rendered AngularJS data table code.
PHPStorm like:
🛀
Ohai, squirrel <3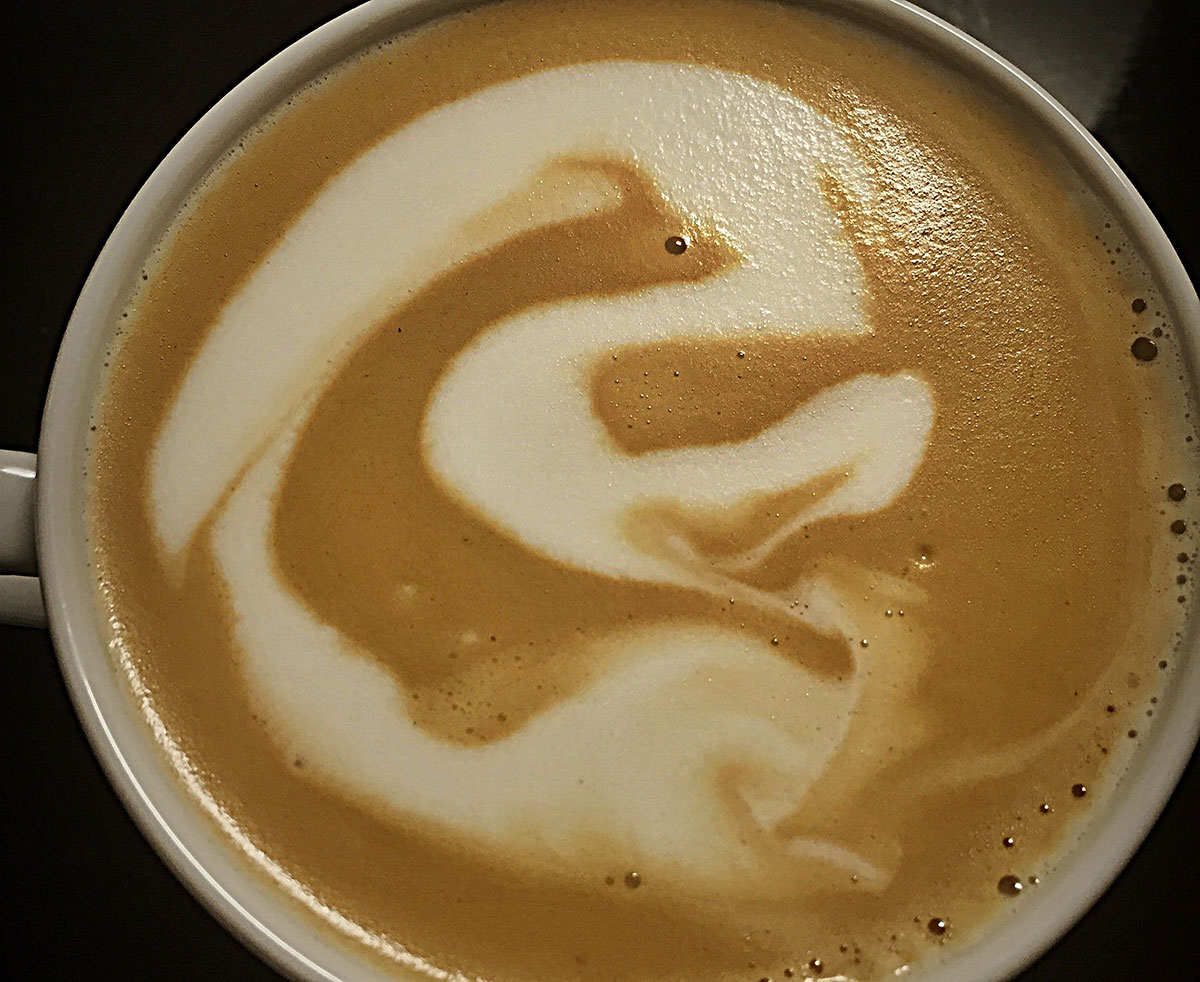 A.: »Github is down. I'm gonna eat something.«