You have not logged in since June 2011, when we reset all passwords on the WordPress.org site.
— 2011, rly?
Learning a lot from just watching the Ghost dev team these days. Impressed by the way they plan and discuss features w/ the community. *
Another nice hidden feature in Ghost: auto-enhance headlines by user-friendly anchor link IDs.

BEM is all about low level CSS specificity and sort of scope by means of unique CSS classes per element.
Read more: 'Why BEM?' in a nutshell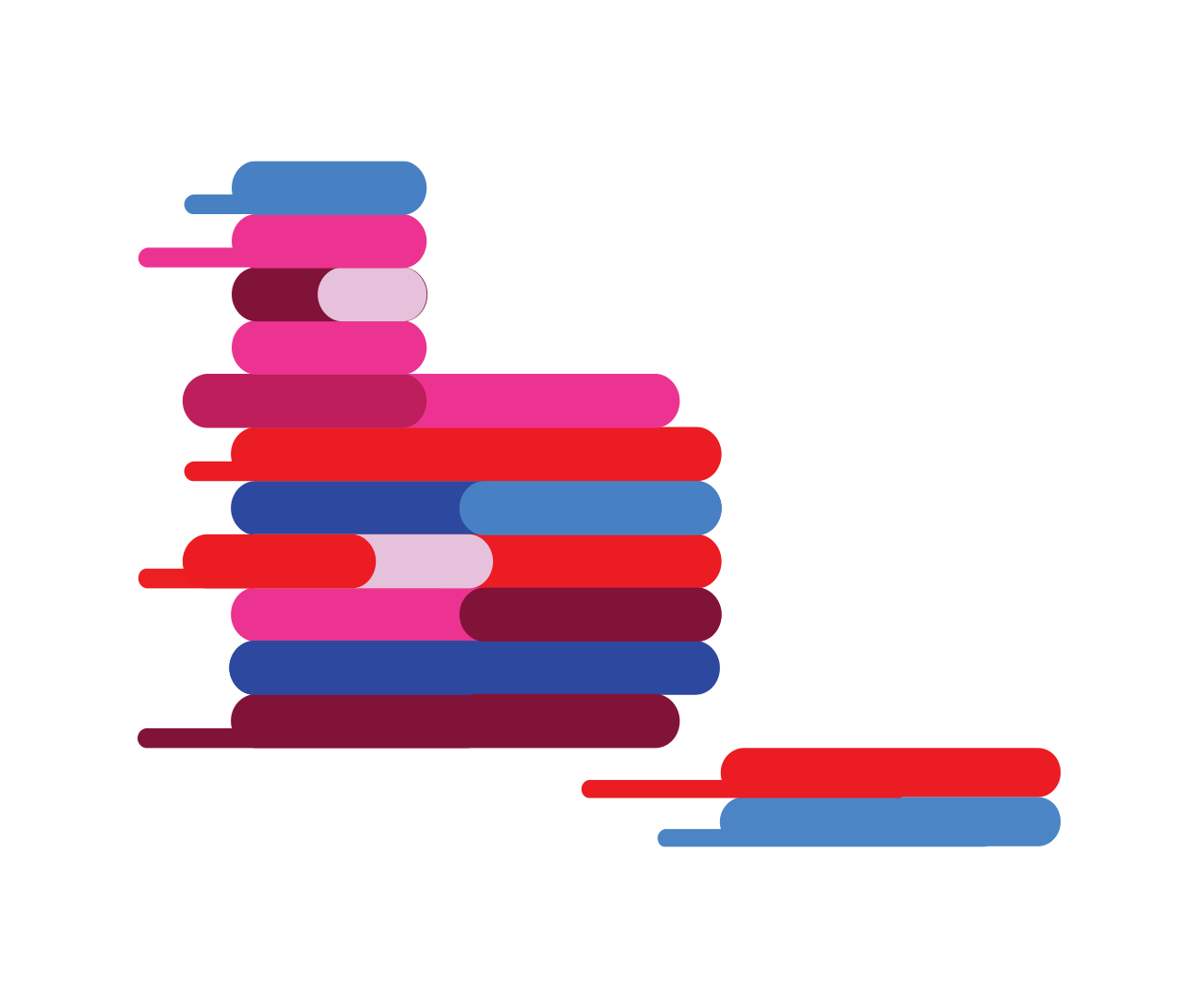 Specificity and inheritance do not play well in modular environments. With BEM you achieve a sort of scoped CSS and reduce specificity to a minimum level.
Read full post »
Current status: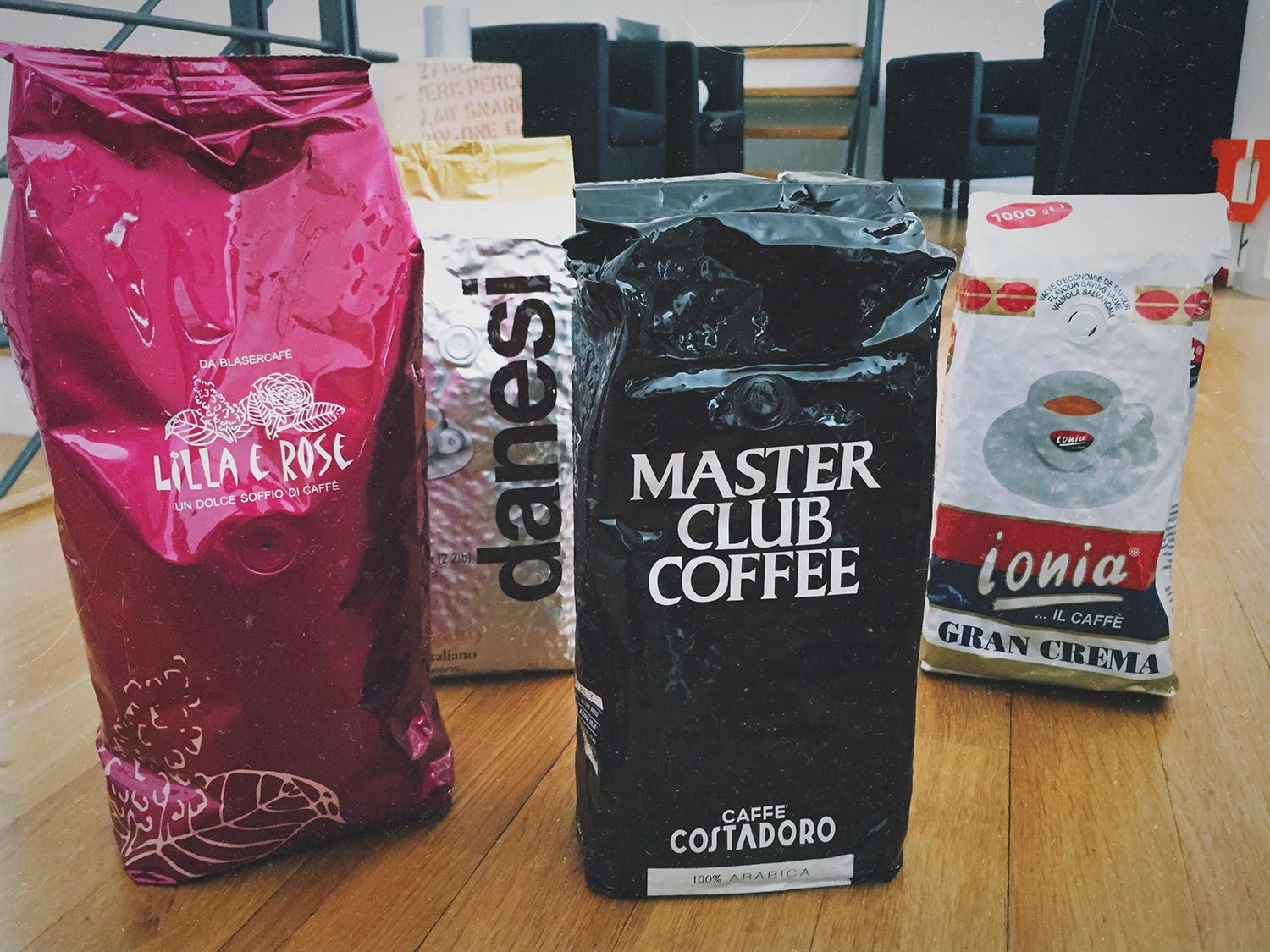 Need to work on that 'Live at Palace Hotel Ballroom' playlist: Jan Delay follows derb upon Buena Vista Social Club.