Was kann Ghost zum aktuellen Zeitpunkt? Und im Vergleich zu WordPress: was kann es nicht? Ein kurzer Statusbericht.
Read full post »

Wir suchen Senior PHP-Entwickler_innen zur Festanstellung in Berlin! / We're looking for senior PHP developers for permanent position in Berlin!
Read full post »
Ohai, watched! Andreas published some MutationObserver stuff last week: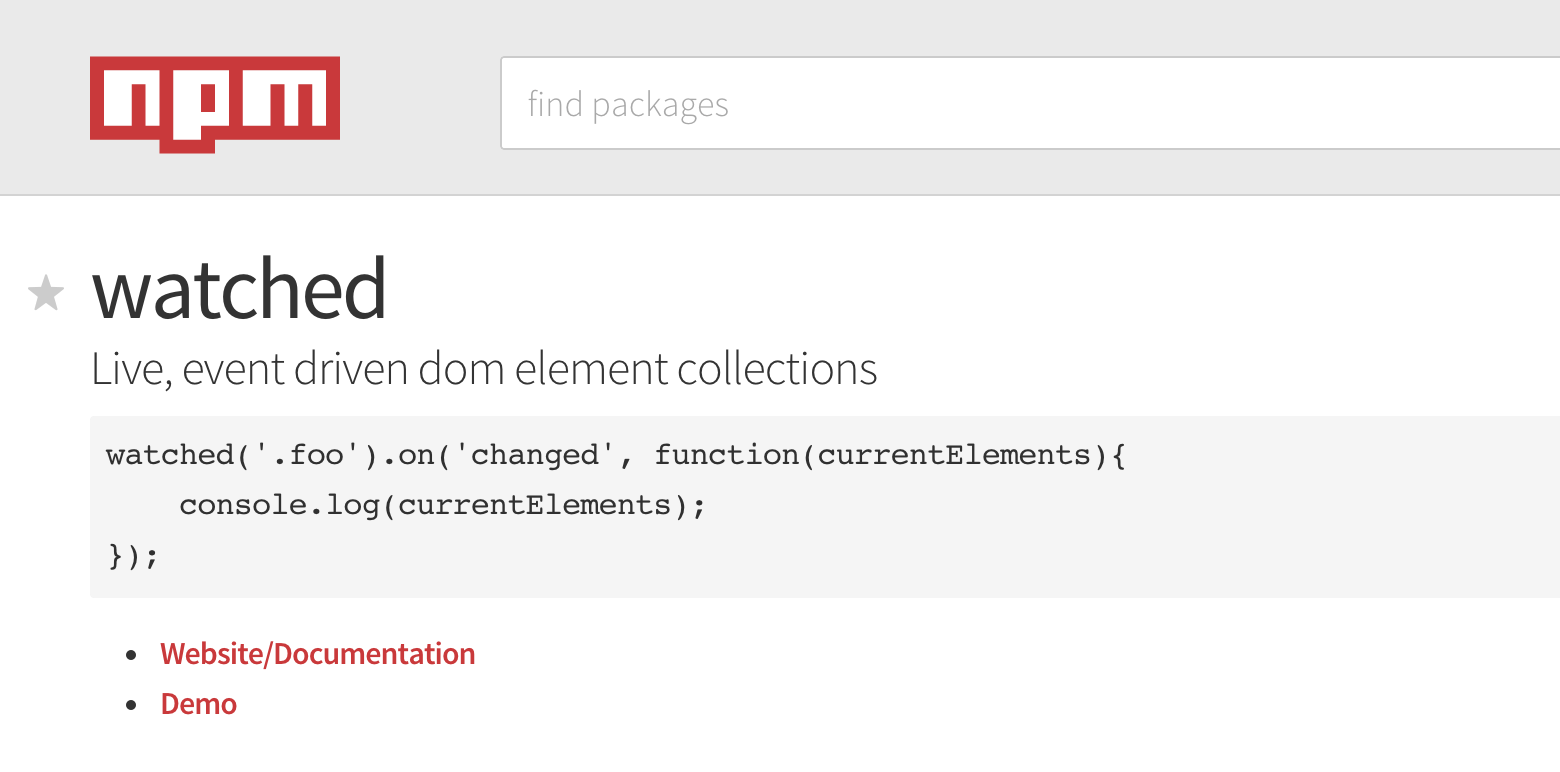 People entitling themselves 'CSS Guru' or 'JavaScript Wizard' are quite often the Howies among the Colt Seaverses.
I like writing #react with #es6 for current browsers so much, best thing that happened in years!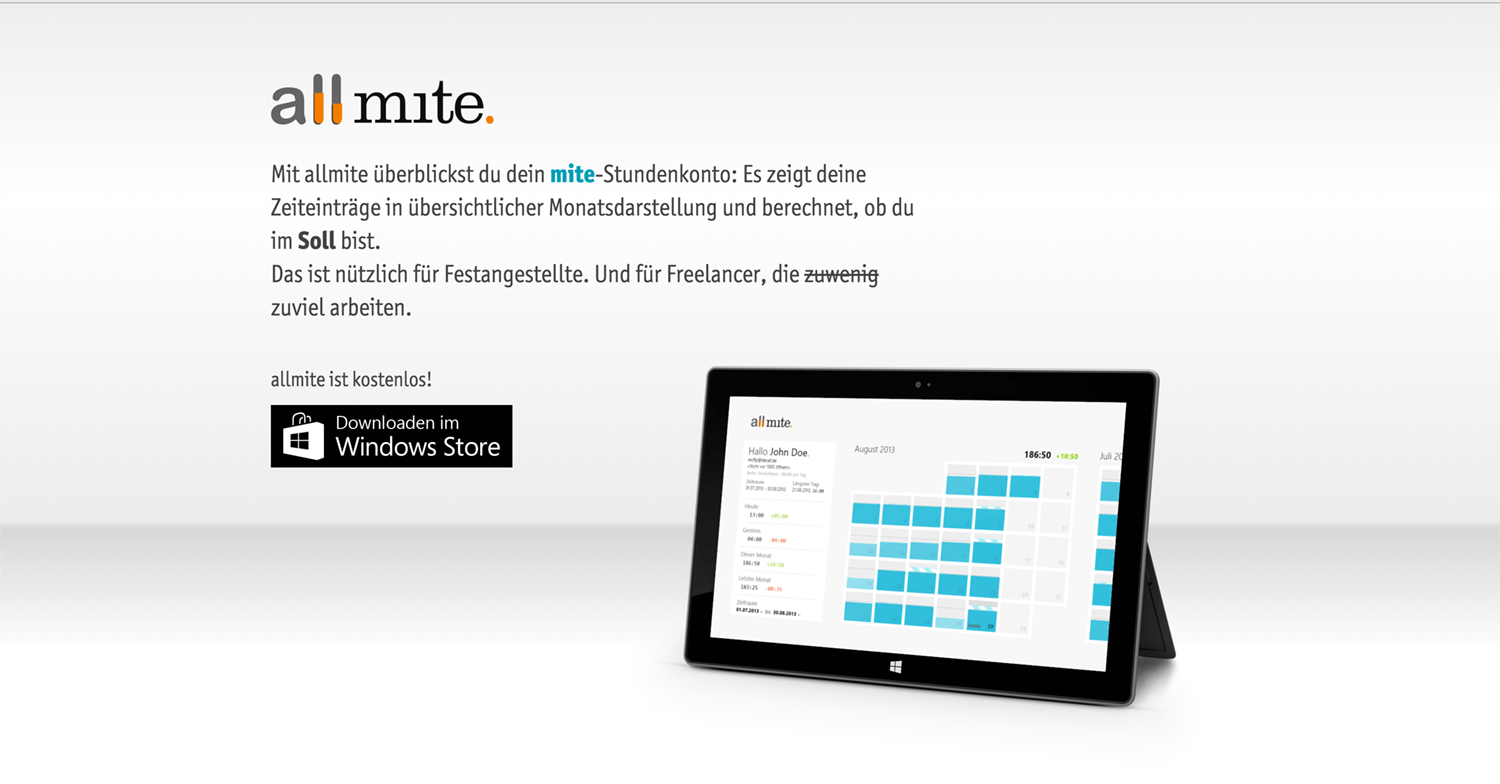 Wie wir 2013 versucht haben, Windows-8-Apps auf Basis von JavaScript zu entwickeln. Und am Ende stand ein lahmes Pferd.
Read full post »
Ghost redirects you to the login if you type wp-admin by mistake.
It's the little things <3

Wie man eine Sitemap für Suchmaschinen erstellt? Spoiler: Man lässt es Ghost machen, denn das kann es ganz alleine.
Read full post »