We need to build a new DECAF website in this very year 2014.
—2015.
»Spannende Insights«
— Wer sowas sagt, glaubt bestimmt auch dran.
Insgesamt duftet die Mischung fein, aristokratisch, elegant, leicht und rein.
Berliner so: »Juter Kaffe.«
Client asks for costs changing the headline structure on a live site.
I told her: 7.5 minutes.
— It's BEM. <h1> or <h2> makes no fckn' difference.
Source: https://gph.is/XK8xYS
Finally saw Whiplash.
— In case you can stand only one more drum solo in your life, have a look at Andrew's!
Poor coffee at web conferences?
Fckn @RejectJS has fckn The Barn! <3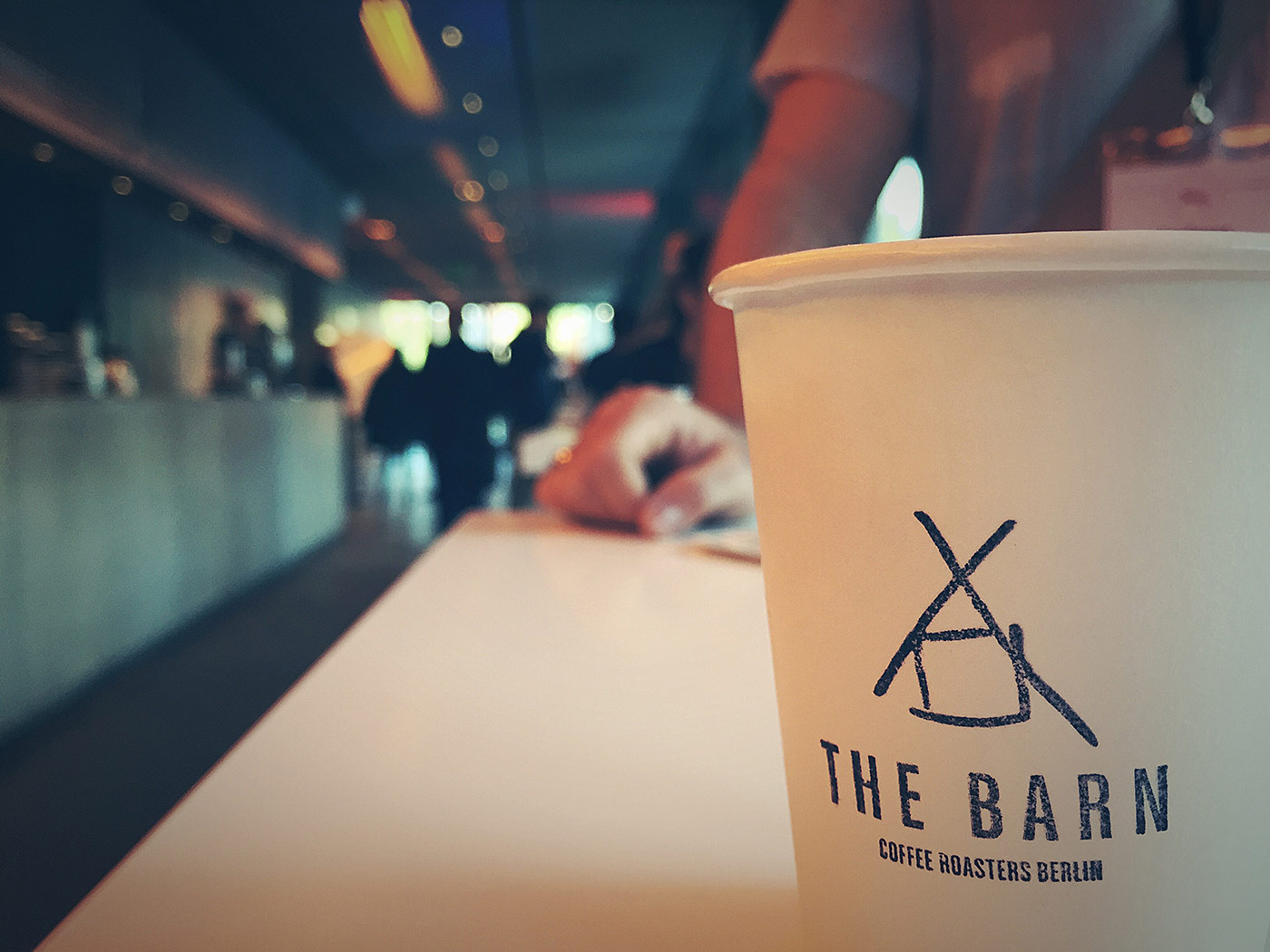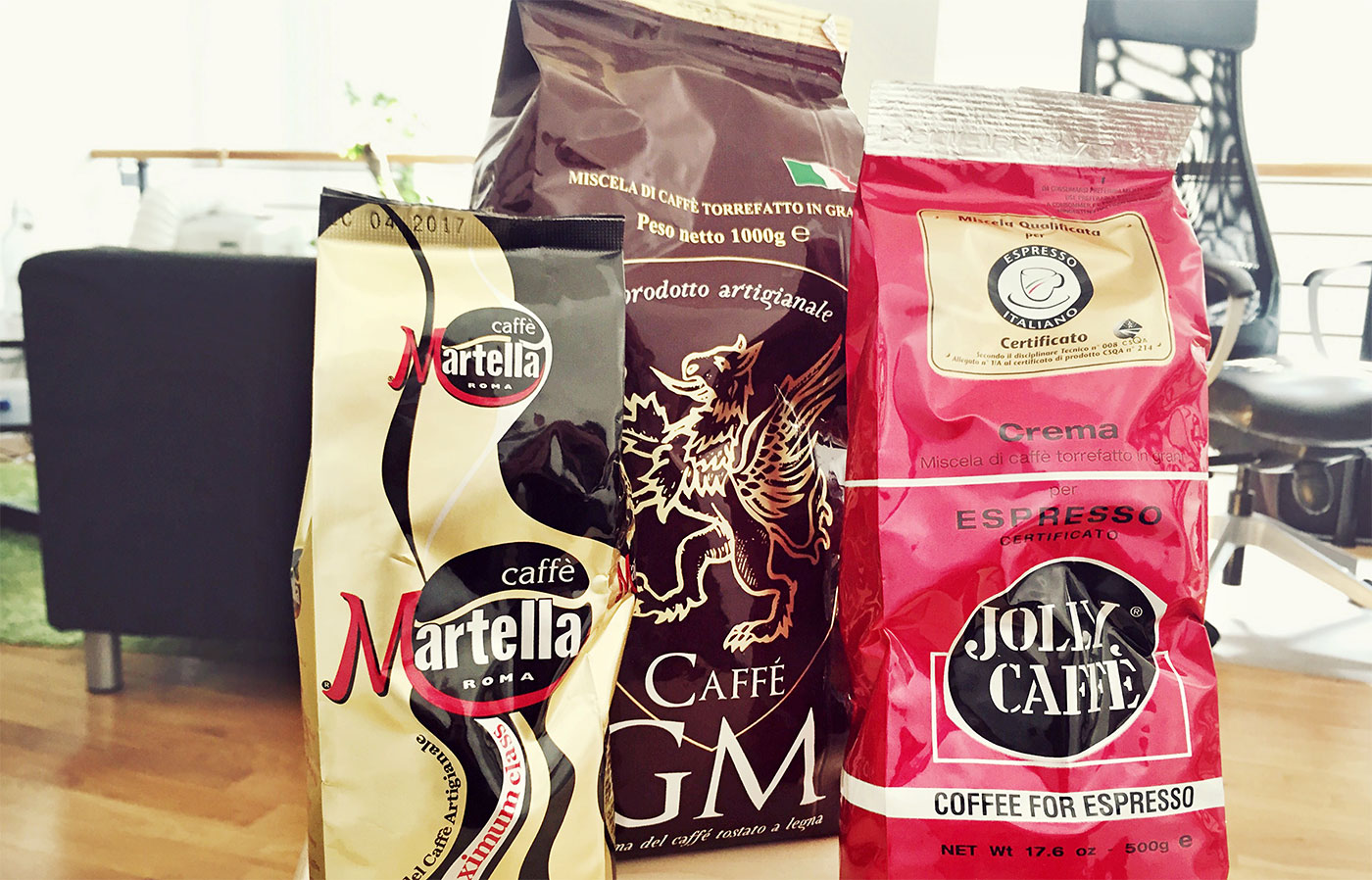 New teammates from Italy: Jolly, GM Maurizio, Martella.
Publishers, if you're angry at ad blockers, don't publish free content any more.
— Don't publish at all.