Berlin the fck you talkin bout? ¯\_(ツ)_/¯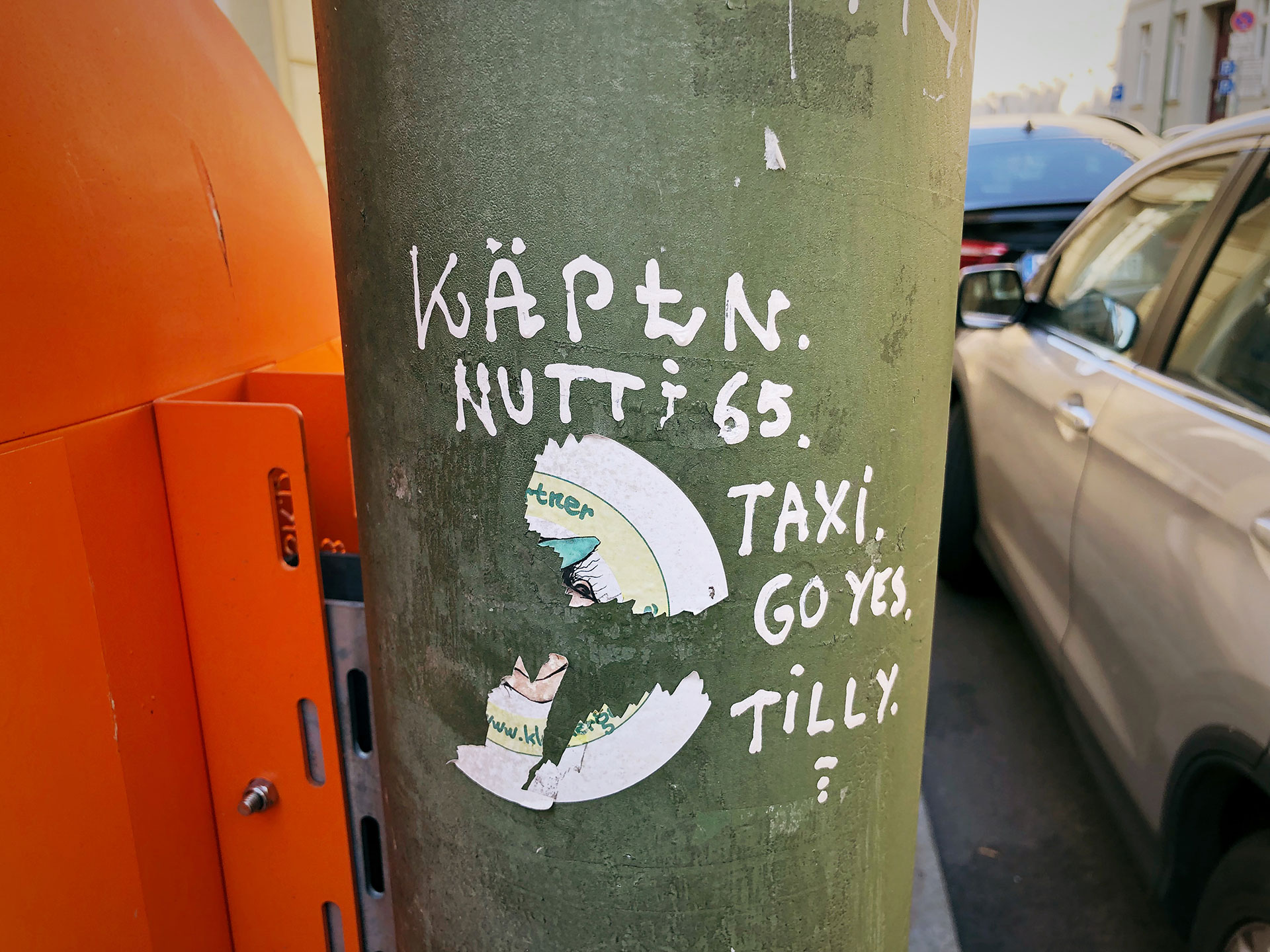 Awesome build workflows are gold wert!
Every time I need to touch that old WordPress project, I fold my chair back and slide deep under the table. Like Batman in his tumbler, but on my back, not face down. Not heroic, but humble. You get the picture.
Emotion driven development
Deeply in love with Paul and James. <3
Me (typing): CSS tricks flexbo…
DuckDuckGo like: Oh come on RLY?! 🐥🔫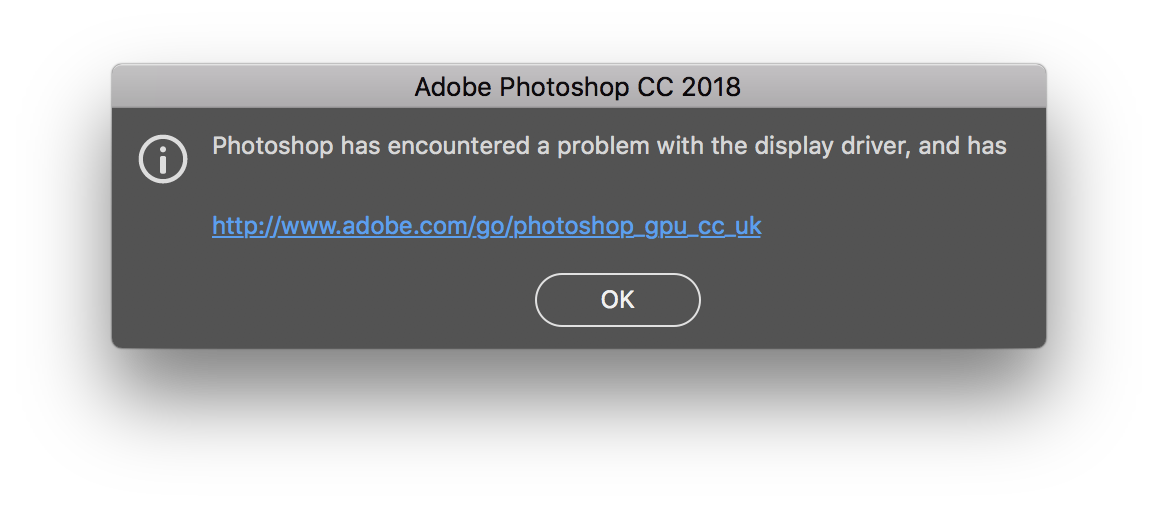 Has what —gone?
Since we'll only work with Laravel and React (pretty much for the rest of our lives and beyond!), we've removed all CMS and shops and whatsoever content from our website. —Happyemptydone. 👋