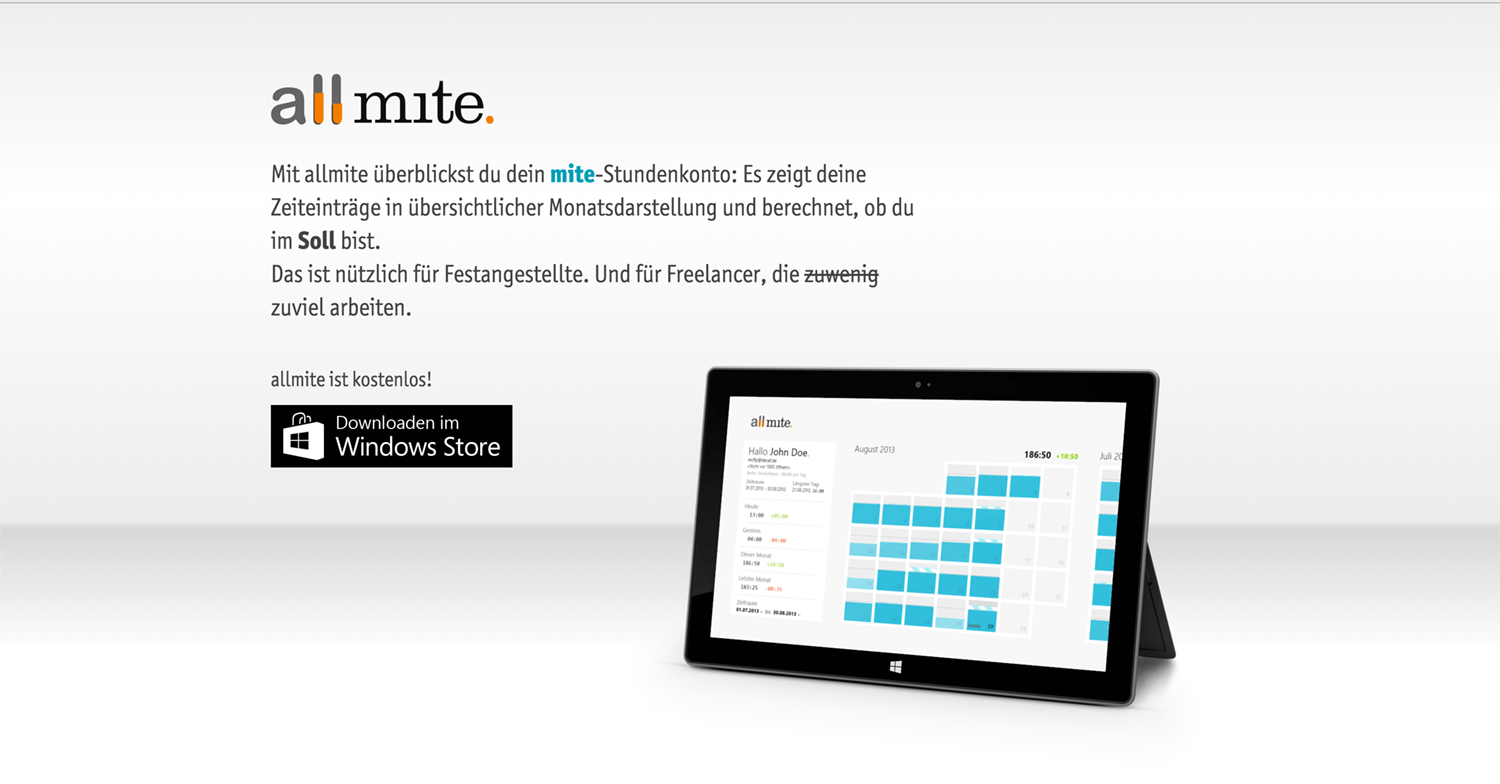 Wie wir 2013 versucht haben, Windows-8-Apps auf Basis von JavaScript zu entwickeln. Und am Ende stand ein lahmes Pferd.
Read full post »
Ghost redirects you to the login if you type wp-admin by mistake.
It's the little things <3

Wie man eine Sitemap für Suchmaschinen erstellt? Spoiler: Man lässt es Ghost machen, denn das kann es ganz alleine.
Read full post »
Wir haben ein neues Blog, in dem man schnell schreiben kann. Mit Markdown. Es basiert auf Ghost, und das ist ziemlich schlank und toll.
Read full post »
That escalated quickly.
No internet connection at the office for an hour now.
Coffee machine works fine.
Internet of things: ›Pah!‹ on you!
Received a late birthday gift. Pretty noble reading.
Thx a lot @bjoernenglert!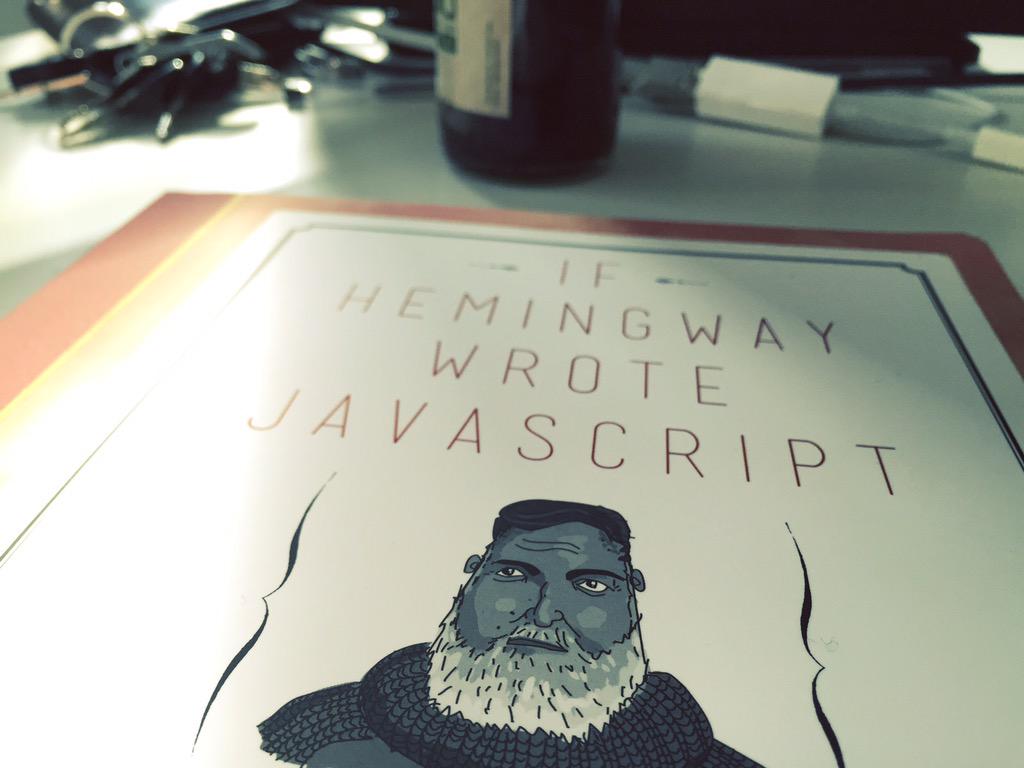 Hawaii Kona is pretty special. Turns out to be the worst coffee we had for month.
Update:
Btw, while talking about coffee: if you had a chance to try indian monsooned Malabar — don't miss it. Holy!