Too much coff will kill you.
Internet is missing a Freddie Mercury pose emoji.

— DECAF (@_DECAF) 6. Januar 2016
Twitter is mainly about ignoring.
What's left is great.
Safari CSS hacks all around.
—Dear 2016, can you make things a little less dirty plz!

||||
(+4 websites served with letsencrypt certs. Thx a lot.)
This is what my stylesheet source looks like when using postcss-import w/ globbing: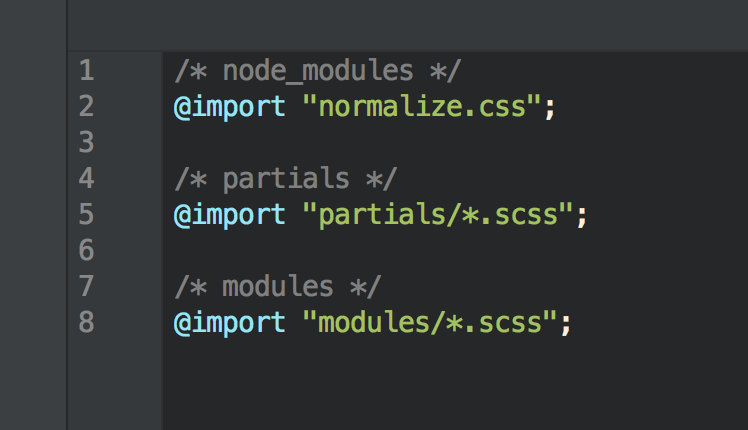 Always missed globbing in Sass. With BEM you produce a lot of partials and don't want to import every last one of them.
»Wie ist dein Name?«
»Dirk.«
»Wie?«
»D-i-r-k.«
Und er so: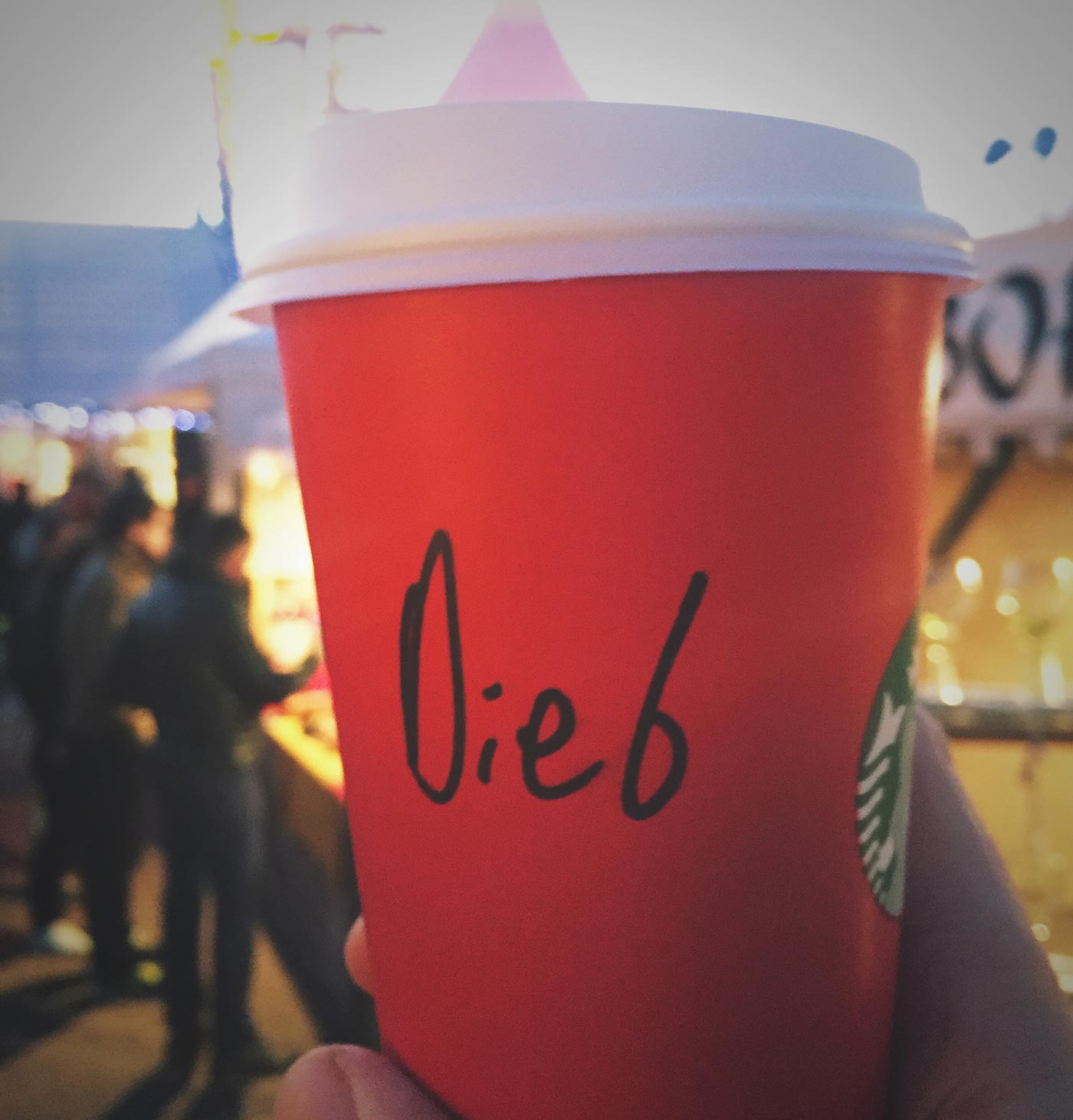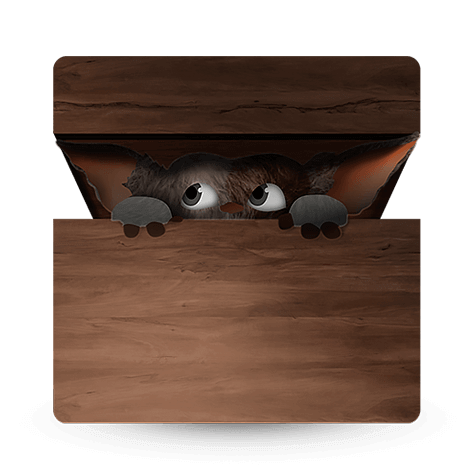 How to use Gremlin.js with HTML Custom Elements and BEM CSS to build modular server-side driven websites, not web apps.
Read full post »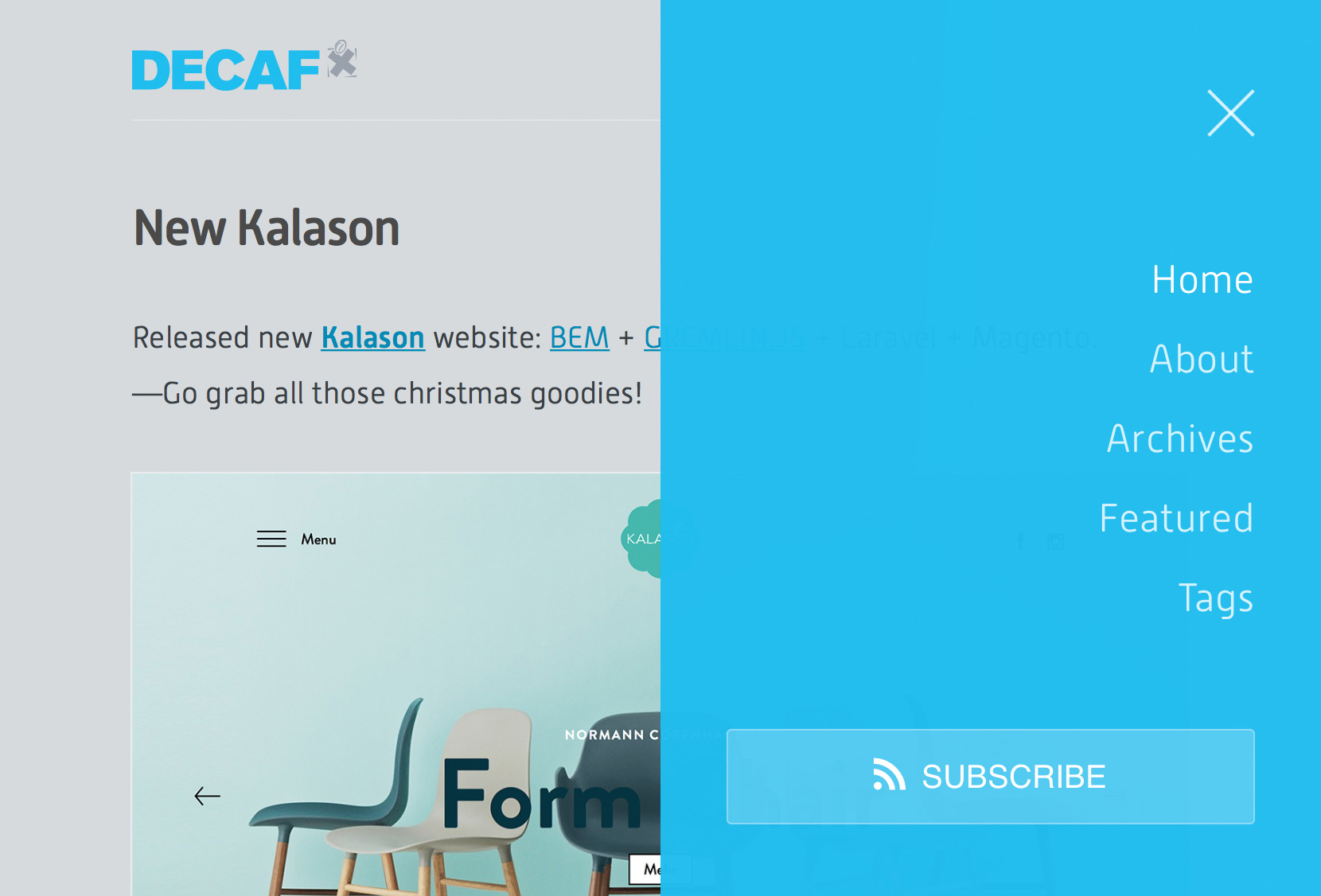 The current Ghost release includes public API features. Still beta, but lovely. They made us build archives pages and tags pages. Awesome, thank you!
Read full post »