||||
(+4 websites served with letsencrypt certs. Thx a lot.)
This is what my stylesheet source looks like when using postcss-import w/ globbing: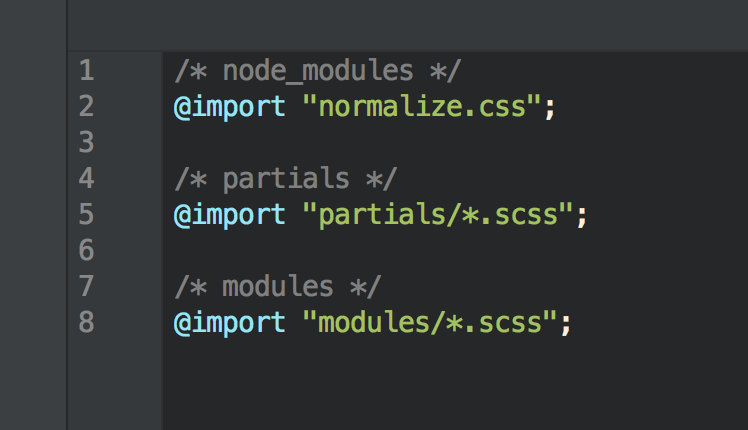 Always missed globbing in Sass. With BEM you produce a lot of partials and don't want to import every last one of them.
»Wie ist dein Name?«
»Dirk.«
»Wie?«
»D-i-r-k.«
Und er so: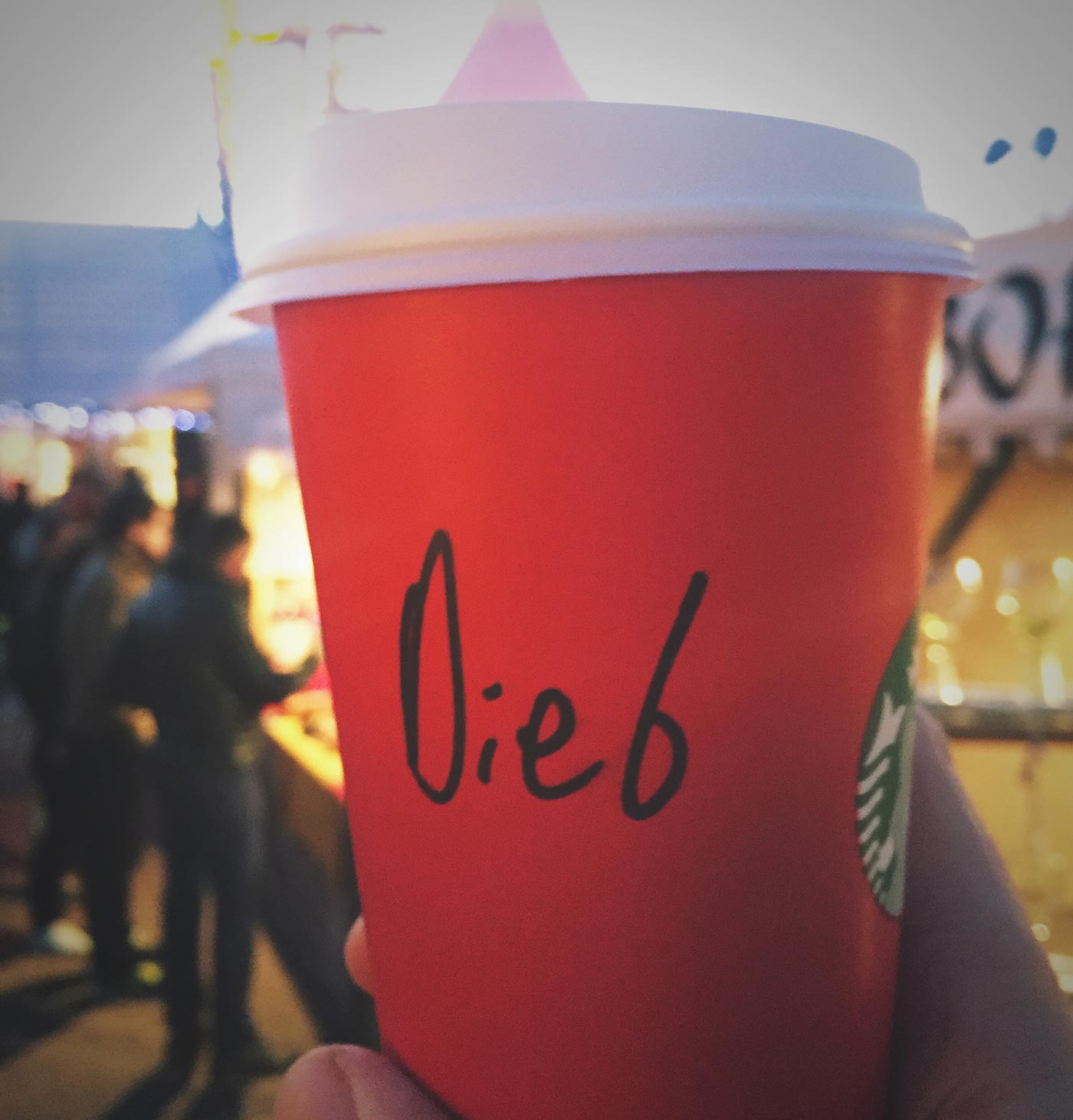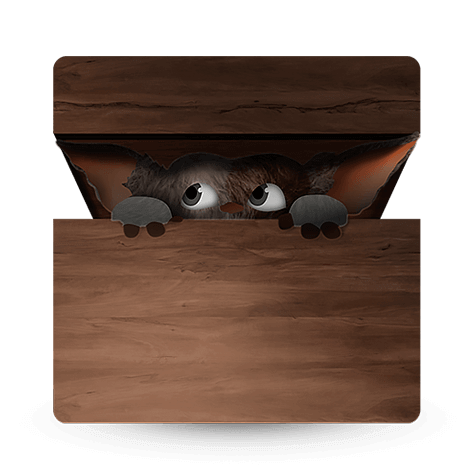 How to use Gremlin.js with HTML Custom Elements and BEM CSS to build modular server-side driven websites, not web apps.
Read full post »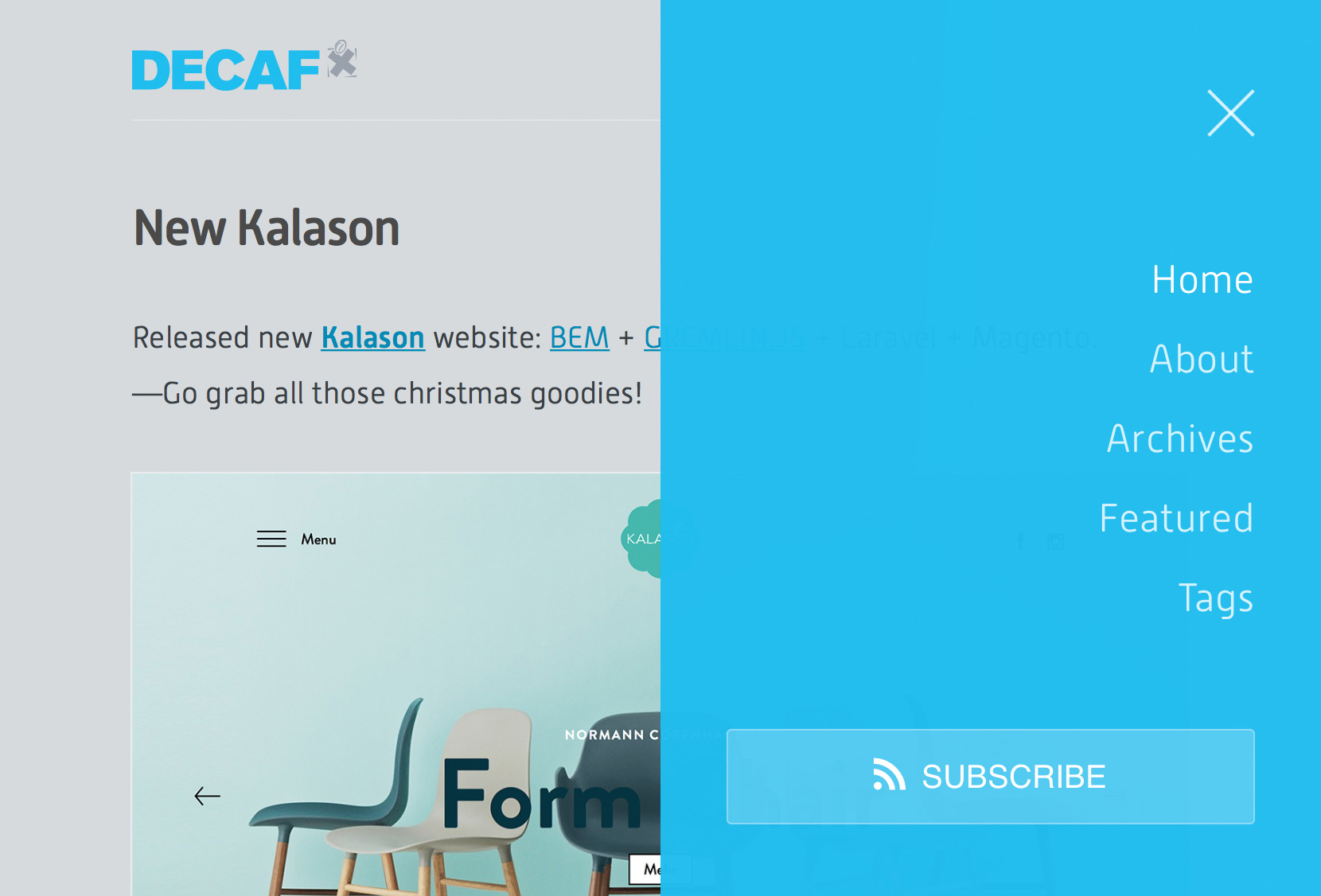 The current Ghost release includes public API features. Still beta, but lovely. They made us build archives pages and tags pages. Awesome, thank you!
Read full post »
Again: why use BEM for CSS?
—Because you won't be able to write modular CSS without.
Released new Kalason website: BEM + GREMLIN.JS + Laravel + Magento. —Go grab all those christmas goodies!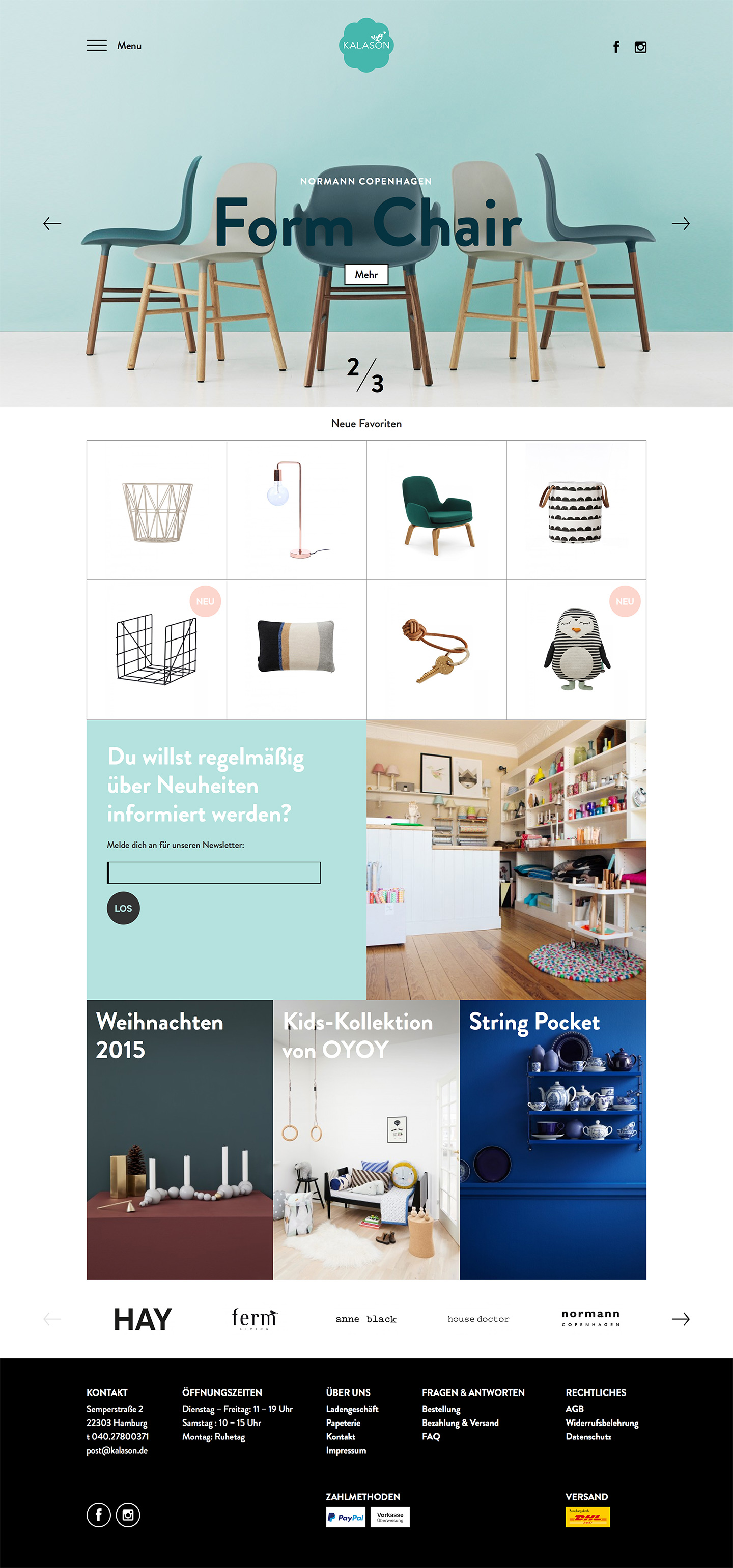 Need to go widescreen to show you my Adventskalender. Danish chocolate. Gift from client.
🍫🐿