BEM is all about low level CSS specifity and sort of scope by means of unique CSS classes per element.
Read more: 'Why BEM?' in a nutshell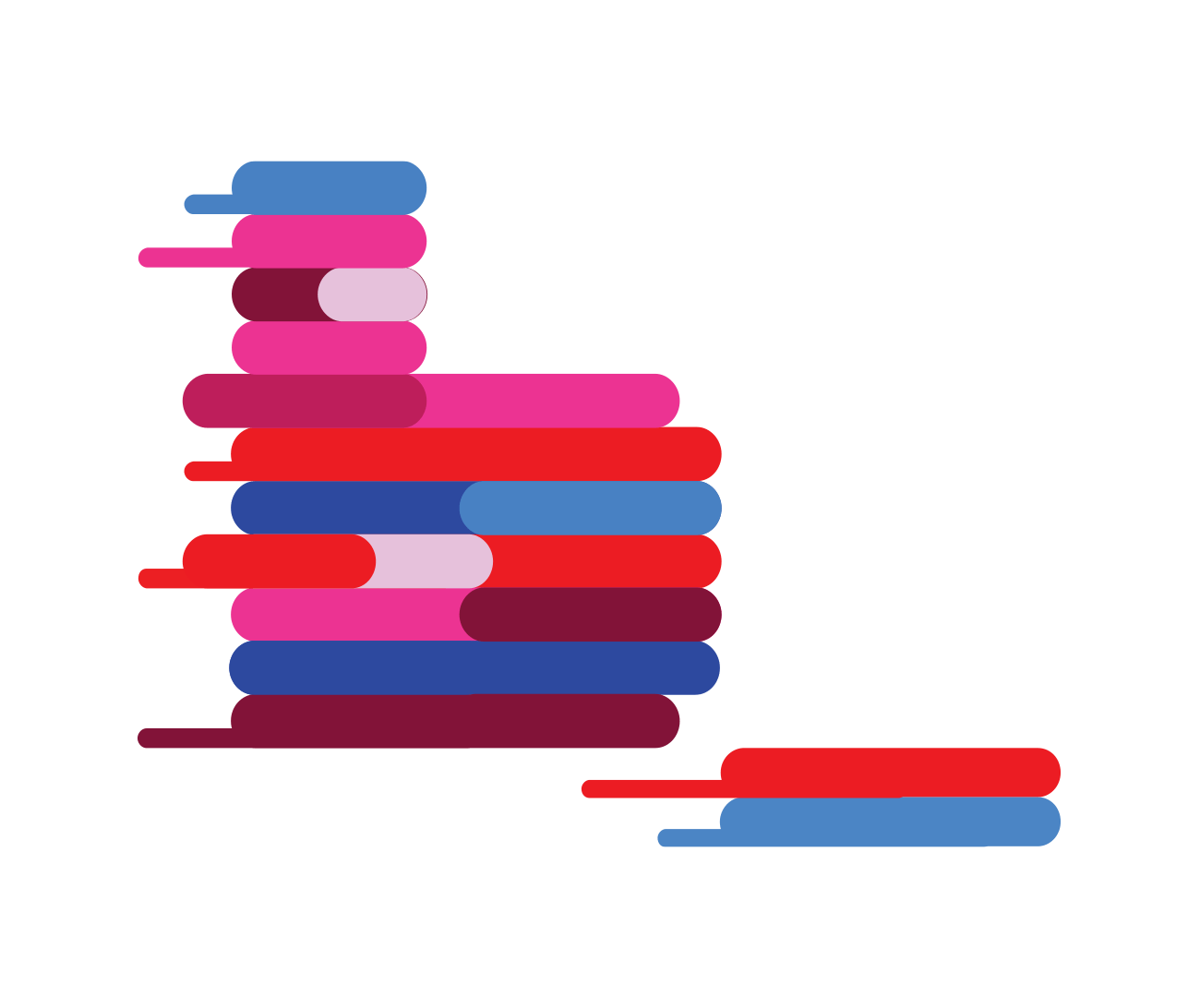 The two base concepts of CSS? Inheritance and specifity. Apart from the benefits: what's so bad about it? Well, CSS' inheritance is infinite. There's no function scope or closure like in programming. Styles you fill in on top will flow down and will never reach a bottom. When you write CSS, there is always context and you're …
Read full post »
Current status: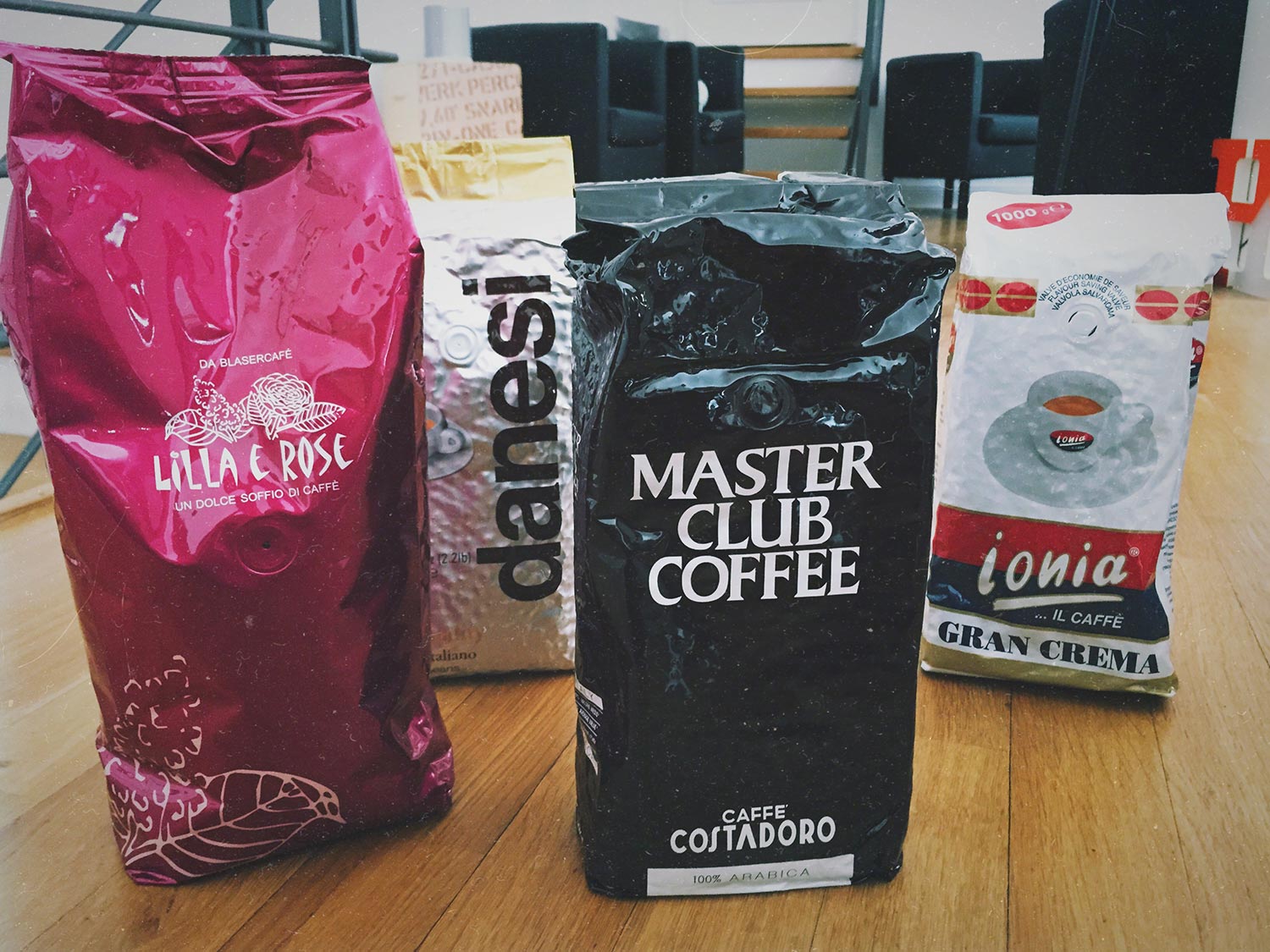 Need to work on that 'Live at Palace Hotel Ballroom' playlist: Jan Delay follows derb upon Buena Vista Social Club.