I bet one cannot dislike the PhpStorm 10 splash screen.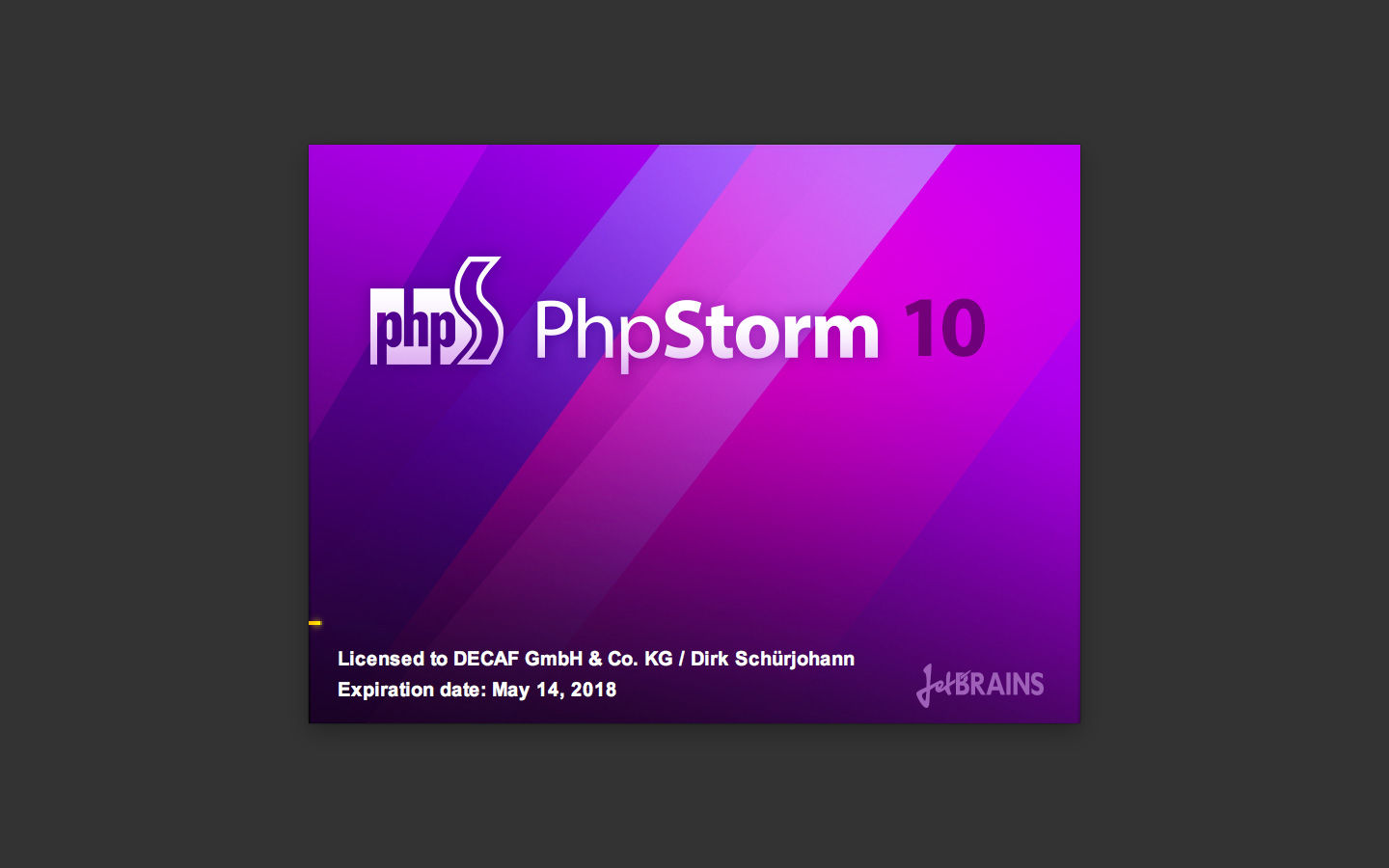 Gooooooood Karma!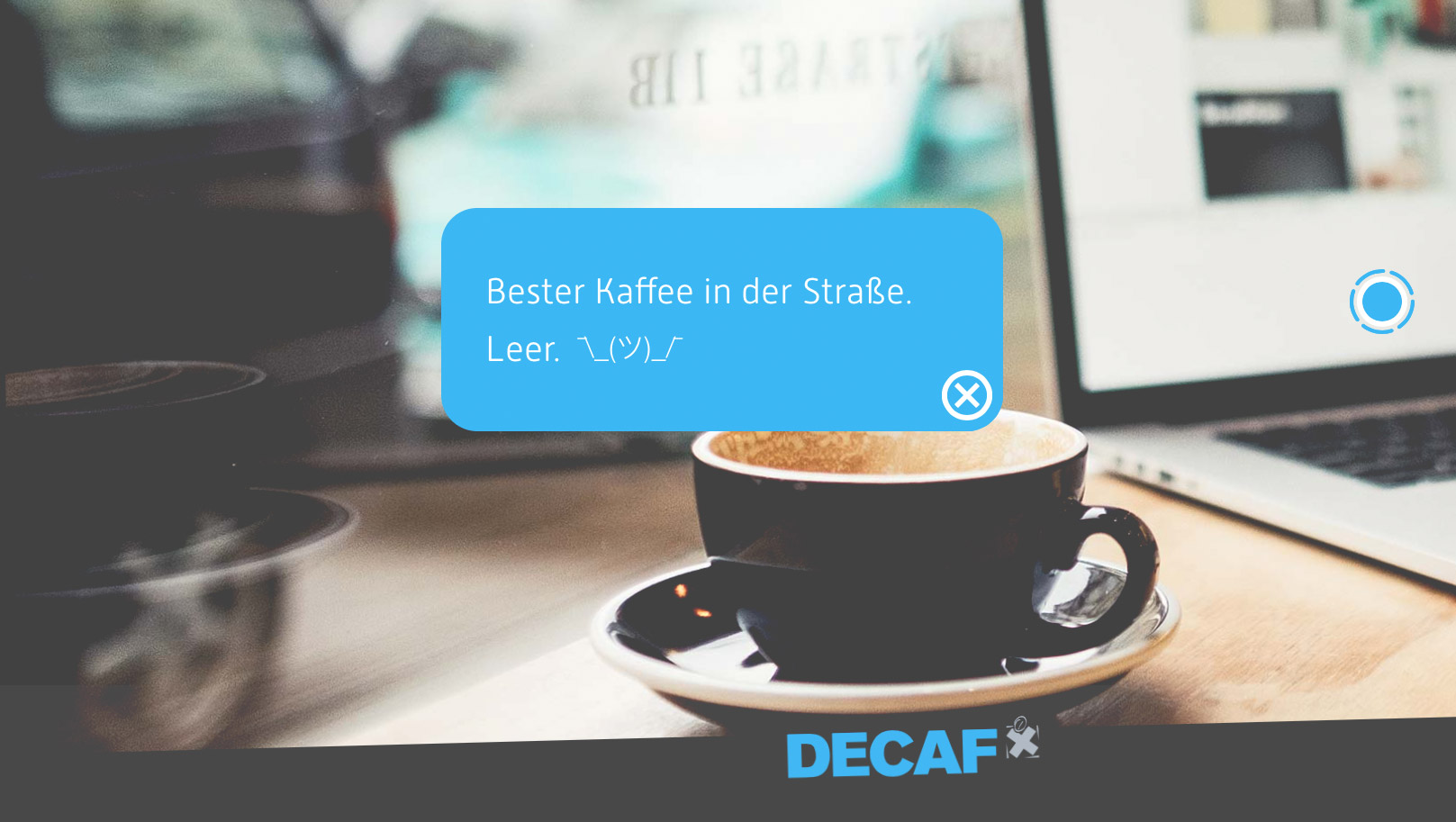 Best coffee in the hood.
Empty.
7 yrs later: new website slowly approaching. Plain and simple but with a lot of nifty details. Can't wait for it to get finished.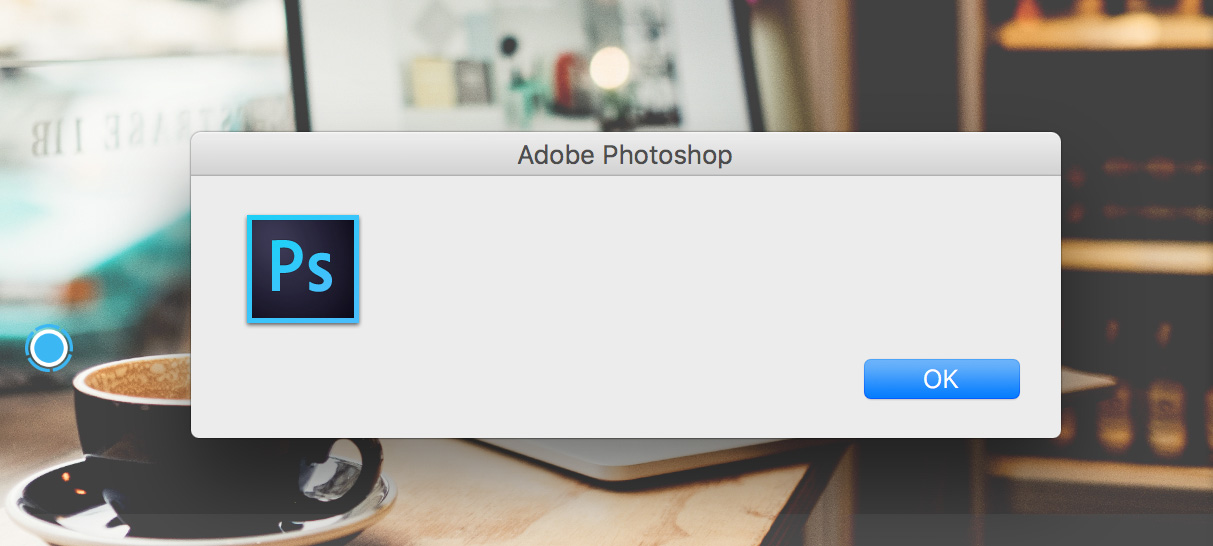 Whatever, Photoshop.
Btw: the background image makes me terribly excited.
—Relaunch, finally.
Bringe leere Club Mate Cola zurück zum Späti nebenan.
Ich: »Einmal Pfand, und dann noch…«
Sie (unterbricht): »Dit sind aber Achte!«
Ich: »Jaja, einmal achtmal Pfand, und dann noch…«
Sie (unterbricht): »Ick drück ooch jern nur Eene inne Kasse.«
Berlin, weeste. ¯\_(ツ)_/¯