Send mails to your WordPress users?
There's an app for it.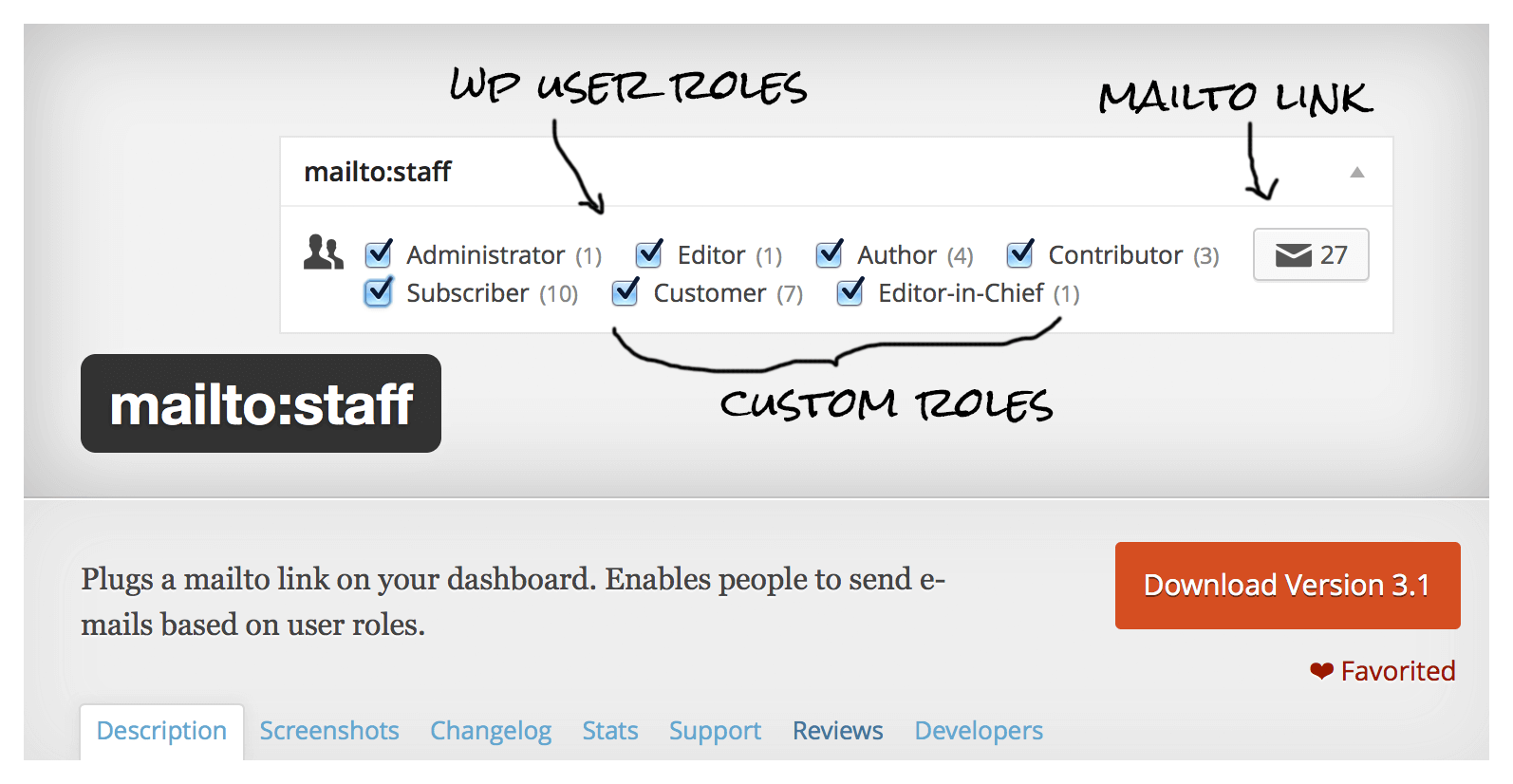 Test WP 4.6 compatibility: 5 min ✅
Update version string: 10 s ✅
Commit to grumpy ol' SVN: 43+ min 👹
You have not logged in since June 2011, when we reset all passwords on the WordPress.org site.
— 2011, rly?

Was kann Ghost zum aktuellen Zeitpunkt? Und im Vergleich zu WordPress: was kann es nicht? Ein kurzer Statusbericht.
Read full post »
Ghost redirects you to the login if you type wp-admin by mistake.
It's the little things <3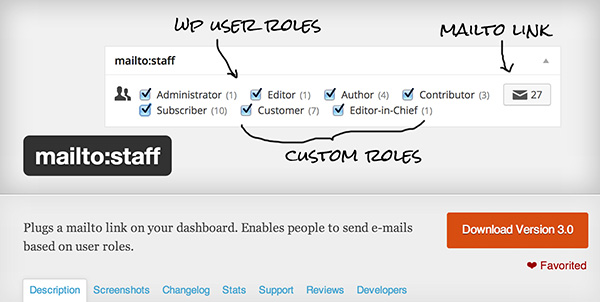 Unser kleines Plugin ist jetzt dreinull und kann mit Custom Roles umgehen.
Was macht es? Es setzt einen mailto-Link auf dein WordPress-Dashboard, der die E-Mail-Adressen der von dir ausgewählten Nutzergruppen enthält. Nützlich etwa für die interne Kommunikation in Gruppenblogs.
Plugin im WP-Verzeichnis:  mailto:staff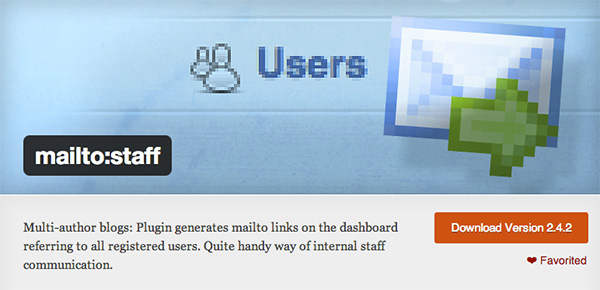 Unser Plugin mailto:staff macht kaum mehr, als einen Link auf dem Dashboard zu generieren, über den die angemeldeten Nutzer eines WordPress' angemailt werden können. Ein kleines Helferlein für die schnelle Kommunikation innerhalb eines Redaktionsteams.
Und weil es nicht mehr macht, ist es seit WP 2.8 mit jeder neuen WordPress-Version kompatibel, ohne dass etwas am Code angepasst werden müsste. So auch mit dem neuen WordPress 3.5, you know.
Plugin im WP-Verzeichnis:  mailto:staff