Has what —gone?
$ git reset --heart HEAD
❤️
Current state: ☕️
»Your password expires in 7 days!«
Me: 🛀
»Your password expires in 1 day!«
Me: 🔥🙀🏇💥🤪
Office mate mentioned it's been a while since he used to click the prominent Google search results. Instead, all the relevant stuff is further down.
—Guess he's right. SEO killed the radio star.
Cute hidden template wrapper? #confluence
😽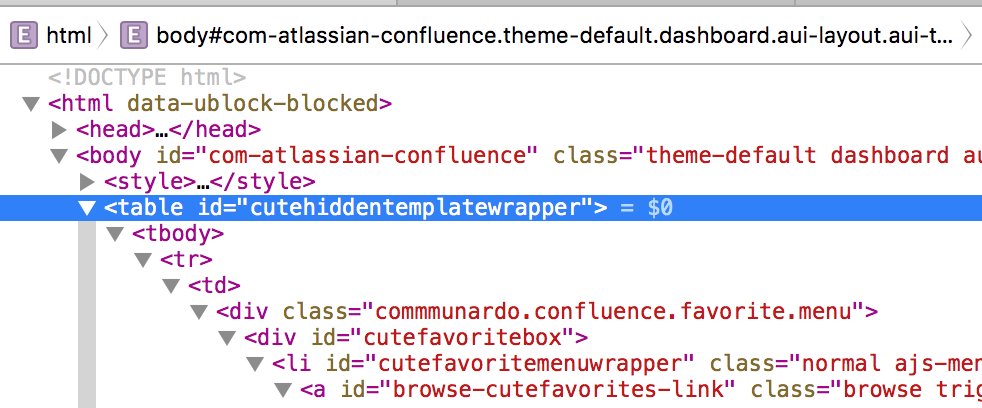 Rest in peace Stephen Hawking. To the stars and beyond.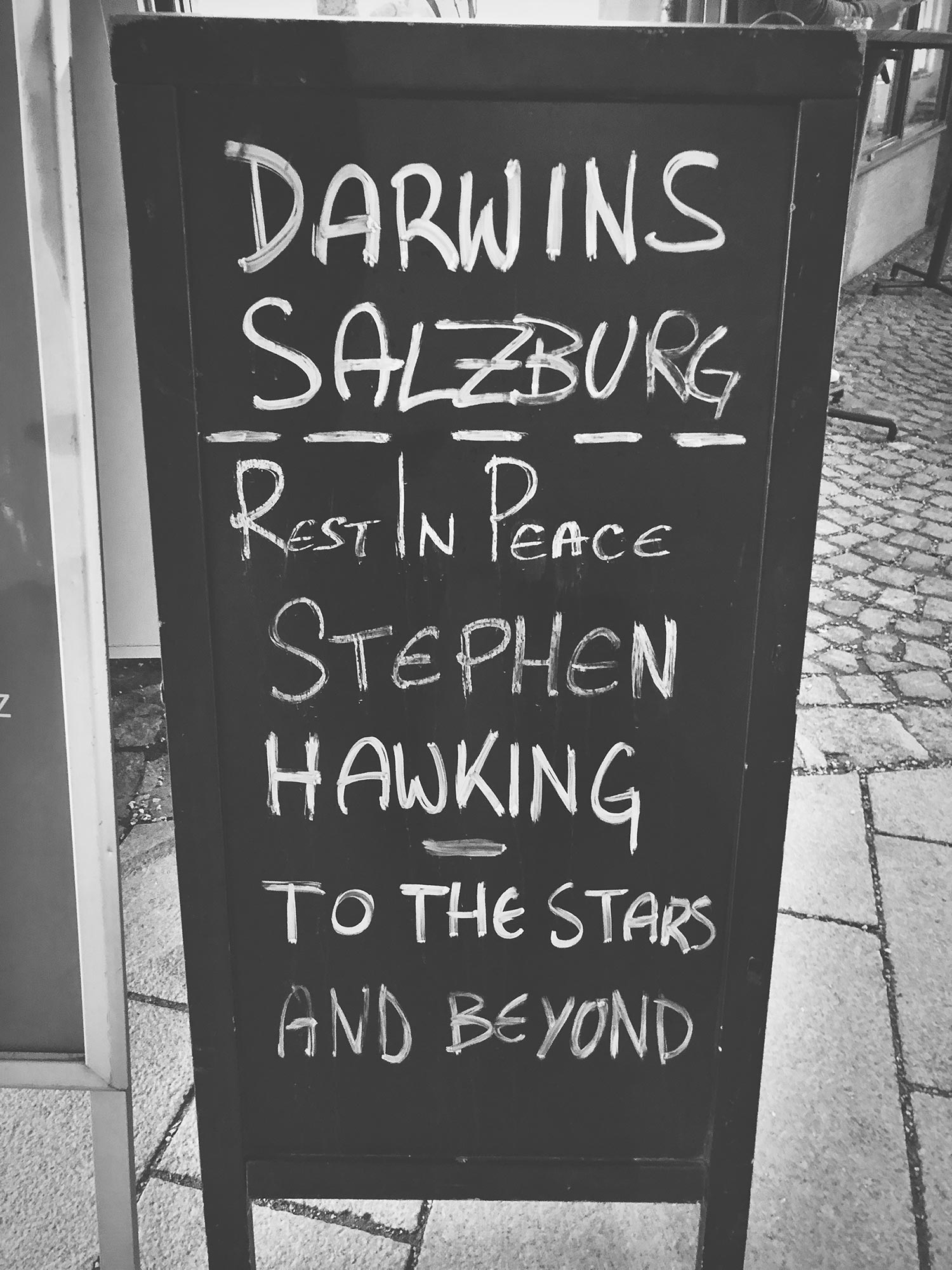 Hey Berlin, 3 seats available in our office near S-Friedrichstraße. Come join us? Ping me for details! 🏳️‍🌈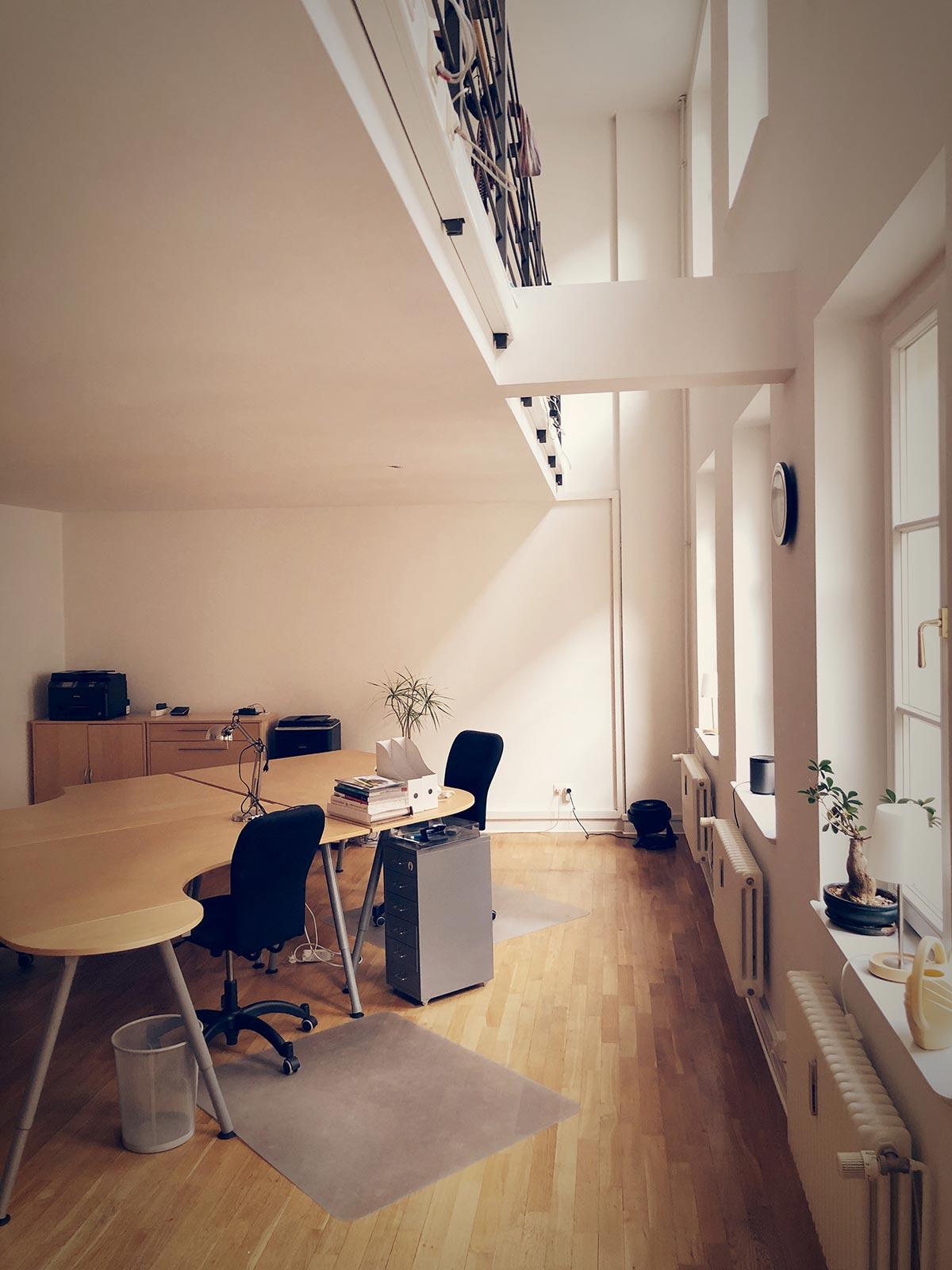 I switched over to US kezboard lazout some weeks ago and still mess up with some kezs. Holz molz!