Designers don't code.
What's the worst professional advice you ever got?

— Ian Coldwater 👻🌿 (@IanColdwater) 18. Oktober 2018
I'm in love with Tweetbot's dark mode. It's hellofadark!
Still don't like the app icon. Too angry, isn't it? Maybe cause Twitter's limited API is limited.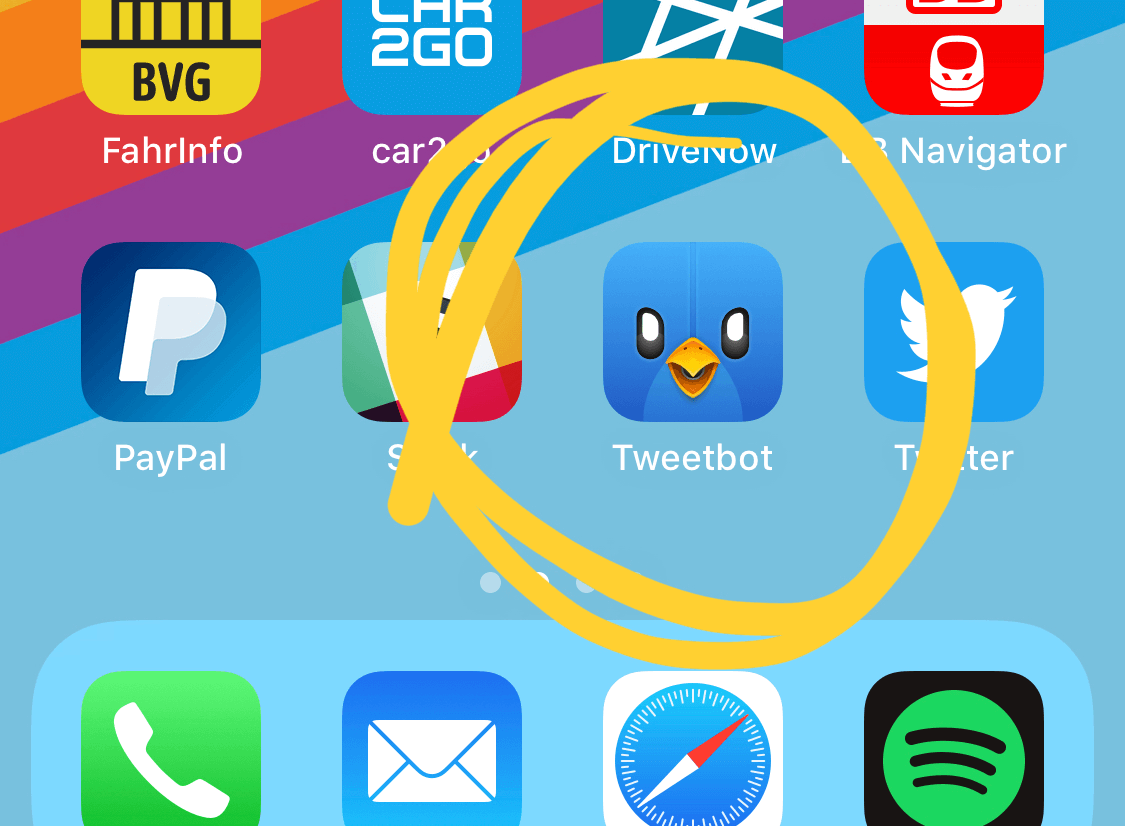 Berlin the fck you talkin bout? ¯\_(ツ)_/¯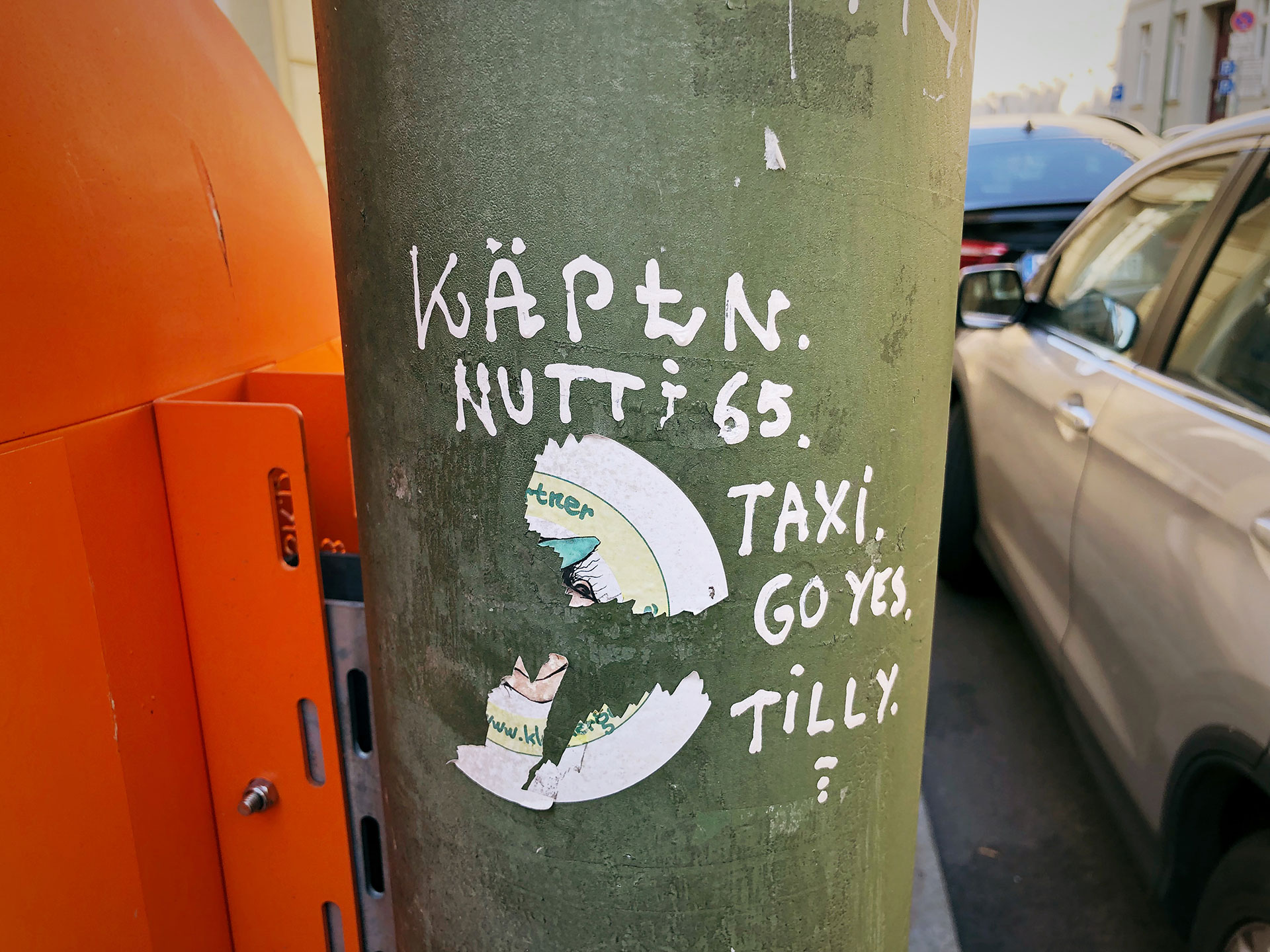 Awesome build workflows are gold wert!
Every time I need to touch that old WordPress project, I fold my chair back and slide deep under the table. Like Batman in his tumbler, but on my back, not face down. Not heroic, but humble. You get the picture.
I changed that Sound Blaster's interrupt for whatever reasons.
Without using numbers, how old are you?

— Eric Alper (@ThatEricAlper) 7. September 2018
Emotion driven development
Deeply in love with Paul and James. <3
Me (typing): CSS tricks flexbo…
DuckDuckGo like: Oh come on RLY?! 🐥🔫
Has what —gone?