Theme developers, sorry to tell you: if your theme manipulates scrolling, it sucks. 👎
A380 they said.
Will be fun, they said.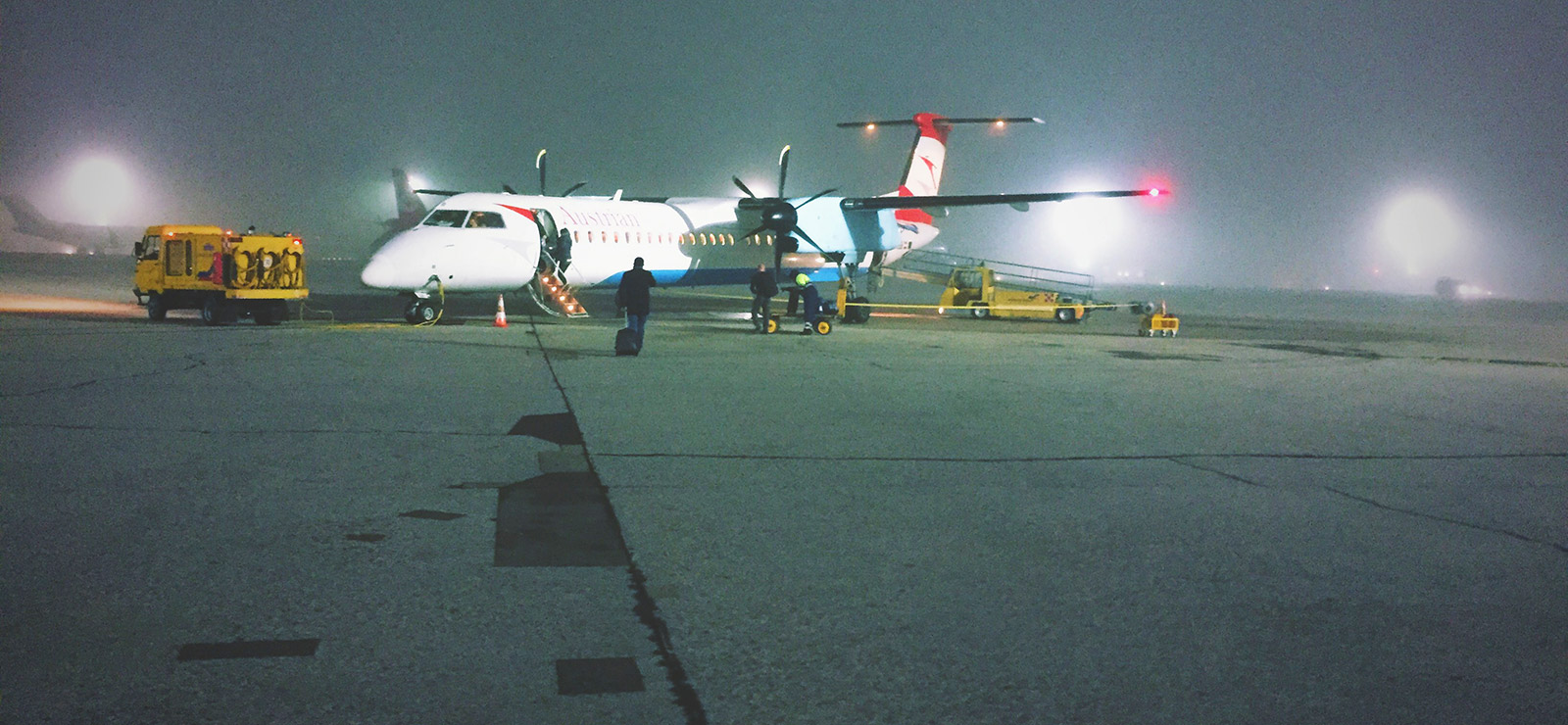 Challenges of the day:
1. How to truncate old Git history
2. How to send parcel to Cuba 🇨🇺
Make home-made mulled wine: easy! 🙋‍♂️
Telling my workmate about a whole bunch of gulp updates. Both of us realizing we'll have forgotton it all in 10 seconds.
…4, …3, …2, …
Garbage in, garbage out.
¯\_(ツ)_/¯
Love the story a friend told me yesterday: beautiful girl, and people always like »Must be a model one day!«
Father: »Or a scientist!« 👊
Maybe a web developer. 🙋
Guess who spent 5h 843m to inspect the few 147 fonts one can use to easily asciify their gulp tasks' console log. 👋

Client booked »racing bike and triathlon hotel« for me. 🚴
—Wait, what?! Does it come with free wifi?

Can handle 5 GHz but won't bring bikes!