So, what'd you do last night?
composer install.
And besides that?
What?
What?

Sorry, I kinda missed it: what does the C in CSS stand for again?
Quiet office. But hey, I'm prepared. Cause my kid's developed a »Ruhegerät« (silence device) for me! 👱🏻‍♀️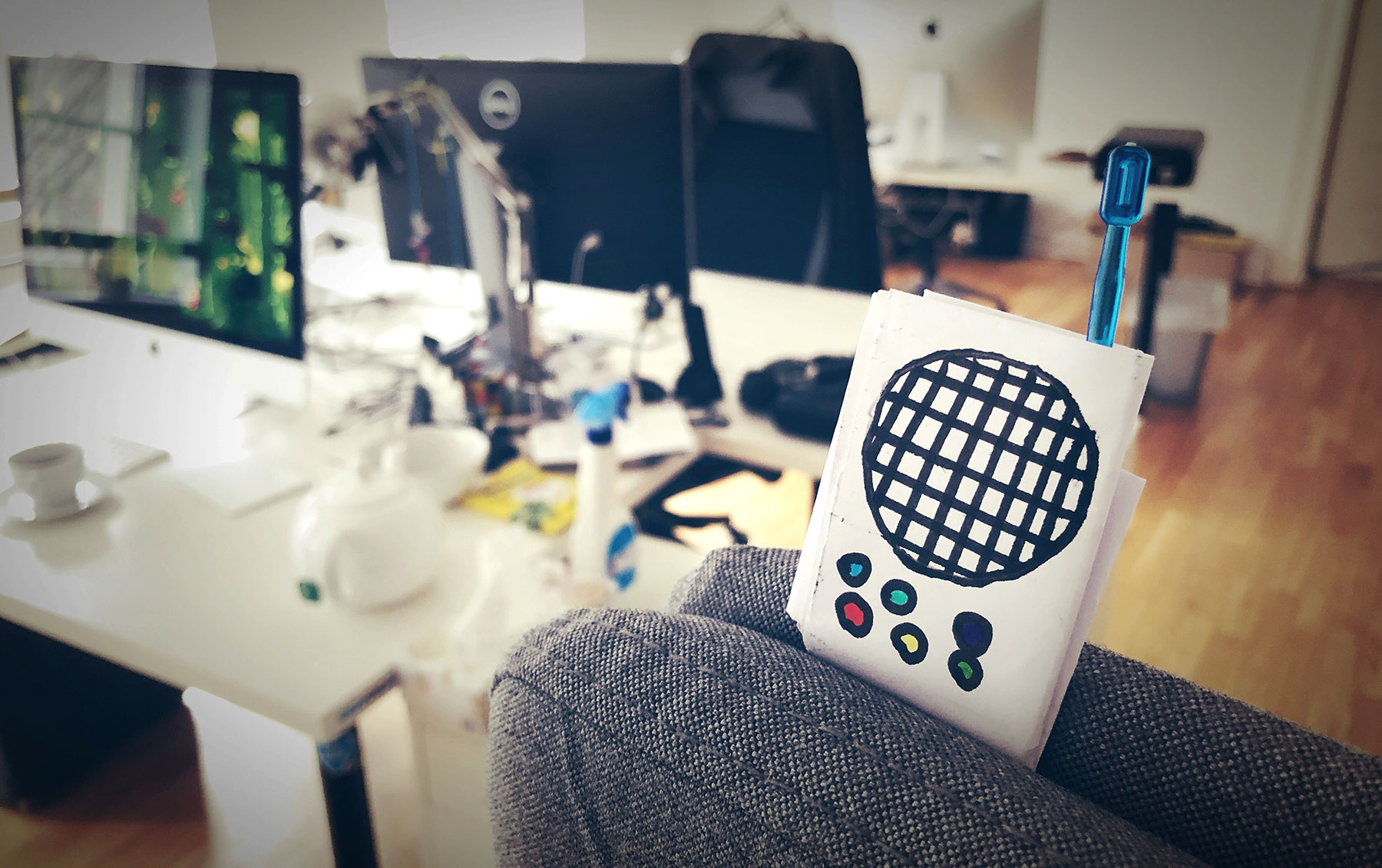 CSS flexbox is to layout production what Lars Ulrich is to playing drums: it kinda works if you give it enough time to fiddle. When deployed live, it fails in front of the audience and screws up your gig.
Don't add comments explaining your code. Add comments that explain the purpose of your code; describe the context!
What a cool feature would it be if you were able to pause the world at any time to fade in Kiss' acapella part of God Gave Rock And Roll To You?
I mean, watch out: See?
Team planning in Slack about friday deployments suck, milk for coffee is missing and a multitude of drops make an ocean, when guy comes online:
»Yes.«
—And goes offline.
Designers don't code.
What's the worst professional advice you ever got?

— Ian Coldwater 👻🌿 (@IanColdwater) 18. Oktober 2018
I'm in love with Tweetbot's dark mode. It's hellofadark!
Still don't like the app icon. Too angry, isn't it? Maybe cause Twitter's limited API is limited.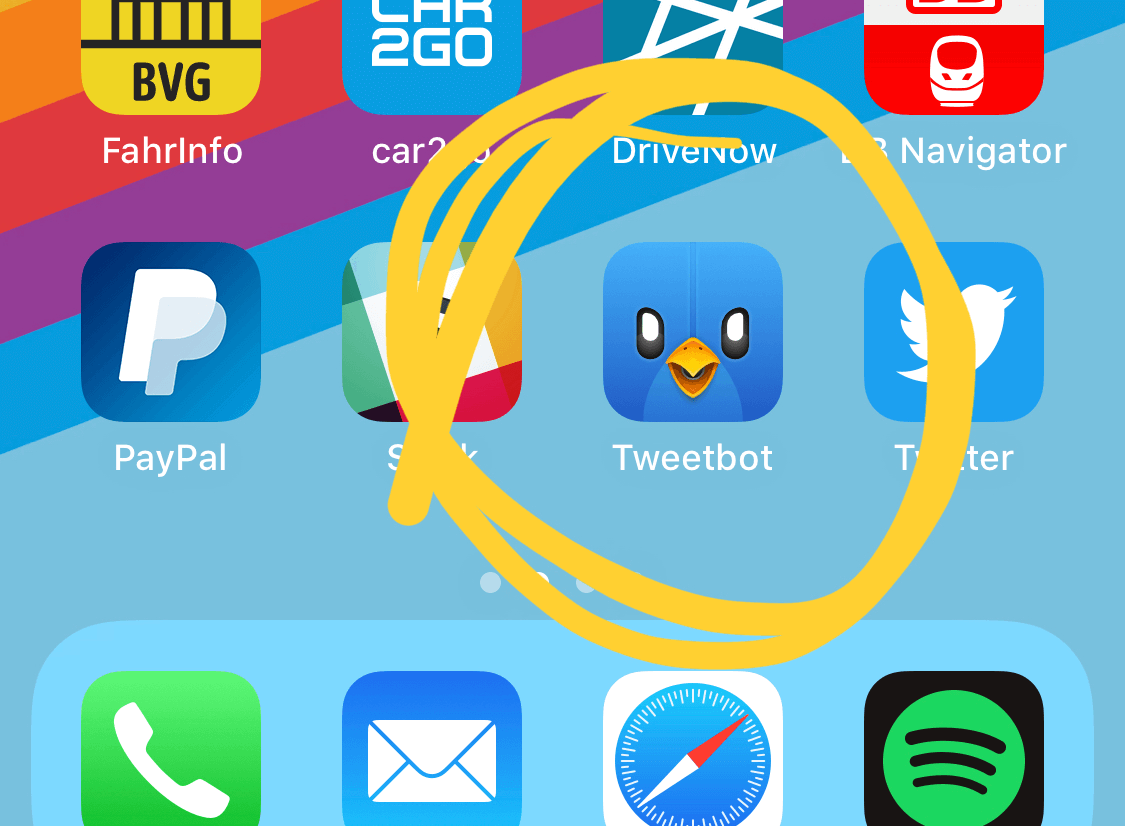 Berlin the fck you talkin bout? ¯\_(ツ)_/¯