Didn't install any trackers or analytics on decaf.de within our last relaunch.
Do. Not. Track.
Hint: This blog comes without trackers, too.
Need to go widescreen to show you my Adventskalender. Danish chocolate. Gift from client.
🍫🐿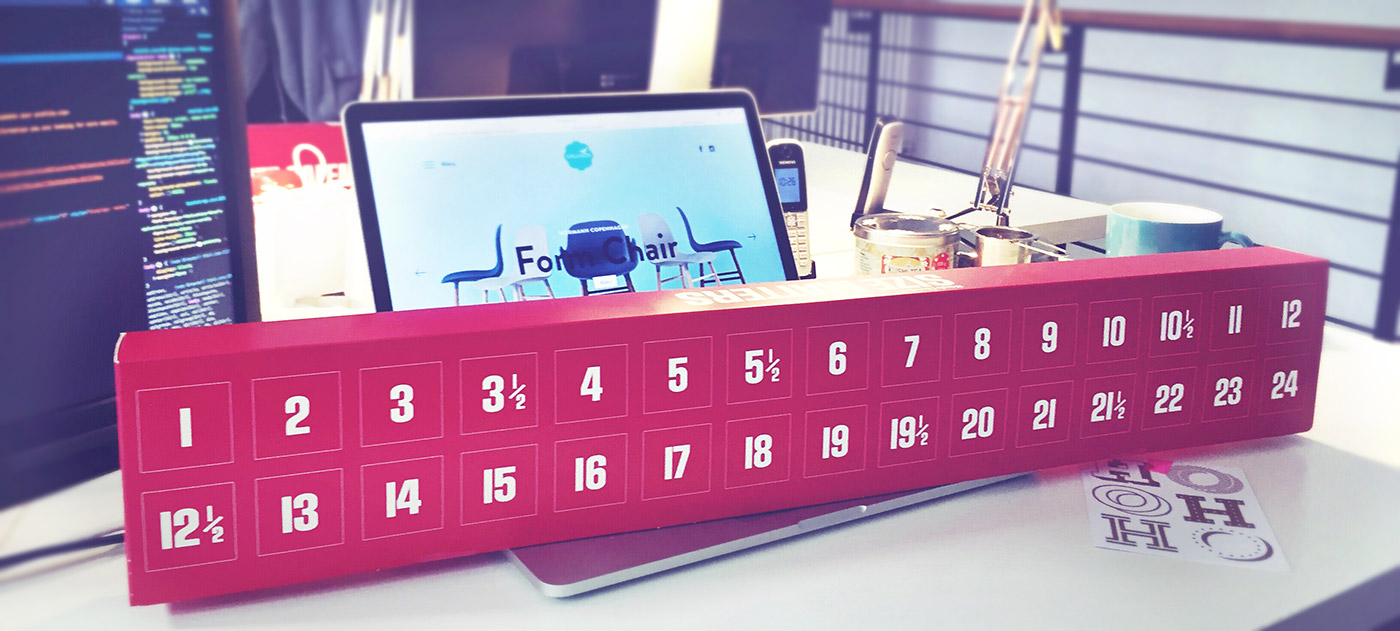 Beispiel einer REDAXO-Installation innerhalb eines Grunt-Workflows.
Read full post »
Zum Jahresende noch schnell in den Addons gewühlt und hier und dort geupdatet: Piwik Tracker, Upload Precompressor, Custom Prio.
Read full post »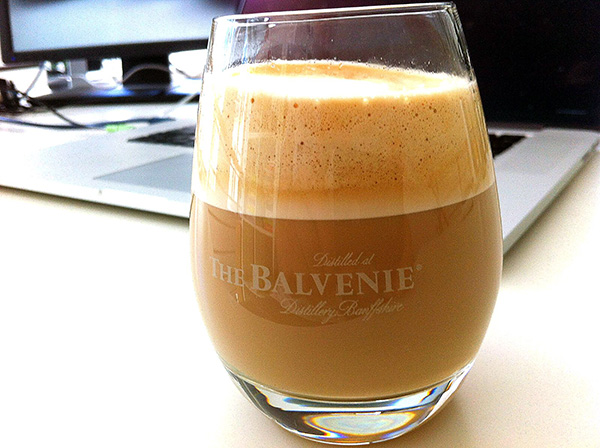 Kurz aufgelistet, welche Bohnen wir aktuell in der Maschine haben. Zwischen Supermarkt und Edelkaffee.
Read full post »