Pulled a double shot, the cup seemed somehow huge this morning. However, Ionia Gran Crema contains 40% robusta.
—About to punch elephants… 🐘
Too much coff will kill you.
Internet is missing a Freddie Mercury pose emoji.

— DECAF (@_DECAF) 6. Januar 2016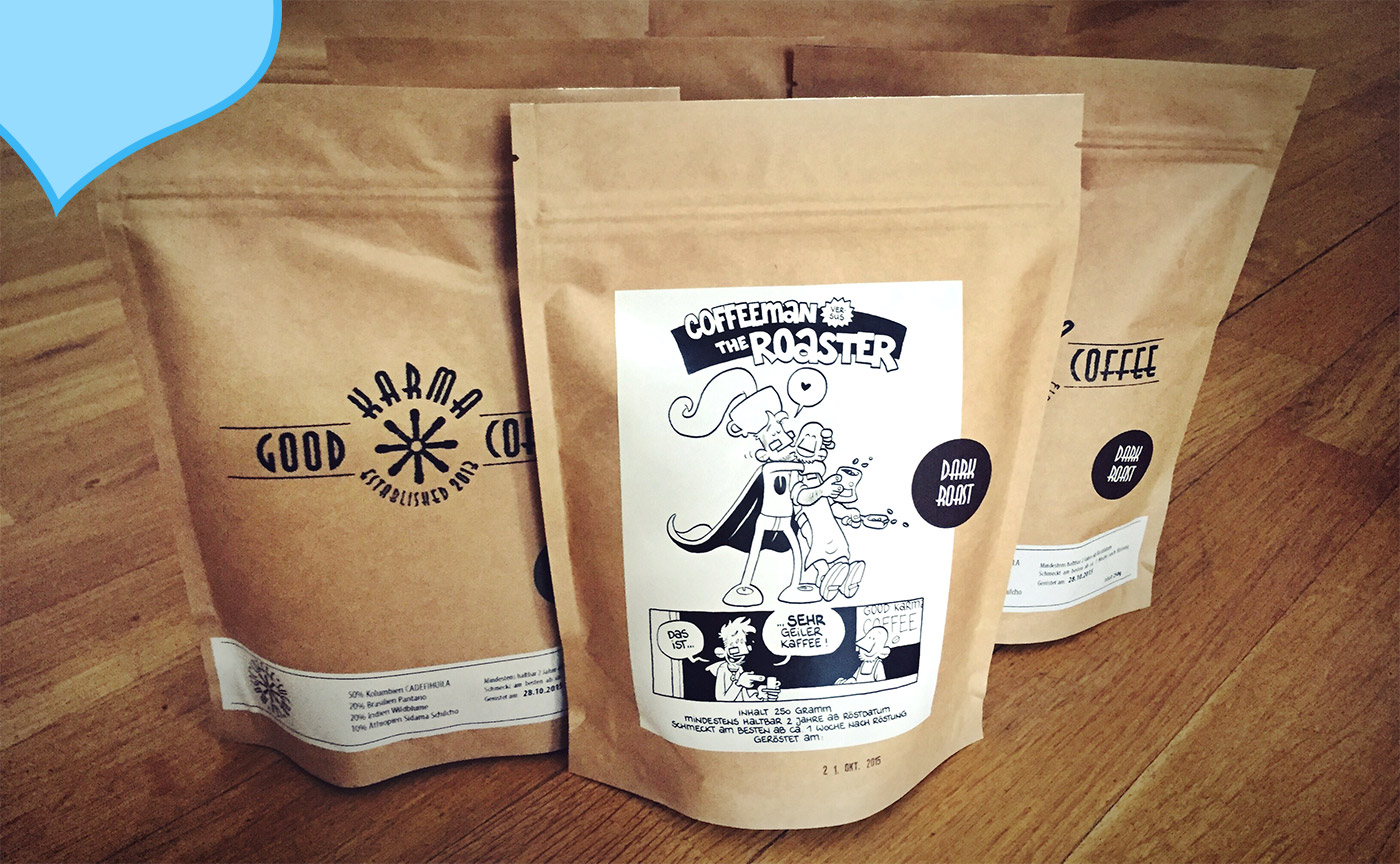 Gooooooood Karma!
Insgesamt duftet die Mischung fein, aristokratisch, elegant, leicht und rein.
Berliner so: »Juter Kaffe.«
Poor coffee at web conferences?
Fckn @RejectJS has fckn The Barn! <3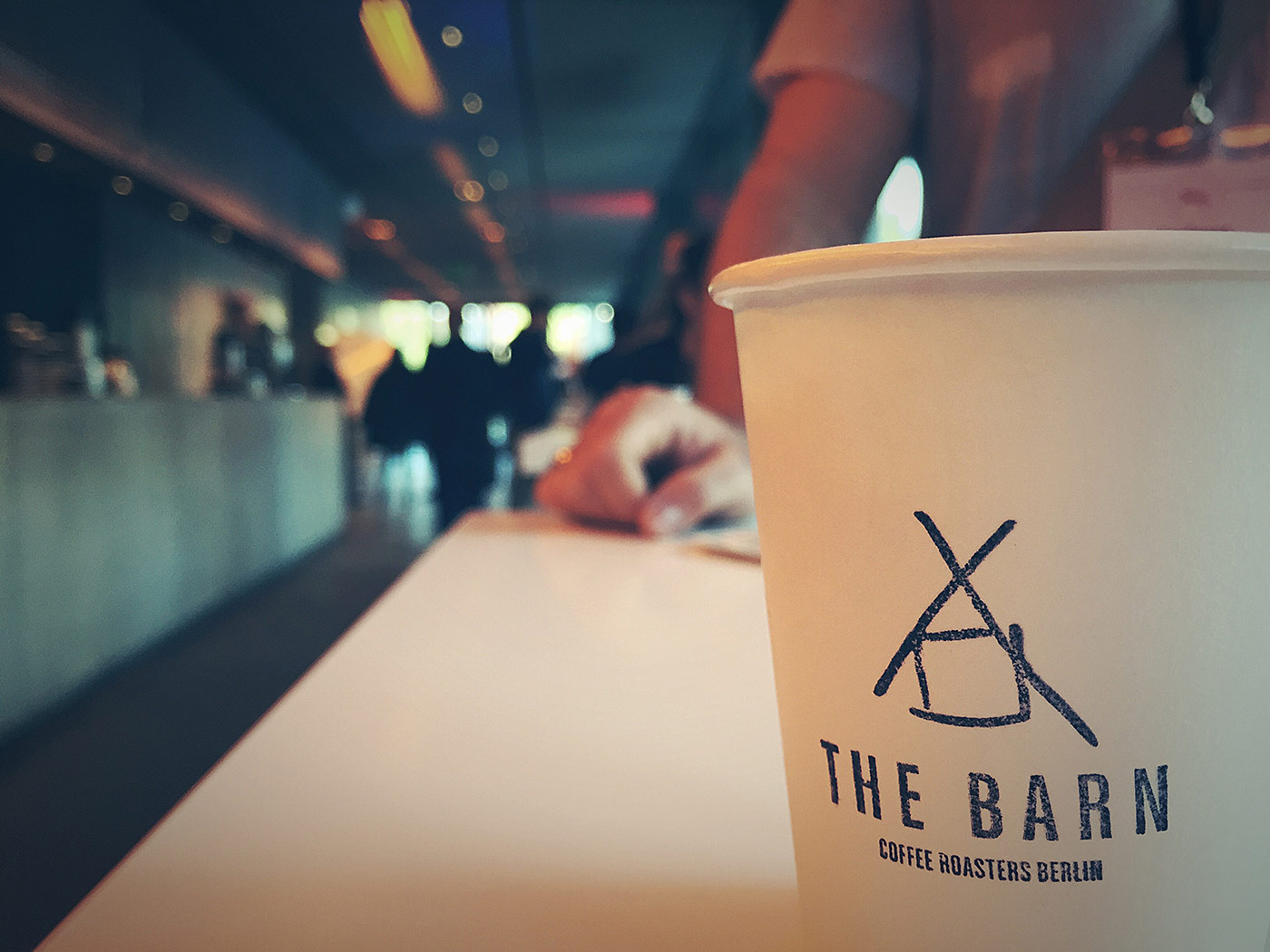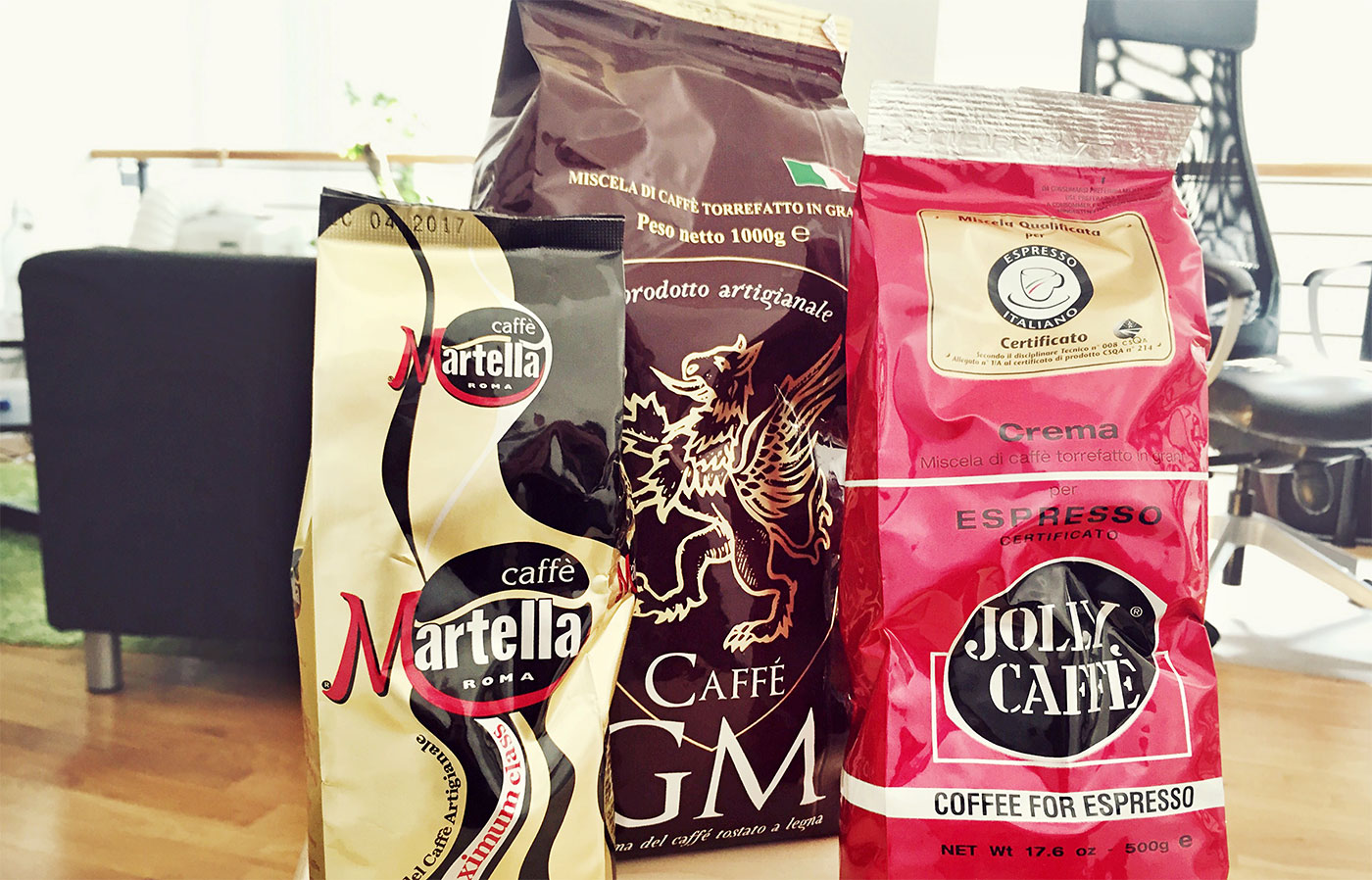 New teammates from Italy: Jolly, GM Maurizio, Martella.